Many cocktails are either too sweet, too bitter or just too strong. It's often hard to find that perfect balance.Luckily there is a secret ingredient that can really bring out the best of your mixed drinks if used right. Creme, when added with a light touch and with the right knowledge can provide a lot of depth to your cocktails list. So in honor of 303's White Party, happening August 28th, here are the 3 best "white" cocktails using this underrated ingredient: Creme.
The White Russian
This drink might seem like it only for a Miami club or the The Big Lebowski  but it is making it's own revival. The secret to a great white russian though is balance. Too much vodka or a a heavy hand on the half and half can make this drink pretty disgusting but if done right it can be magical. Here is our best recipe:
Ingredients
1 1/2 ounces vodka
3/4 ounce Kahlua
3/4 ounce heavy cream
Instructions
 Shake well with ice, then strain. For best results Do NOT serve with ice rather in a chilled glass. Add in a touch of spice like nutmeg or allspice if desired.
THE Adult Milkshake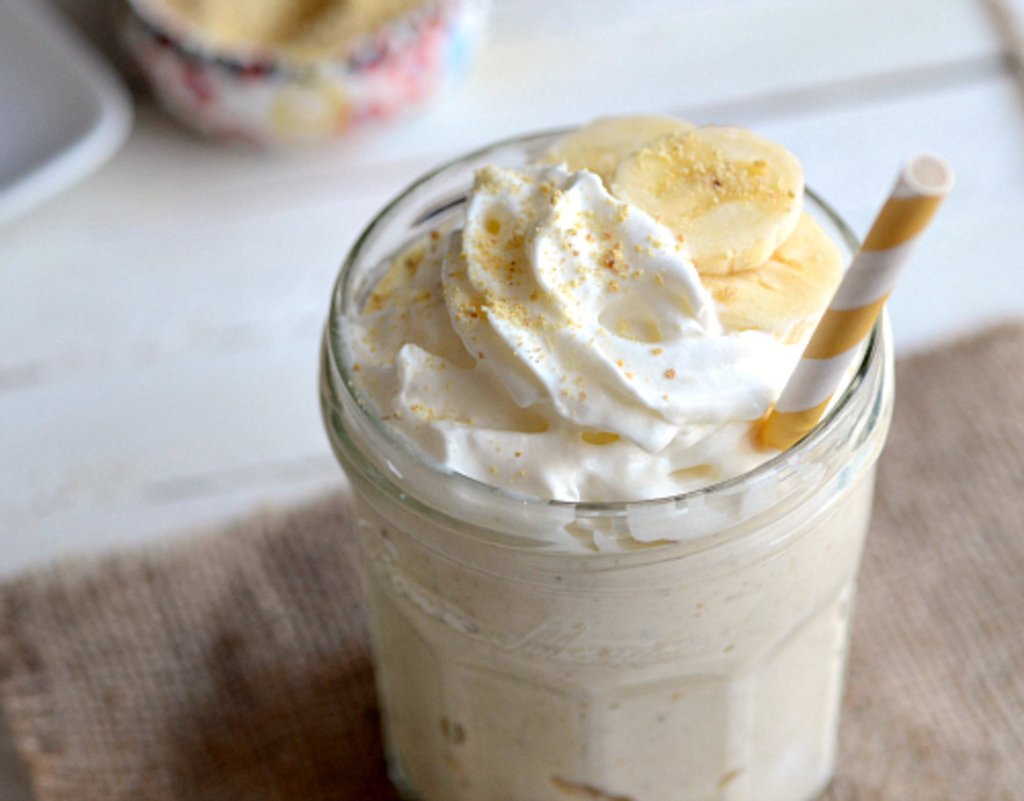 No one can say no to ice cream and booze, sorry it's just way to difficult. So just give in and indulge and try out your childhood favorite but on a whole new level. We loved this particular reciepe, the Bananas Foster's Druken Milkshake courtesty of yummly.com (trust us it's worth the extra steps).
Ingredients
11/2 tbsps unsalted butter

? Tasty tip

1 banana (sliced)
3 tbsps light brown sugar
1/4 cup dark rum
1 pinch ground cinnamon
1/2 cup lowfat milk (or cold whole)
8 vanilla ice cream (medium scoops, softened until just melty at the edges)
Instructions
For the bananas Melt the butter in a medium nonstick skillet over medium heat and heat until it stops foaming. Add the bananas and brown sugar, stir to help melt the sugar and coat the bananas, and cook, stirring occasionally, until the bananas are soft and saucy, about 2 minutes.
Add 3 tablespoons (1½ ounces/45 milliliters) of the rum, allow it to warm for a few seconds, and carefully wave a lit chimney match over the pan until the rum ignites.
Allow the rum to burn until it extinguishes, about 30 seconds. Off the heat, add the cinnamon, stir to combine, and allow the mixture to cool to room temperature, about 20 minutes.
For the shake Place the bananas, sauce, milk, and remaining 1 tablespoon (½ ounce/15 milliliters) of rum in a blender and blend to mix thoroughly, about 30 seconds. Add the ice cream and pulse several times to begin breaking it up.
With the blender motor off, use a flexible spatula to mash the mixture down onto the blender blades. Continue pulsing, stopping, and mashing until the mixture is well blended, thick, and moves easily in the blender jar, roughly 30 to 90 seconds. Pour into a chilled glass or glasses, and serve at once.
The White Mint
Creme de menthe is a very underused and underrated liqueur. But it's minty flavor makes it a perfect match for any creme cocktail. Here is out favorite The White Mint
Ice cubes
1 ounce white creme de menthe (2 tablespoons)
4 ounces white creme de cacao (1/2 cup)
1/2 cup heavy cream
Fresh mint for garnish (great aromatics)
Instructions
Fill a cocktail shaker halfway with ice cubes. Add the creme de menthe, creme de cacao and heavy cream and shake well. Strain into 2 wine glasses or goblets. Balance a cookie on top or place one inside each glass. Add mint sprigs, if desired.
Get your tickets to the White Party by going HERE