Not sure what to get your mom this Mother's Day? There are only a few days left until Sunday, so here are some tips from our staff to get your ideas flowing. From a relaxing massage to one of the most talked about upcoming shows at Red Rocks Amphitheater, make this Mother's Day the best one yet with our gift ideas.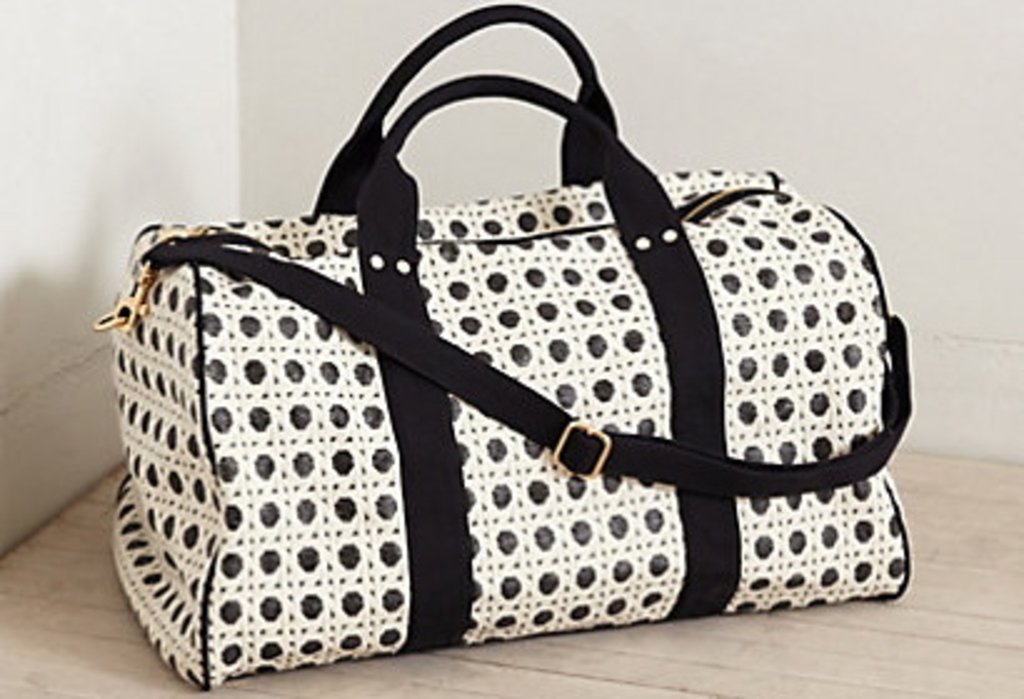 Treillage Weekend from Anthropologie by Lindsay Maynard
If you're looking for a stylish gift for your stylish mother, Anthropologie is always a good place to go, because moms love everything from there. They have incredible kitchenware, not to mention the clothing – but finding mom clothing can be a hit or miss. This Treillage Weekender is perfect for moms that have to travel a bit to get to their kids. It's on-trend, perfect for spring, and it's small enough to keep her from staying too long – just kidding, mother.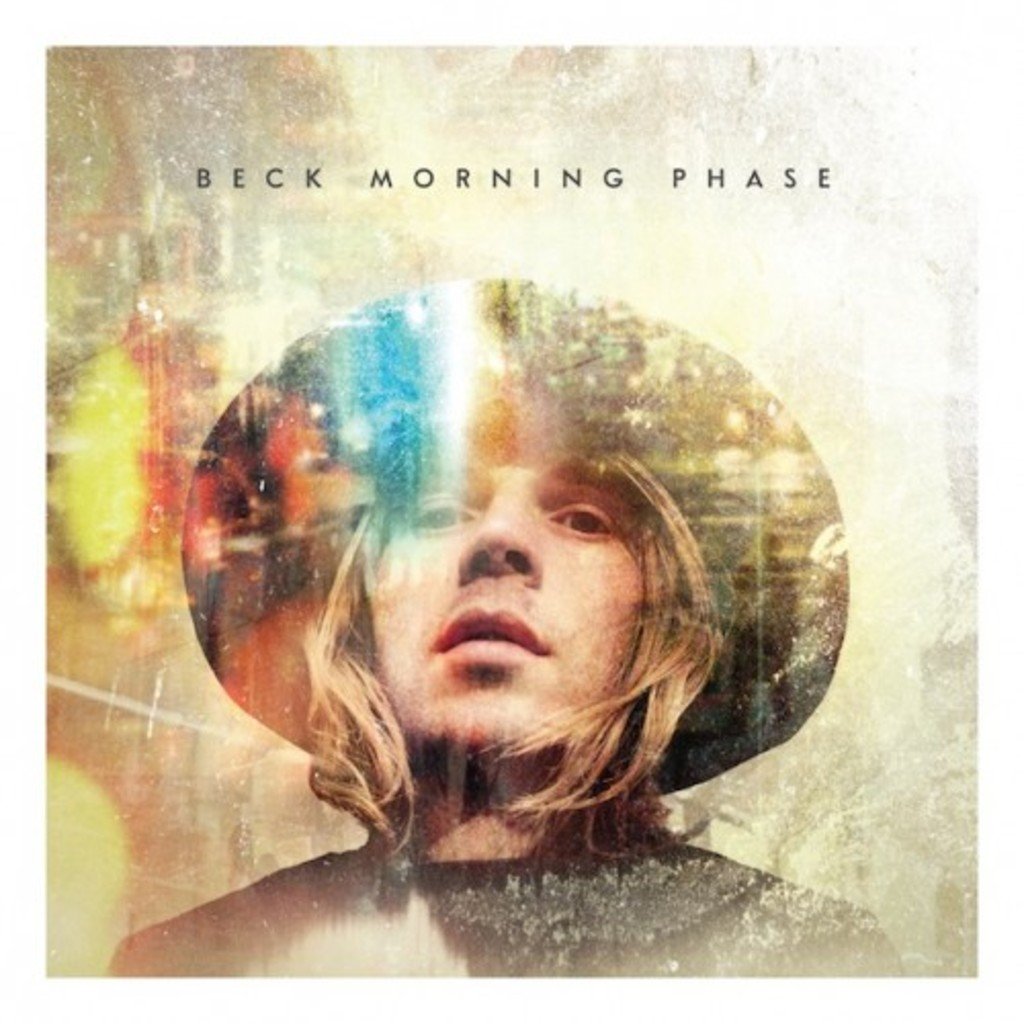 BECK album + Red Rocks tickets by Samuel Lang
If your mother is the hip, trendy and everything in-between type of gal, pick her up a copy of BECK's latest album, Morning Phase ($12.99) at Denver's own Twist & Shout Records. In addition to giving the gift of music, you can make this Mother's Day gift an even more unforgettable experience by throwing in a pair of tickets to BECK's recently added tour stop at Red Rocks Amphitheater this August 15th. Tickets will go on sale at 10 a.m. this Friday, May 9th and will run you about $50 a piece.
It's been more than a decade since BECK last headlined the world-renowned Red Rocks Amphitheater, so don't miss out on an excellent opportunity to see BECK headlining what Rolling Stone has lauded as the best amphitheater in the entire United States.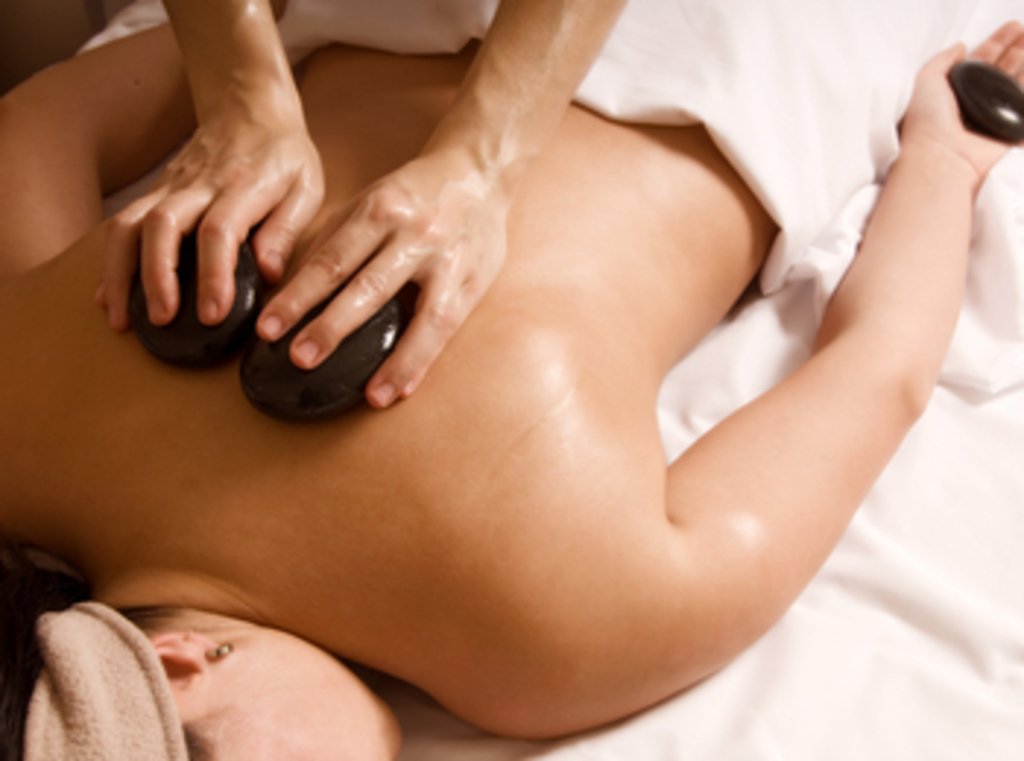 $49.95+
2727 E. 2nd Ave, Denver
Pamper Mom with a lovely, de-stressing hand and stone massage. Hand and Stone welcomes with a friendly, soothing environment and has three locations in the Denver area, including our favorite in Cherry Creek. Plus, each hot stone massage or facial can come with relaxing upgrades like the aroma therapy, hot towel foot massage, and more. Hand and Stone offers the perfect Mother's Day gift cards and spa packages with enough heat to make your mom feel the love.
$13.95
600 S. Airport Road, Longmont
Want to make Mom really happy? Chocolate is a great go-to gift, and Robin Chocolates has created a Mother's Day heart set just for the occasion. Dessert professional has named Robin one of the top ten chocolatiers in the country, and after just one bite of her beautiful artisan chocolates, it's clear why. This special Mother's Day box focuses on floral and fruit flavored chocolates: rose, lavender, cherry, apple, orange blossom, raspberry, apricot, pomegranate, passion fruit, port wine, and of course, the best-selling Chocolate Caramel Fleur de Sel. The six-piece selection runs at $13. 95, and the twelve-piece for $26.95. Order via the Robin Chocolates website for delivery, or pick some up at Sugarlicious in Cherry Creek.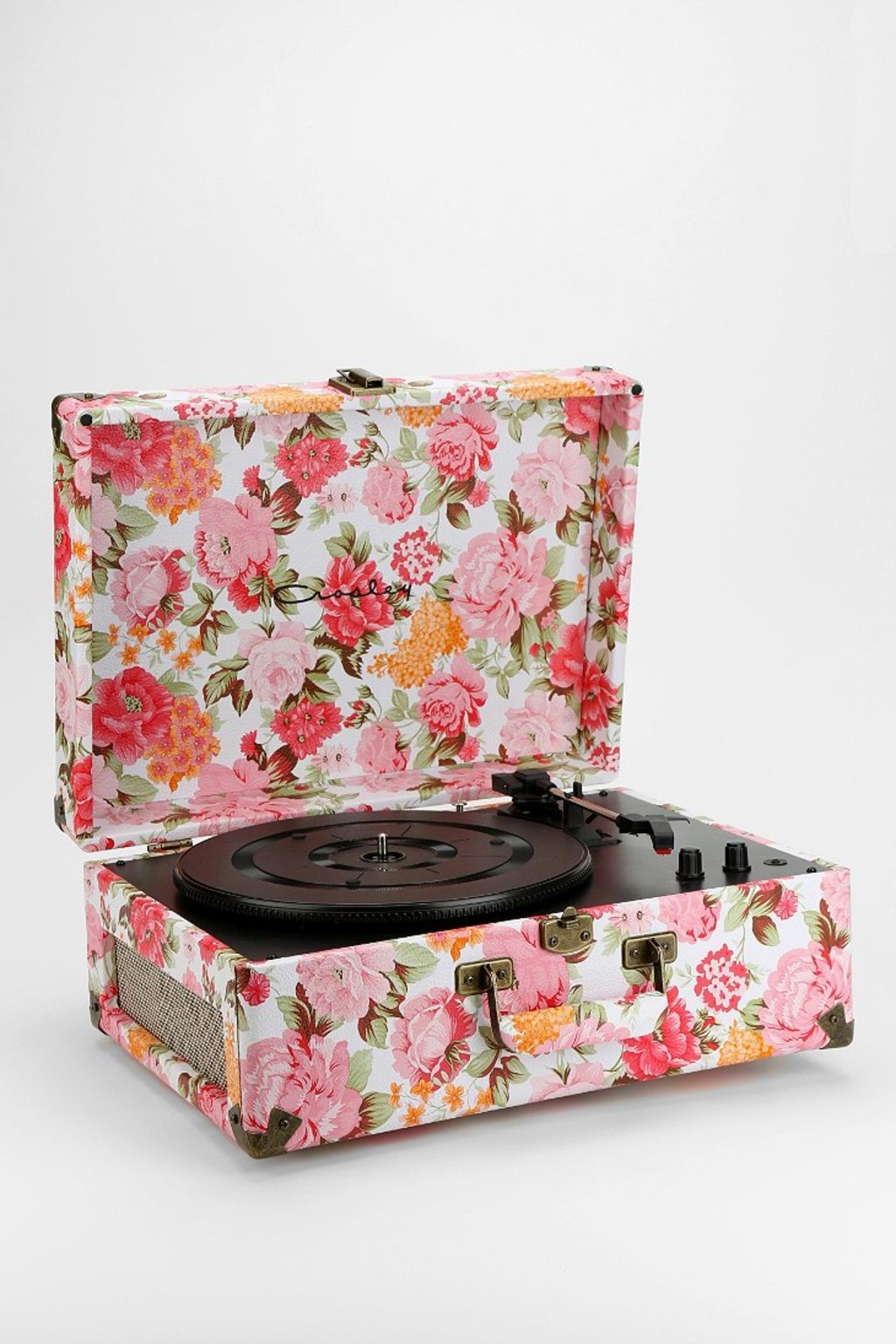 Portable record player + noise canceling headphones by Alex Faubel
For the Vinyl-Junkie Mothers, Urban Outfitters boasts a massive selection of awesome portable record players in a variety of prints. This Mother's Day, pair mom's favorite record (do I hear some Earth, Wind & Fire) with a portable record player for only $160. Head over to the Urban at the Cherry Creek mall to check for availability.
If your mother loves to travel, needs some quiet time away from the ruckus of her brood or is just looking for a way to make her throwback R&B hits sound even better than before, grab her some noise canceling headphones. My favorite splurge brands are Bose Quiet Comfort Noise Canceling Headphones or the Bose Quiet Comfort Noise Canceling Earbuds (also $299 at Best Buy).