Culturally bound in Denver's Speer Neighborhood
Running parallel along the South Platte River, is a small Denver neighborhood that's getting a growth spurt. 
Home to roughly 11,000 people, the Speer neighborhood lies in the heart Denver just south of the Platte River. Extending from Speer Boulevard to Alameda Avenue (north to south), and Broadway to Downing Street (west to east), the neighborhood is swiftly becoming a popular hub for twenty somethings and young professionals.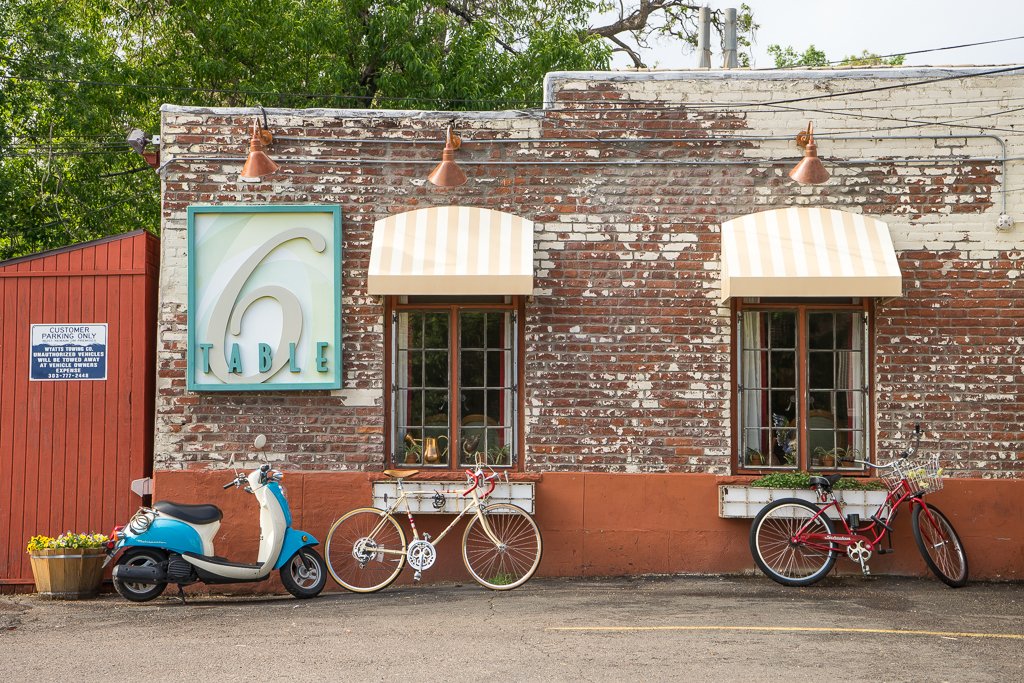 "We're seeing a lot of the younger generation, those in their twenties [and] just getting into their career come here," said Nicole Rufener, a managing broker with Live Urban Real Estate in Denver.
"We've seen this area grow up, in terms of more and more businesses moving into the area; it has a lot of character."
Squared around the neighborhood are four culturally distinct neighborhoods: Baker, West Wash Park, Capitol Hill and Downtown Denver. In any direction, one can simply cross the border and go shopping along South Broadway in historic Baker, or dancing the night away after a few drinks on CapHill.  
"It has that eclectic feel of different types of properties, a lot of little businesses are tucked in to the neighborhood, you have the cherry creek trail and it's close to downtown," Rufener said.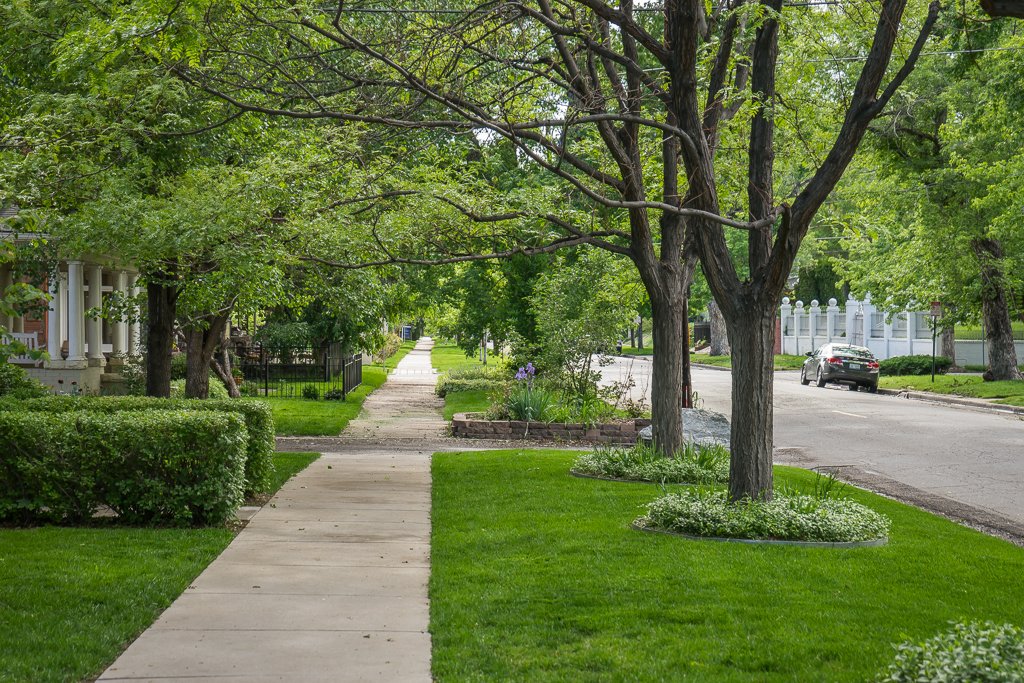 Largely residential, the neighborhood is a hot spot for those who want access to downtown living, without the noise of city life.
Quiet streets are attractive to younger professionals, and those looking to embark on new careers.
According to a recent poll by Niche.com, a resource-guide for moving, buying a house or choosing a college or school district, the Speer neighborhood is one of the top neighborhoods nationwide for young professionals to live in. 
"Speer had the highest concentration of 25-34 year olds of any Denver neighborhood, with 42% of the population falling in that age bracket," said Mark Tressler, Niche's director of business development.
Located in the heart of the city, instead of high-rise apartment buildings and loud sounds of a thriving city, this neighborhood is full of simple, quiet, tree-lined streets with overhanging shrubbery and charming bungalows. Large houses sit quaintly placed next to historical churches and modern apartment buildings. Walkable, bicycle-friendly paths surround the neighborhood providing swift access to community gardens, businesses and near-by restaurants. 
"Speer has an urban lifestyle where you can walk or ride to local businesses within the heart of the city," Rufener said. "It feels like a true urban neighborhood to me."
With a locale like this, it's no surprise this neighborhood is one happenin' place to call home.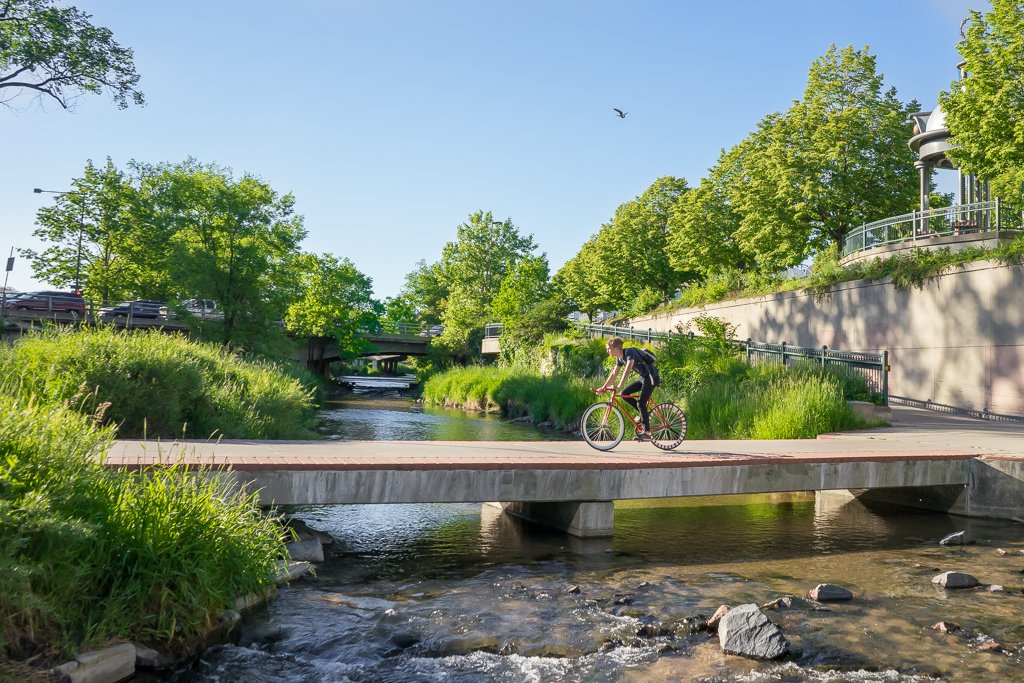 Photographs by Roman Tafoya