The Barn Party is coming up this Saturday at The Stables in the Polo Reserve, and if you're a lover of country music, there's another reason to attend: Craig Campbell.
On tour and currently recording a new album with a cameo from one of his heroes – Travis Tritt – Campbell will make a stop in Colorado to headline The Barn Party in front of 1700 western-clad guests.
303 Magazine is the official media sponsor of the event, which is the kickoff for the Schomp BMW Denver Polo Classic, so the Music desk checked in with him to hear about his personal style, why he's excited for The Barn Party, and what everyone can expect to see this Saturday night.
303 Magazine: When did you realize that you wanted to be a country star?
Craig Campbell: I guess I was about 15 when I realized I wanna be on stage…no matter what. That's the year I won my first singing contest.
303: Growing up, who did you look up to?
CC: I looked up to my step dad. He was very instrumental in making me a better man.
303: Is there a song in particular that inspired you to do what you're doing today?
CC: …no particular song. Country music as a whole is inspiration behind wanting to be a country singer.
303: How has song writing and performing gotten you through rough times in your life?
CC: Singing and performing is therapy. Writing down your feelings and putting it to music, then hearing it as you play it back is the best of all therapy.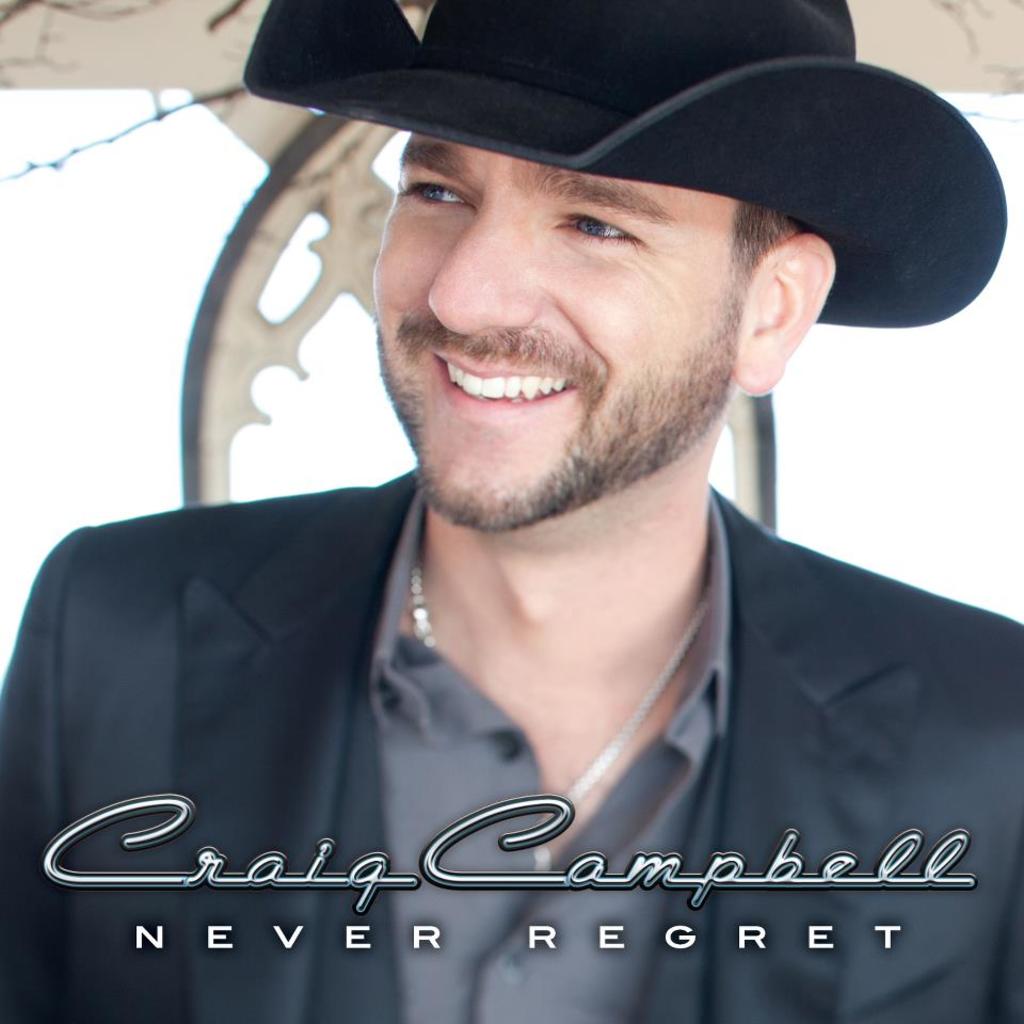 303: Who has been your favorite artist that you've performed with so far?
CC: I have done several shows with Alan Jackson and he is one of my heroes. Those shows have been some of my favorites.
303: According to your website, you love to be well-dressed! How would you describe your style?
CC: …classy country.
303: Do you have a stylist when you go on tour or do you like shopping yourself?
CC: I shop for myself but always have to get the wife's "OK."
303: Do you have any style advice for attendees of The Barn Party?
CC: …be comfortable and wear comfortable shoes/boots.
303: Why did you want to come to Colorado and perform at The Barn Party?
CC: My wife is from Loveland and all the time I have spent out there, I have realized there are some true country music fans out that way. I love playing out there.
303: Have you ever performed at an event like this before?
CC: I am sure there has been something like this along my path of shows, but still looking forward to playing this show for sure.
303: What can we expect to see from you at The Barn Party?
CC: …country music and country music. Get ready.