Calling all models! 
303 Magazine will be hosting a casting call for models to audition to walk in the first-annual
Summer Poolside Fashion Series
presented by Denver Fashion Weekend
Whether you're an independent model or you're with an agency, sign up to come audition. The Summer Poolside Fashion Series will be the summer's hottest runway presentation at The Breakers Resort, showcasing the year's hottest swimsuit trends. There will be live music, entertainment, food and speciality cocktails.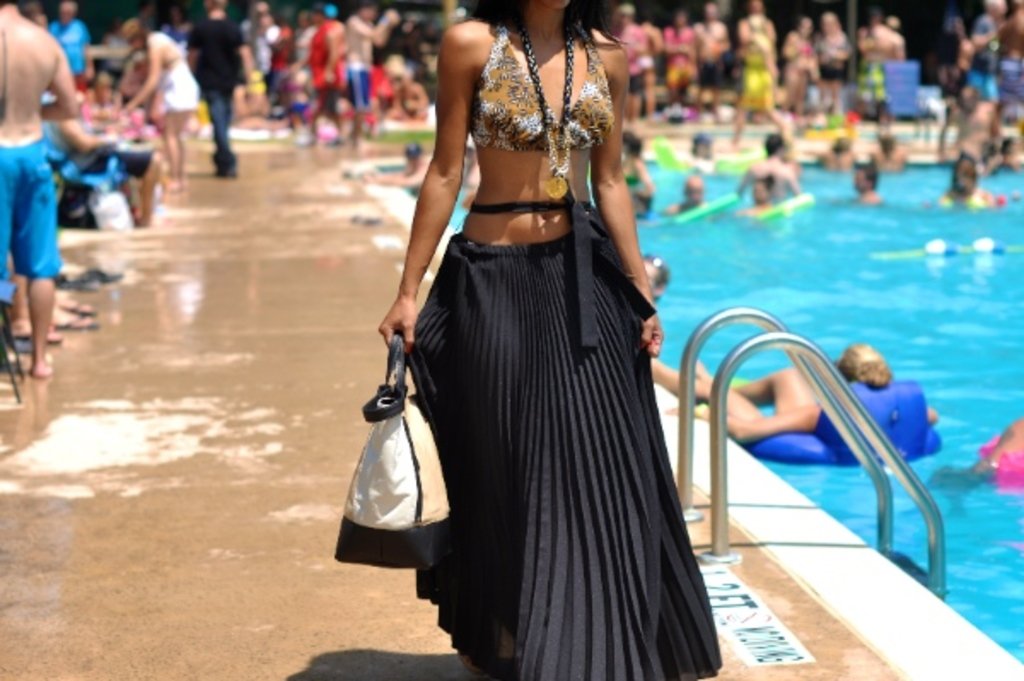 JUNE 26TH POOLSIDE FASHION SHOW 

JULY 24TH POOLSIDE FASHION SHOW


AUGUST 28TH POOLSIDE FASHION SHOW