Spring and summer fashion is all about color. Leave the long, black layers in the back of your closet, and break free with bright colors, textures and patterns. The neon trend comes and goes every year, but there are still ways to incorporate it into your outfit without looking like a walking highlighter.
Nail polish is probably the last thing you think about when crafting the perfect spring/summer outfit, but it can have a big influence on your look. 303 Magazine loves Essie nail polish because they have what seems like an endless supply of color when it comes to nail polish trends. Metallics, neons, classic colors – Essie has it all for about $8.50 per bottle.
All season, 303 is bringing you the top trends on what to wear to the Pool Party Series at The Breakers Resort, along with the Summer Poolside Fashion Series. You'll have an easy time finding swimwear with our guides, but pair your swimwear look with one of these bright colors and you'll be set.
Buy your tickets to the pool parties of the decade, along with the first-ever poolside fashion shows before they sell out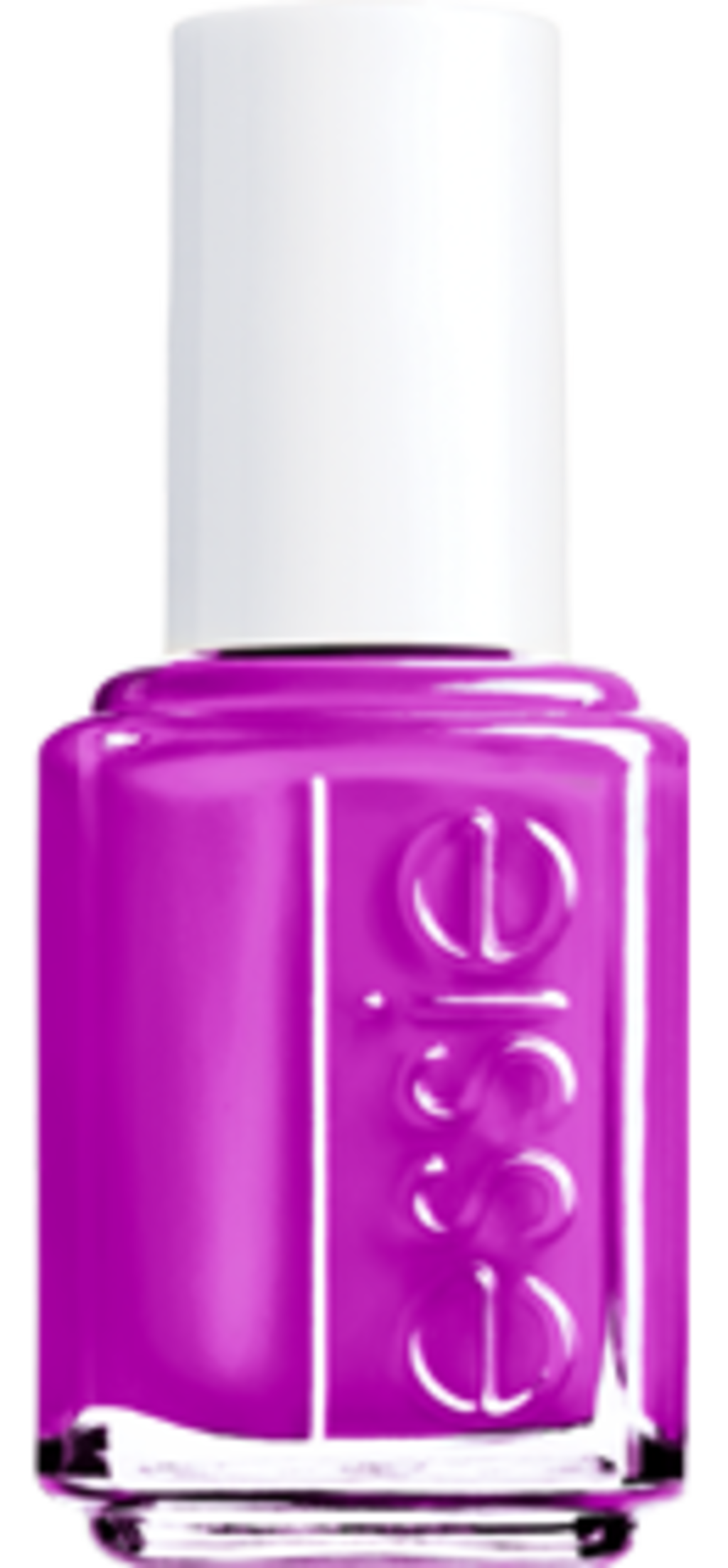 DJ Play That Song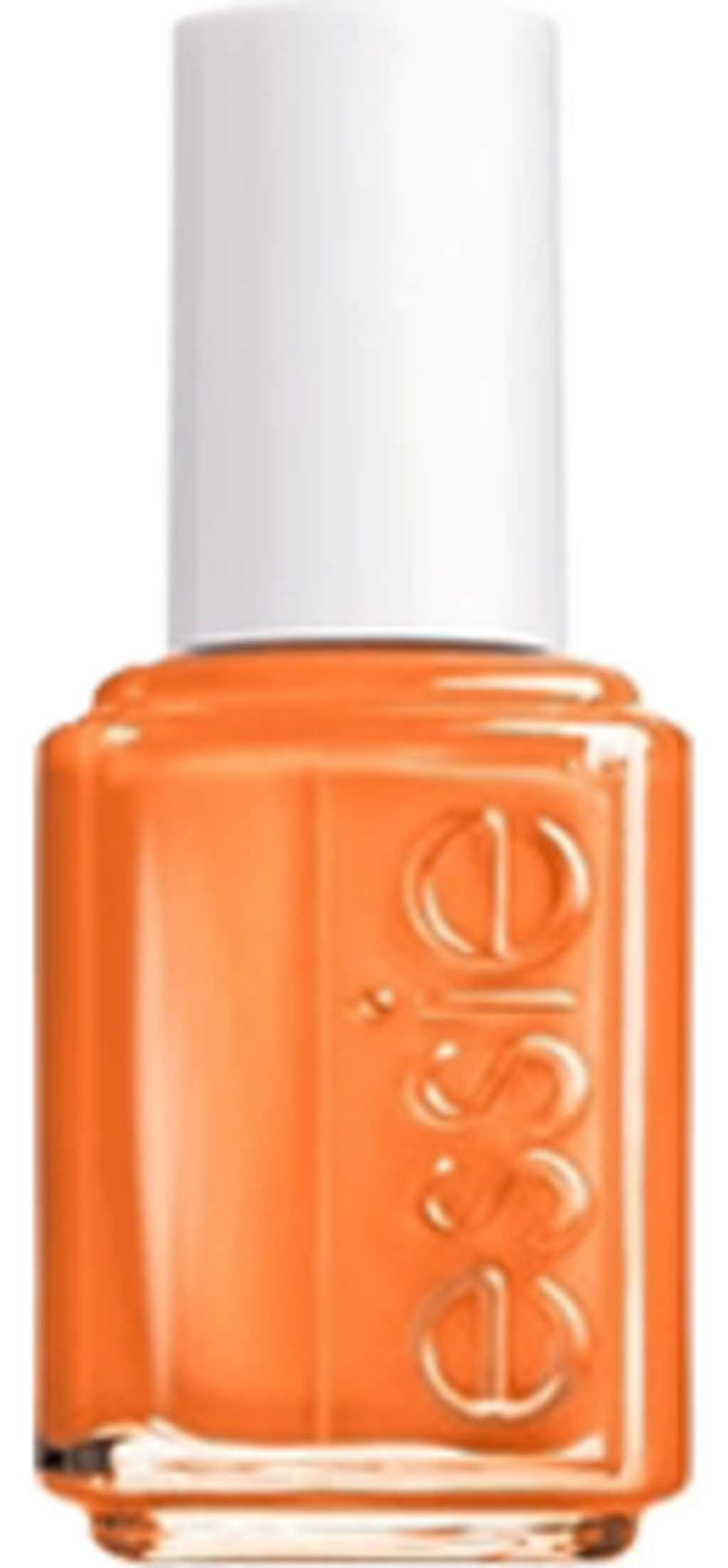 Fear or Desire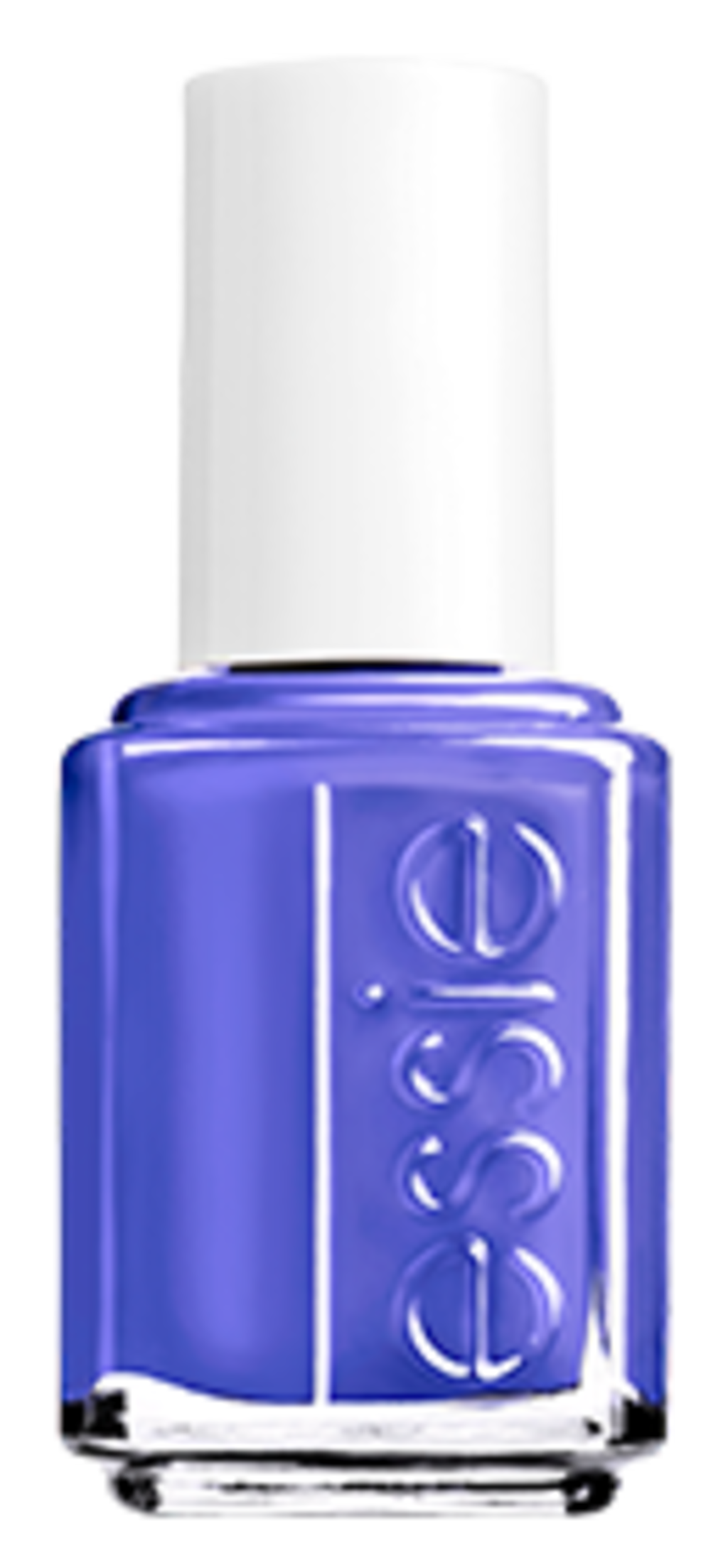 Chills & Thrills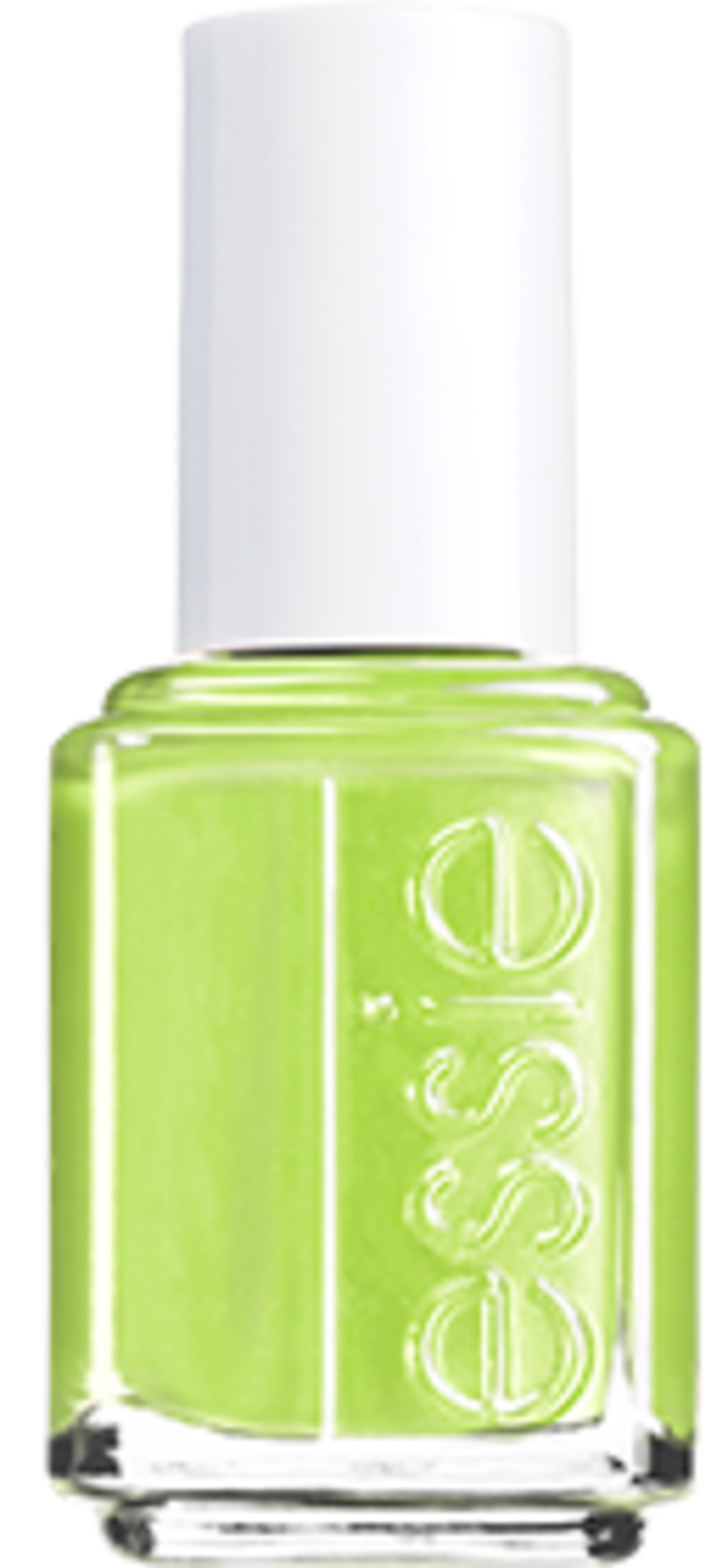 The More the Merrier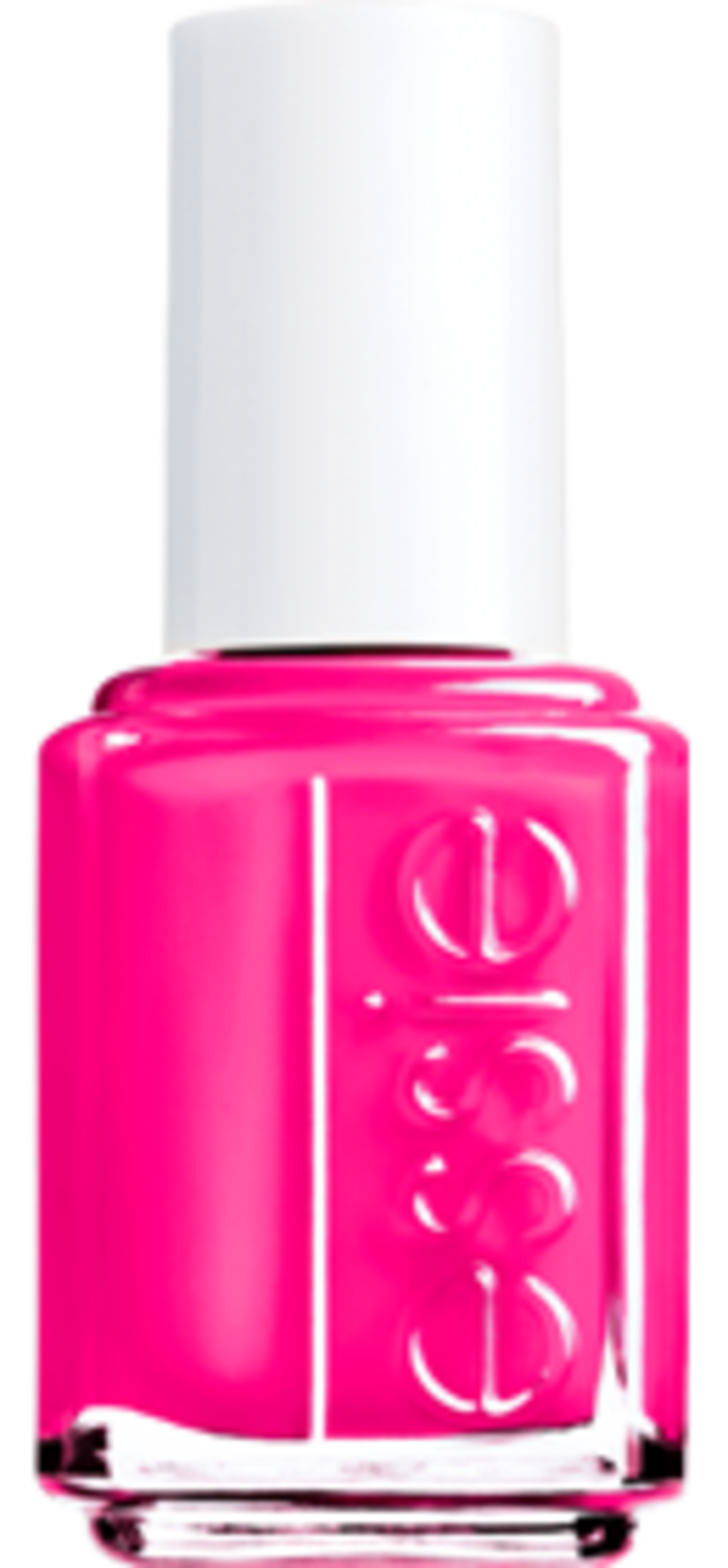 Bottle Service 
$8.50