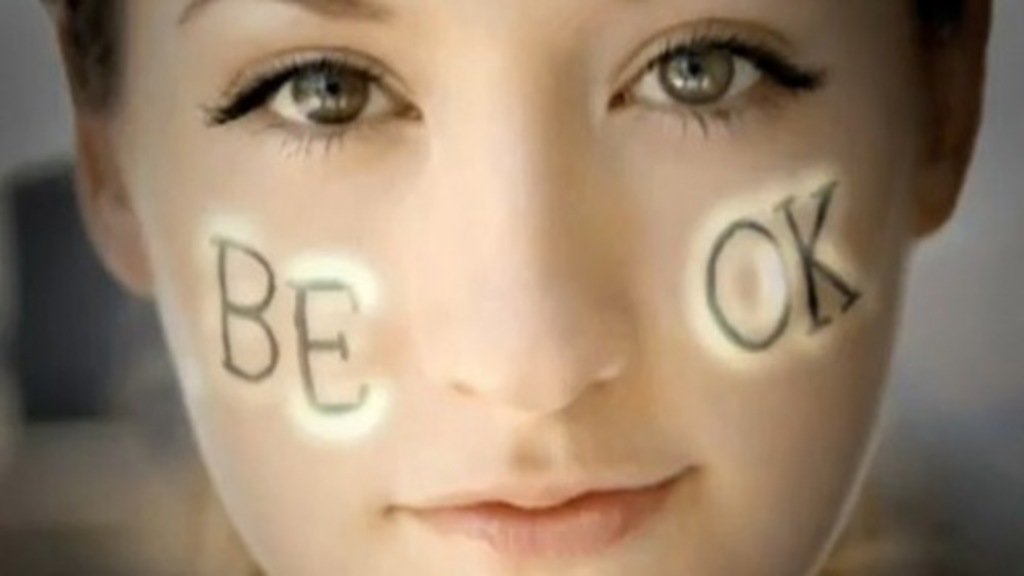 In celebration of the drop of her fifth album, out April 15th, Ingrid Michaelson returns to Denver to perform with Storyman and Alternative Routes at the Ogden Theatre this Monday, April 28th. End the month on the right foot by getting your overachieving, indie-pop sweetheart pop star fix in. She is the darling who reached top Billboard album charts, including a number one sport on iTunes. Her music is constantly featured in popular films, television, and on regular rotation in commercials.
This girl really rocks. Her sexualization of gender bridges the gaps between feminine and masculine barriers. Not only does she take a DIY approach to her music making, she also co-releases albums on her Cabin 24 imprint. She has an organic flow throughout her songs that definitely lands all of her songs as a slam dunk top rated sound. She songs build off of one another with the beginning of each new song, as though her songs are anchored by the swelling of pop-affirmation. When asked about her song "Girls Chase Boys," she stated, "We thought of that song as the bridge for people. I'm still respecting what people want, but showing them what I can do." She also added "Some of the songs, like 'Over You,' are written to sound like relationship-y songs, but they're not."
The New York Times declared her songwriting "smart," her tunes "irresistible" and her live show "seamless." If one thing is certain, Monday nights show is not something to be missed out on. I have felt that listening to music through the speakers of whatever music medium I using at that particular time, there is still no replacing actually hearing the song live, the way it was meant to be heard. It is important to see what the musicians brings to the song. The expression they put into it, the introduction that comes and follows the sounds, and the emotion that you feel when you see it live. For some artists this can be a make it or break it moment with their music. There is no doubt in my mind that Ingrid will put on one heck of a show of us at the Ogden, the theatre is a breeding ground for connecting musicians to fans and vice versa.
Doors at the Ogden open at 7pm and the show starts at 8pm. General admission advance tickets are $30.75 plus applicable service charges. This show is ages 16+ with valid ID are welcome.