If you can't think of anything to do this weekend, here is a list of movies that are a MUST SEE if you were/are a child or fan of the 90s.
1.       That Thing You Do
This musical comedy was written and directed by Tom Hanks who appears in the film as the band's second manager and gives out constant wardrobe compliments before The Wonders head out for a performance. While the band may have started out as simple and homely, the lure of rock and roll music pulls the group in and their hit pop rock single "That Thing You Do" climbs the charts across the nation. It's every musician's dream come true and their  bubbly ballad of a song sure does make the girls go crazy. It's a fun 90s spin on rock and roll craze of the summer of 1964. If you are a fan of those one hit wonder bands, this story portrays the rise and fall of such a group.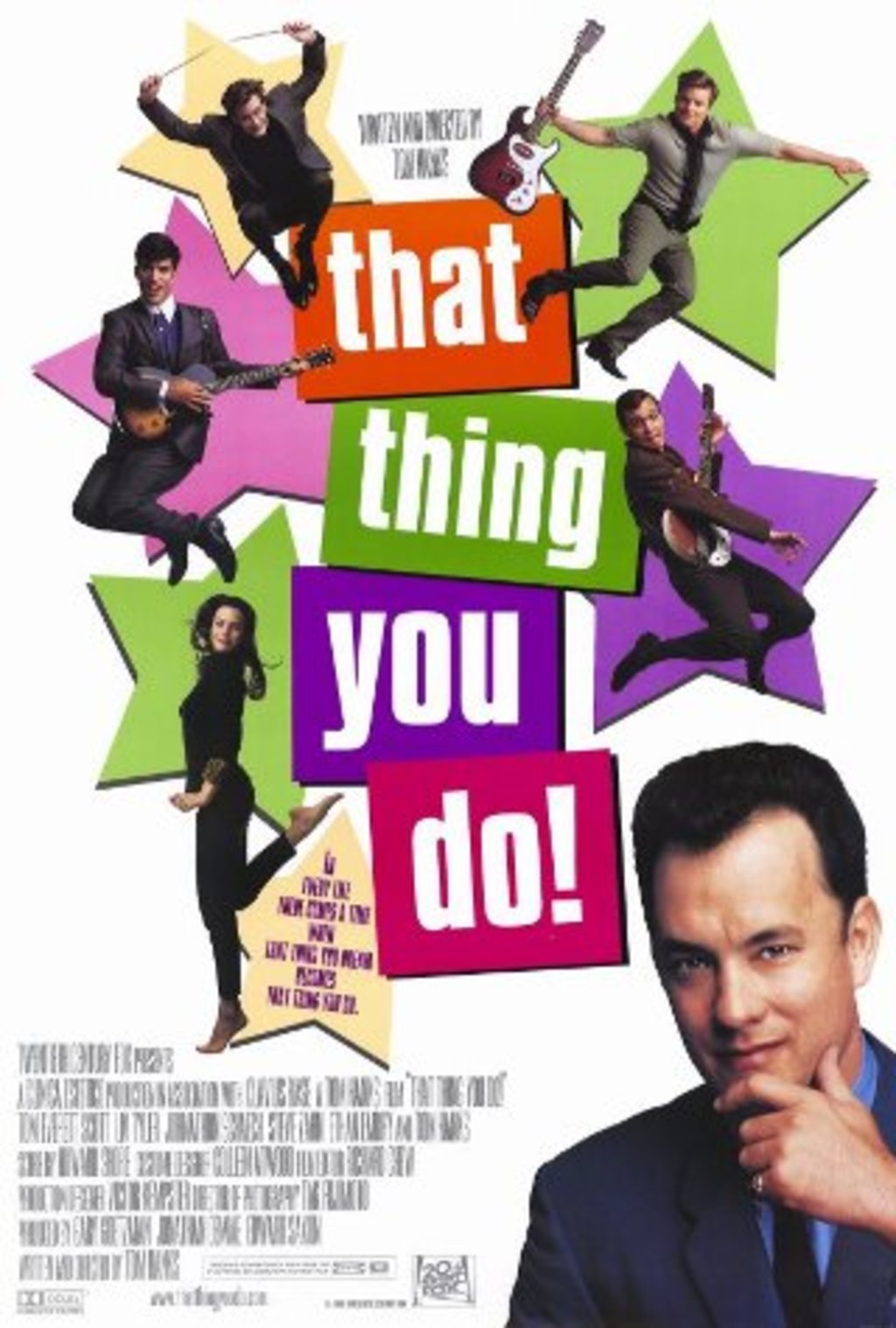 2.       Cry Baby
In a place that consisted of simple pleasures, suburban utopia, and a 1950s 'squares' dream paradise, Johnny Depp rides into town on a bare back motorcycle with a bad boy attitude. You haven't lived until you've seen Johnny Depp shake his pelvis like the King himself or watched him swallow his own tears.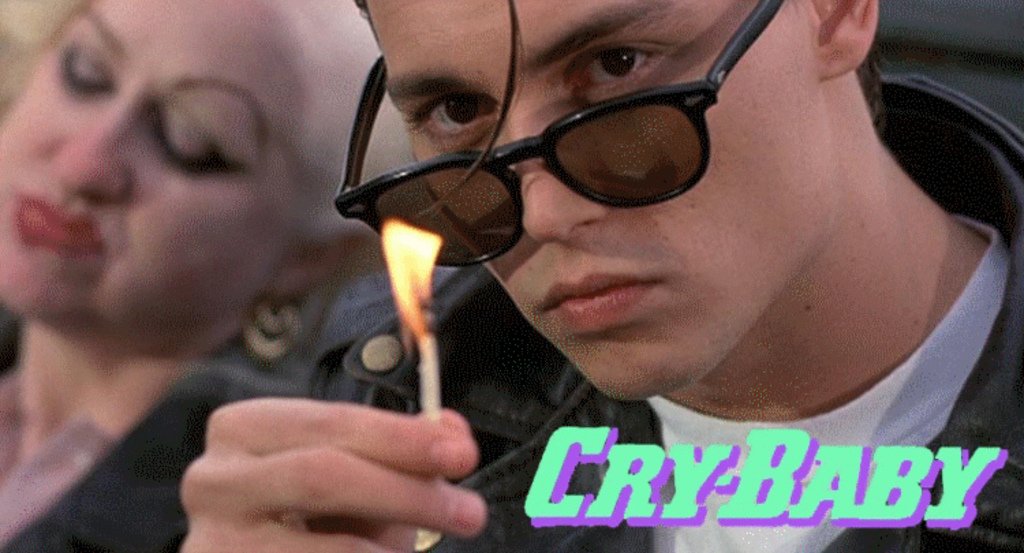 3.       Mo' Better Blues
Before he was the American Gangster, Denzel Washington played the bleek Jazz trumpeter who makes questionable decisions in his career and his personal life. The film portrays the rise and fall of a popular African American jazz band. The music is top shelf, definitely shakin', not stirred and will remind you while Americans love the trumpet so much. The movie is also written by Spike Lee and costars Wesley Snipes, is there really more to say?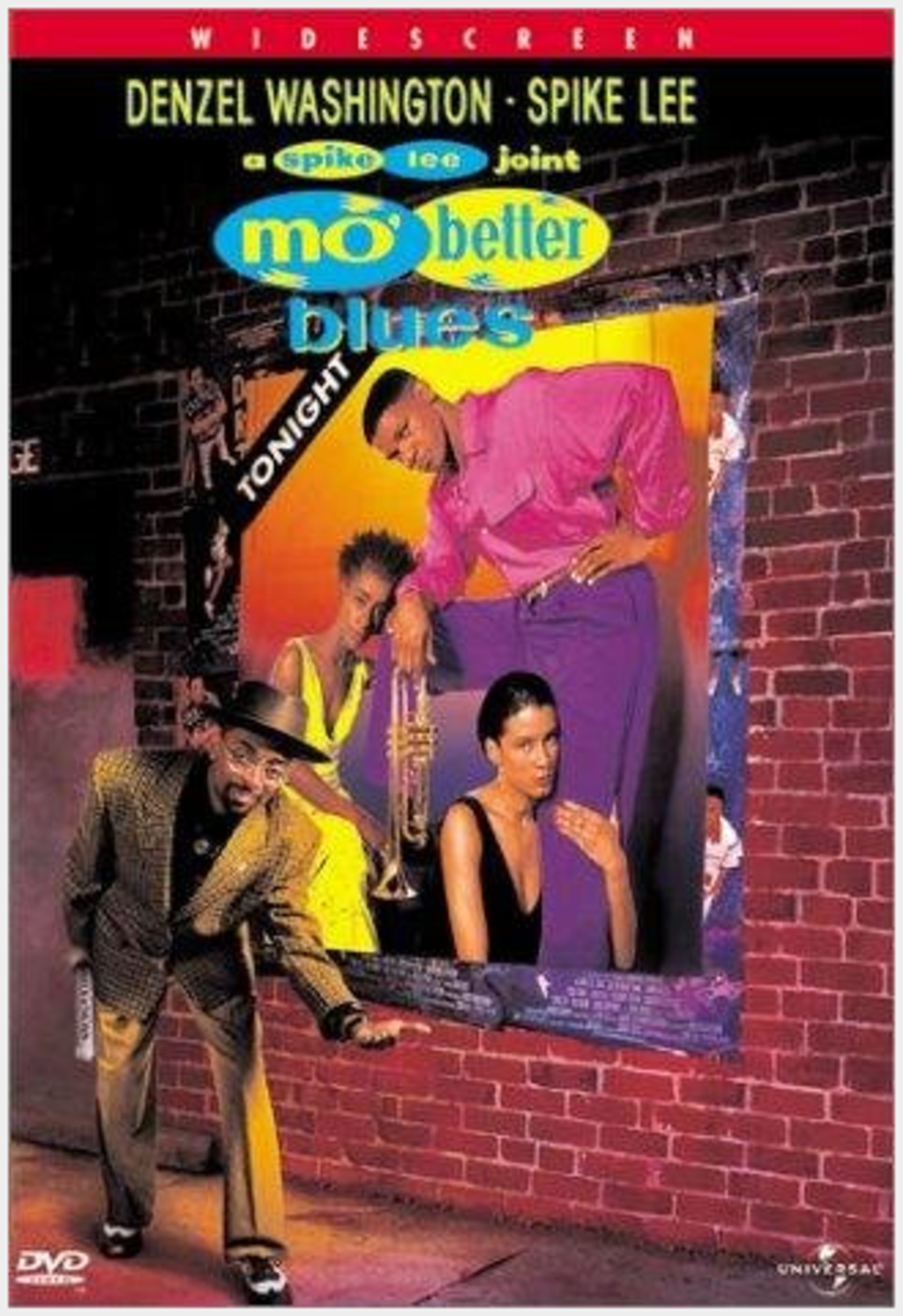 4.       The Five Heart Beats
This movie tells a story about the rise and fall of an African American vocal group. The setting takes place in the early 1960s with a driven young musical group determined to make it big. Along the road to success the quintet runs into some bumps along the way the will challenge the groups internal synergy and moral high ground. It's also full of some great musical scenes and some awesome costumes.
5.       Mr. Holland's Opus
Mr. Holland or the greatest music teacher that ever lived (okay that's a bit extreme) is a washed up composer who turns to teaching to find fulfillment. When that doesn't work, he tries to connect with his students through similar interests. They study and perform rock and roll songs in class in order to get some high school kids interested in music again. It's like Glee but the entire cast doesn't consist of attractive social rejects. The movie is full of people I barely recognized but the film received two Golden Globe Award nominations and a nomination for an Academy Award for Best Actor.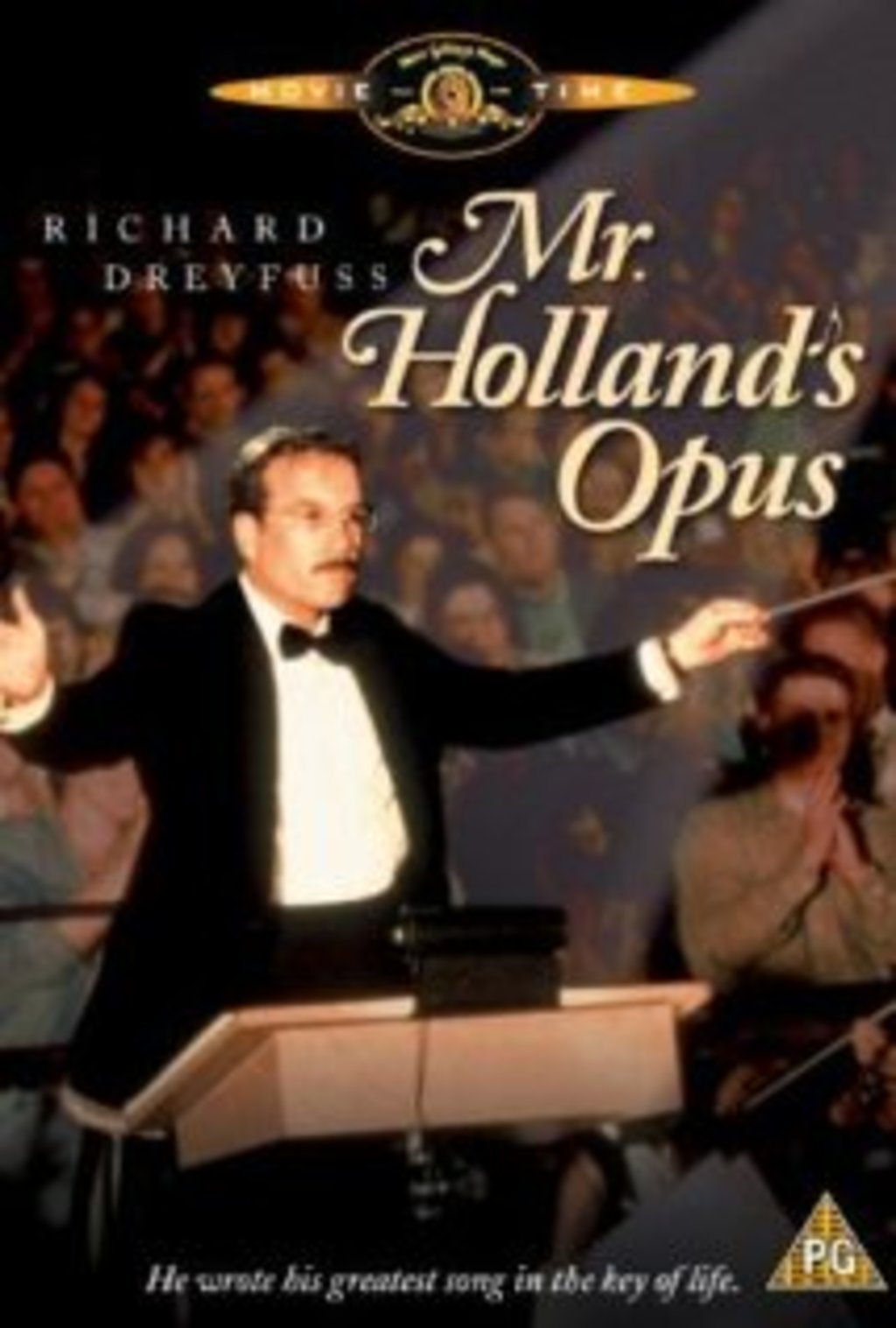 6.       Empire Records
Last, but most importantly, Empire Records. The overwhelming journey that takes place all in one day, in one record store. These band of merry youngster manage to financially ruin the record store they work in, potentially lose their jobs, insult a pop star way past his prime, throw one heck of a concert, raise enough funds to save the record store, fall in love, and all in one day. Record stores have never looked so cool or at least they would if there were any left. There's no need to fret, not on Rex Manning Day.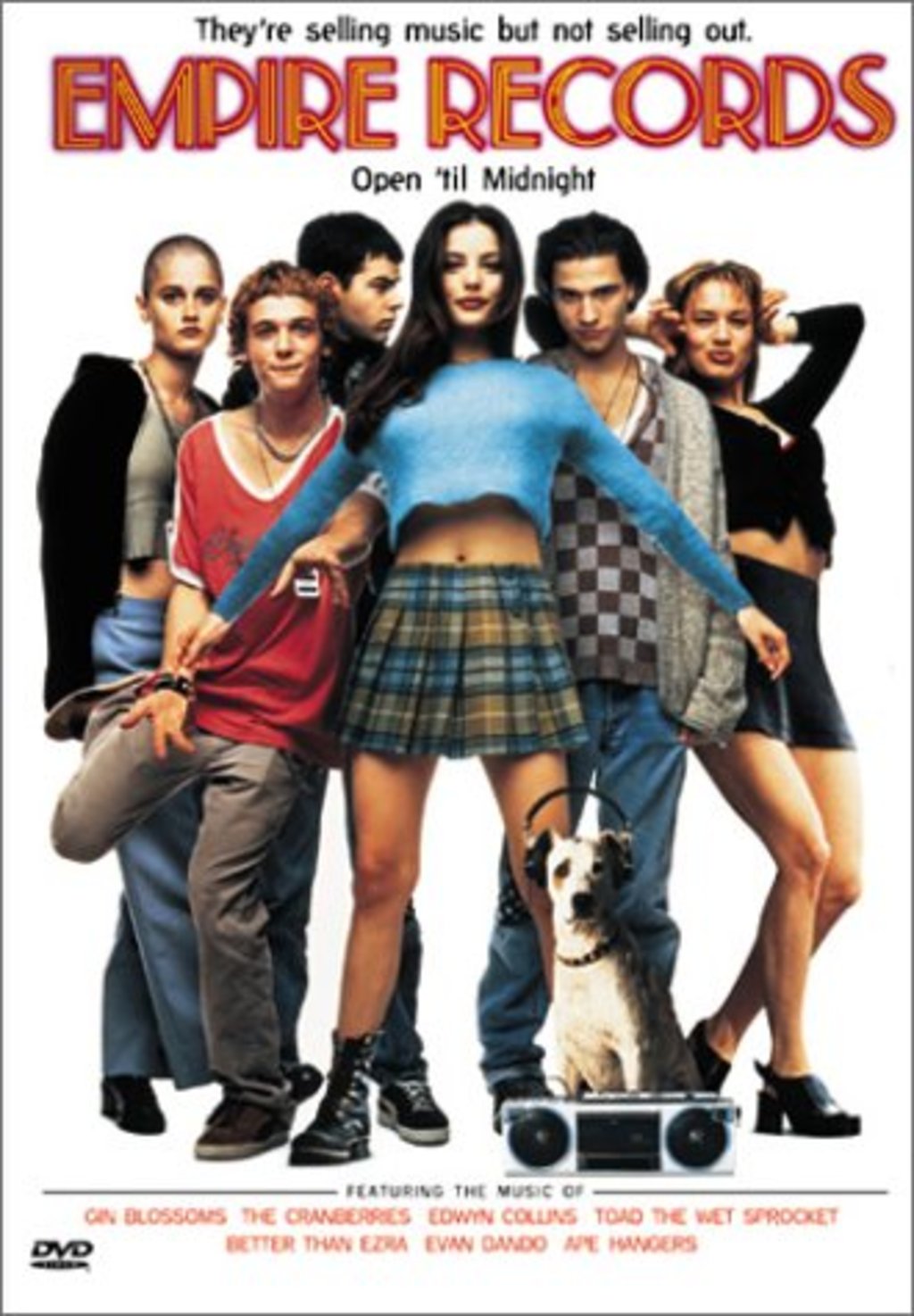 Honorable mention goes to Almost Famous.
While this movie missed the 90s with a release in 2000, I still consider it to be an iconic music movie that can be watched time and time again. It is the heart-warming tale about how a teenage journalist is kidnapped by rock stars and writes the article of a lifetime for Rolling Stone Magazine. This movie set the stage for the millennium music scene and brought back everything that is cherished about rock and roll.  Most of all, who can forget the scene when the band sings along to Elton John's 1971 single Tiny Dance? In that scene alone you can't help but sing along and I know you know all the words. Have some respect man, it's Penny Lane.