The owners of Denver's newest mens boutique, Armitage & McMillan, say the foundation of their business is based on the concept of keeping things simple. So let's do a simple breakdown behind the spirit and appeal of the shop: It's clean, it's classic and it's effortlessly cool.
"The difference between us and other mens stores is that we're a little bit more focused on the basics — the stock in staple pieces — so we're not alienating any one type of guy," co-owner Darin Combs says. "We've seen the diehard fashion guy that knows every brand, follows every blog and reads every publication. And we've also seen the regular guy who just stopped in to pick up a couple of nice button-downs to wear to work. There's a wide range of customers in Denver, and we've seen all of them come through our doors these first couple of weeks."
With less than a month since opening shop in the burgeoning LoHi neighborhood, Armitage & McMillan, 1550 Platte St. Suite D, is the most recent addition to the growing list of Denver-based menswear boutiques, accompanying stores like Tikwid, Steadbrook and LoHi neighbors Jiberish and Berkeley Supply. It's obvious the shop is in good company, and it's even more obvious that the timing couldn't be any better.
Though they're technically the market's newest arrivals, Combs and co-owner Daniel Armitage are a part of a large budding trend that is relatively unprecedented in the Metro Area: the surge of locally owned, men-focused clothing stores.
Essentially, they're the newest of the newcomers.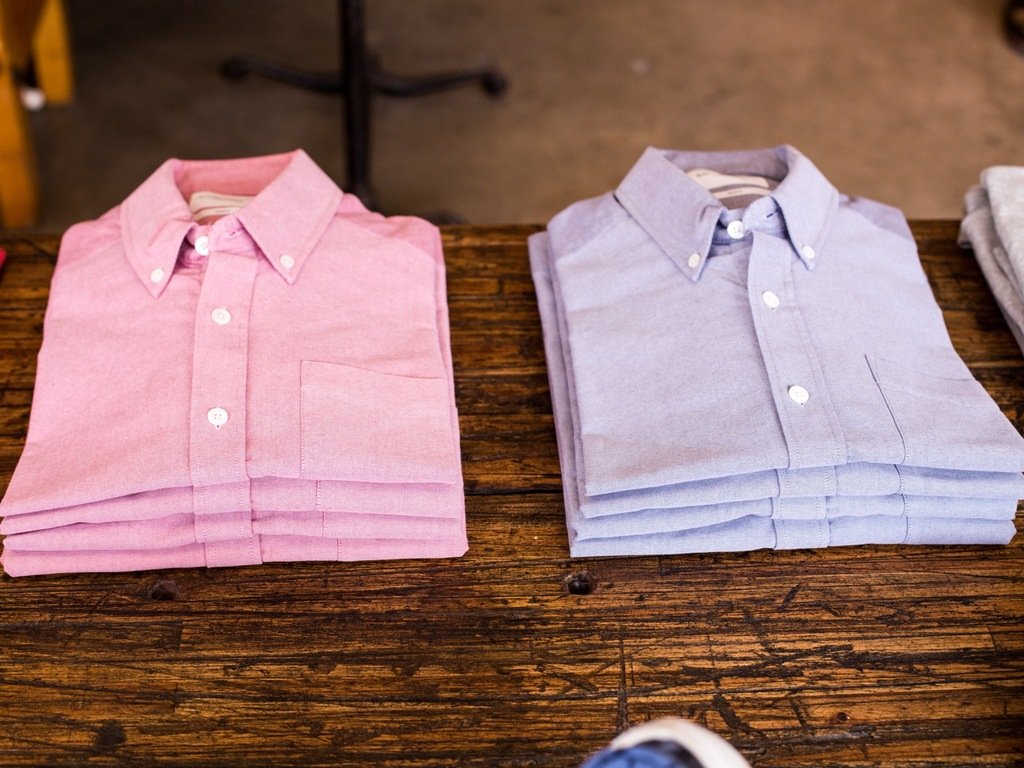 "I think it's a pretty exciting time for Denver and menswear. All the shops compliment each other really well without competing," Armitage says. "As we were writing the business plan, we were noticing what was happening in the Denver market. We were immediately excited that other mens shops were opening — shops that were different enough that we weren't competing for the same brands, but similar enough that they were helping us introduce mens fashion to a younger generation of guys in Denver."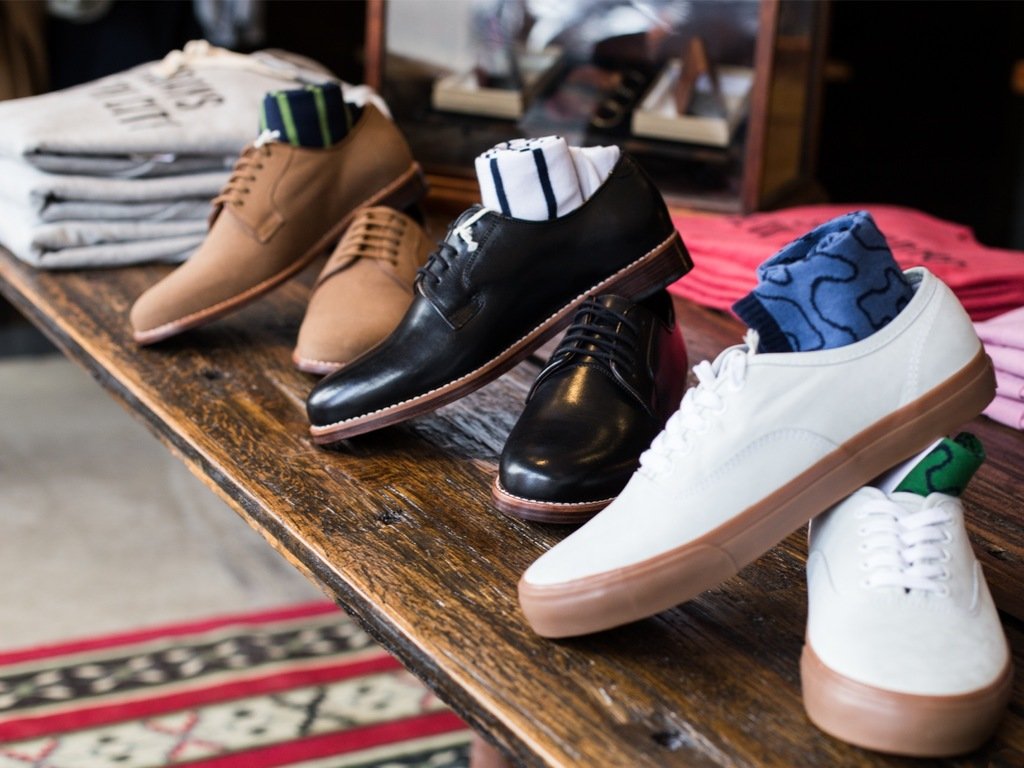 Housing pieces from 15 brands — including accessories and grooming products — the aesthetic of Armitage & McMillan is a nice balance between modern and rugged. Customers can shop among labels that include Winter Session, Saturdays Surf NYC, Mt. Rainier, Steven Alan and Unis New York; the latter company serving a significant role in Combs' fashion career.
While operating a vintage clothing business in New York City, Combs and Armitage began working for separate brands. Armitage worked as a buyer for menswear stores Smith + Butler and Brooklyn Circus, while Combs held the title of operations manager for designer Eunice Lee of Unis New York, who is credited for having a sizable influence on the aesthetic of Armitage & McMillan.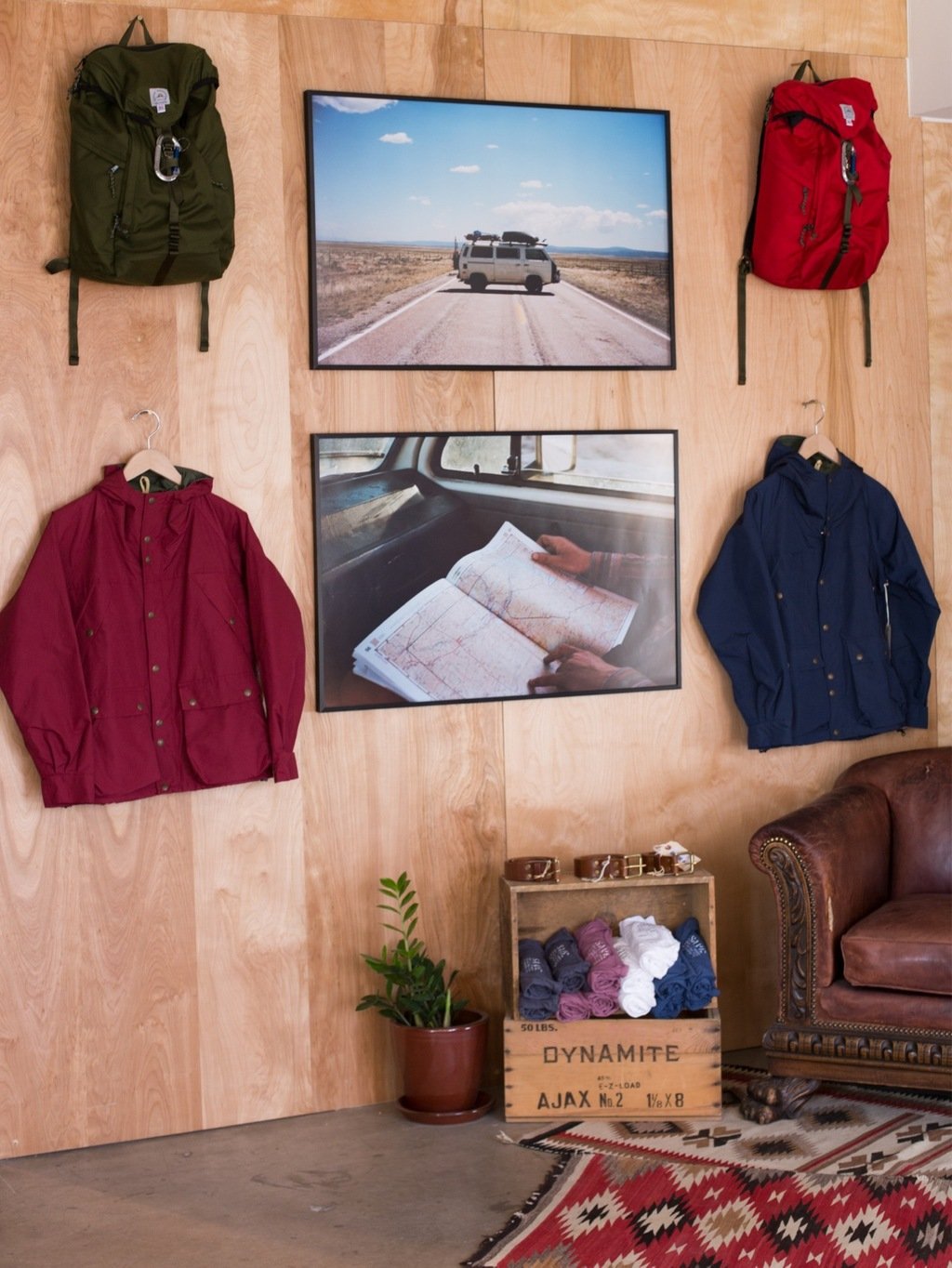 "Unis is very classic and modern; it has definitely inspired the super clean look we're going for," Combs says. "But more than that, it's cool to support people like Eunice Lee. We've seen how she plans out her seasons, and how much work she puts into her business. It's nice to support those types of people. Their hard labor taught us a lot and really is an inspiration."
Though the duo's stint in New York City provided them with valuable industry knowledge, Armitage and Combs knew they ultimately wanted to return to Denver — a place that the Oklahoma-raised men consider a second home and a place they thought had a lot of potential for successfully developing a menswear brand.
"Even when I was on the East Coast, I was trying and hoping to get back to Denver," Armitage says. "Denver provides a good, easy lifestyle. The people are super friendly, inviting and excited. And although guys on the East Coast make clothing and dressing more of a priority, we're noticing a growing pocket of young Denver guys who are into fashion. The new generation is really taking an interest in the menswear circle, and I think you can attribute a lot of that to the blogs and the online fashion communities."
Although Armitage & McMillan is fresh on the scene, they're already planning short-term implementations and projects. Within the next few weeks, Combs says Armitage & McMillan will launch its online store. And as fall approaches, new brands will be introduced and carried in the shop, including  pieces from Colorado-based Topo Designs.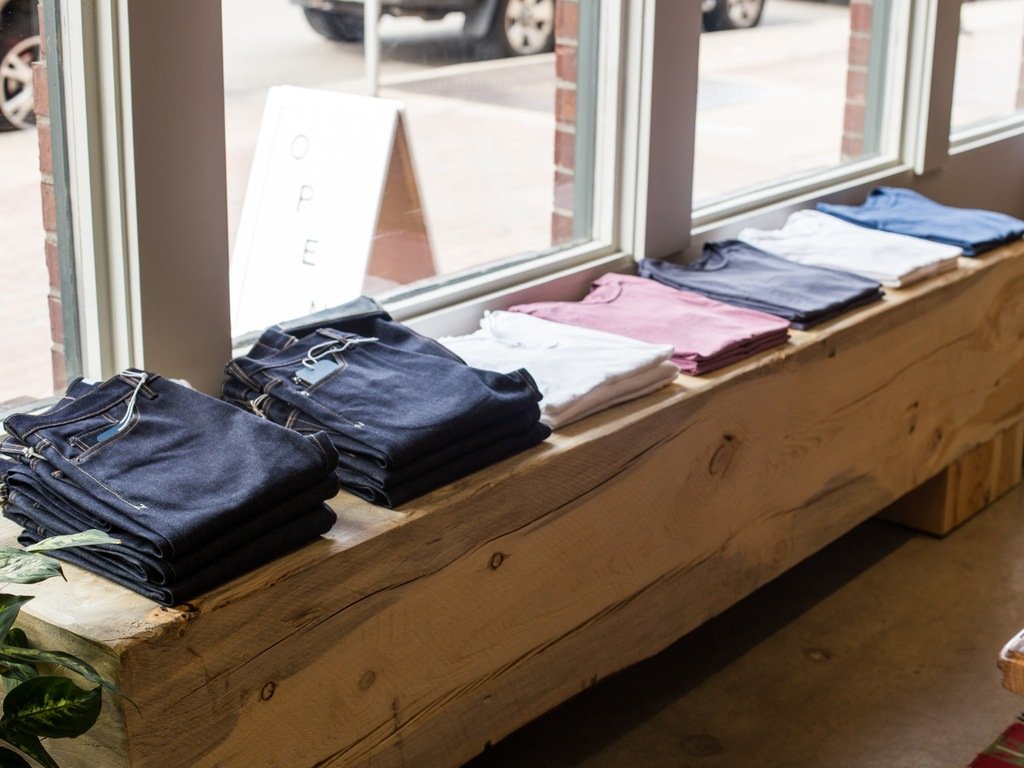 "At this time, we're really focusing on being a solid community base," Armitage says. "That's why we were straightforward and purposely tried to not get too unconventional with the shop. We wanted to keep it very basic, like the brands we carry. Our main goal is to have a solid business base that unites all these quality brands. It feels good to be able to bring that to the community. It feels like we're really doing something for Denver."