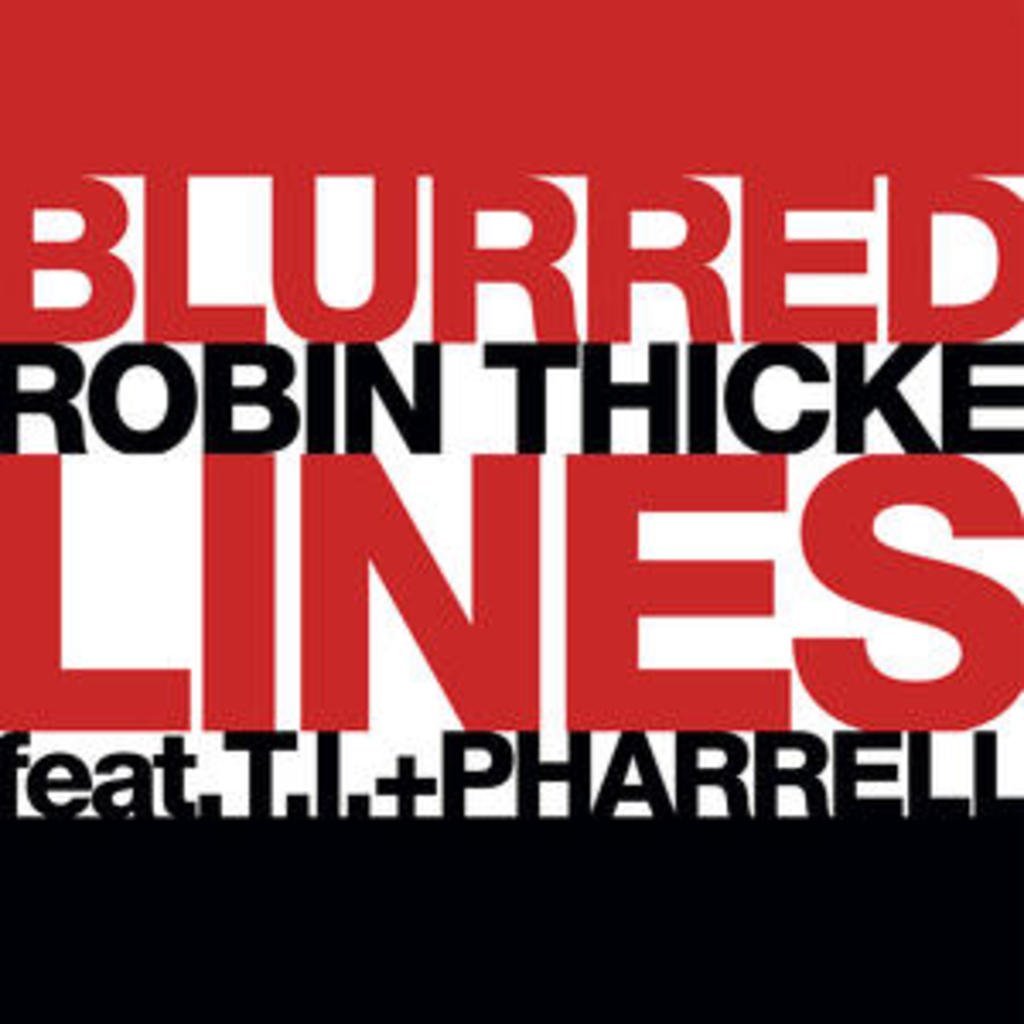 It isn't easy being one of the most sexy, as well as one of the most successful artists in pop music today.
And despite raving controversy surrounding Robin Thicke's single "Blurred Lines," (in which Thicke participatedin Miley Cyrus's highly scandalous MTV Video Music Awards performance, subsequently leading to a public separation from his wife of nearly 9 years, Paula Patton) Thicke will be paying a visit to Denver's Fillmore Auditorium on Sunday, March 23rd.
After announcing the split, Thicke canceled shows in Atlanta, GA and Orlando, FL stating that he had lost his voice and was unable to perform. A few days later, the singer was back on his feet, rescheduling canceled tour dates and proving once again that he can overcome any and all public criticism. In a statement made on his website, Thicke said:
"I want to thank everyone for the well wishes these last few days. My fans mean everything to me. I'm looking forward to getting back on out on the road and performing in Washington DC this Thursday, and the rest of the tour. Looking forward to seeing everyone out there!"
The Pop meets R&B/soul singer has experienced moderate worldwide success since the release of his first album, Cherry Blue Skies, released under the name Thicke in 2000, but didn't experience — what some may consider catastrophic — mainstream attention until the release of his single featuring Pharrell Williams, "Blurred Lines."
The song received more than 1 million views the first few days it was released on Youtube, and it quickly became one of the most talked about songs of 2013. Feminists had a heyday with the track, claiming that it promoted rape, defilement, and the objectification of women.
Not helping his case, Thicke was quoted in GQ magazine saying, "what a pleasure it is to degrade a woman. I've never gotten to do that before. I've always respected women."
Coming out in a later statement, Thicke retracted, calling it "a bad joke," but the sting of the comment, amidst so much public and media criticism, had made its mark.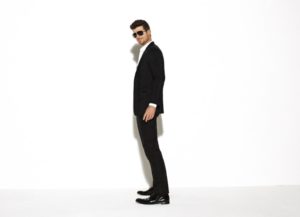 Politics aside, the album Blurred Lines is full of poppy, soulful singles that are undeniably catchy and are sure to get anyone's booty shaking. Critics and haters will hate on, but if you can look past the dwindling personal life and the misogynistic comments, the opportunity to see the struggling celebrity may be once in a lifetime.
Buy tickets here.
Written by Erica Lindberg of 303 Magazine.