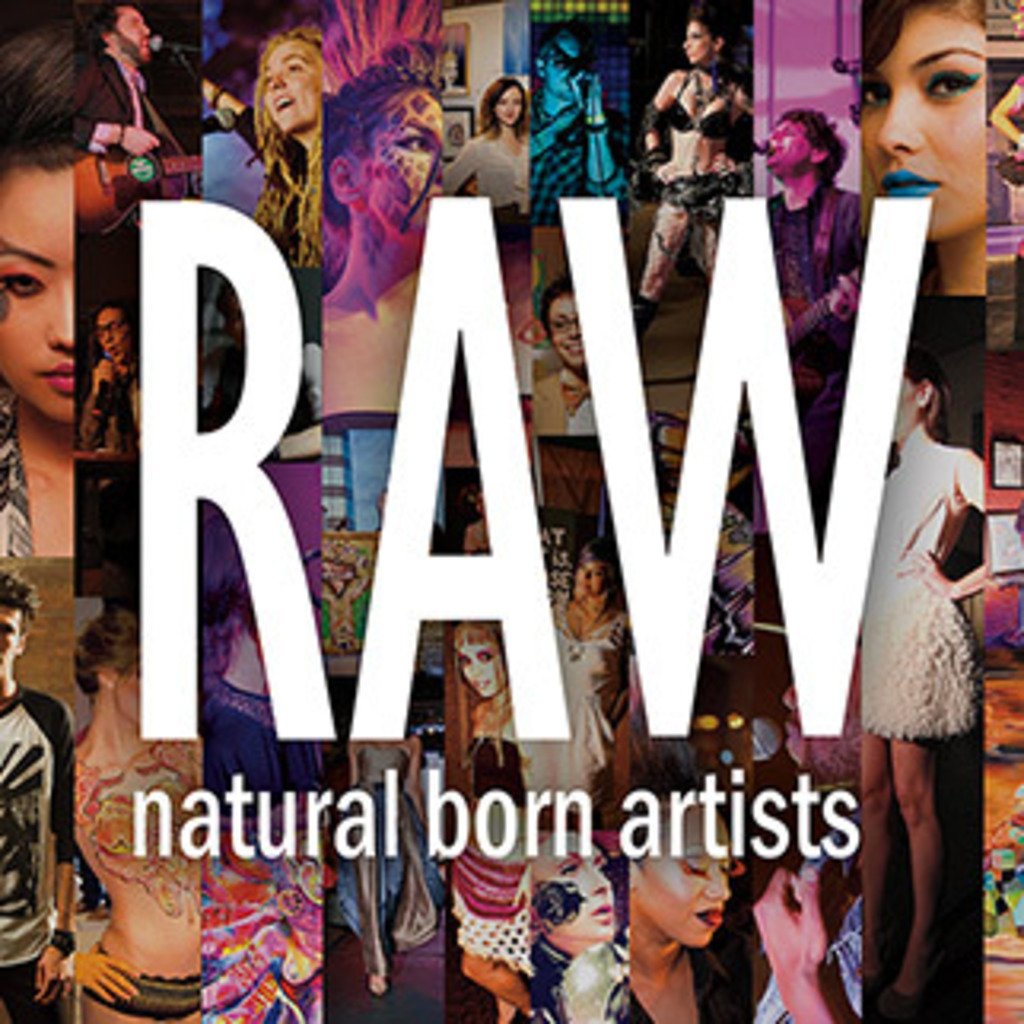 RAW: Natural Born Artists has arrived in Denver. This organization, created by artists for artists, is an independent and international community that celebrates and encourages rising artists and their many different talents. RAW welcomes all types and genres of art, including fashion, music, film, visual and performing art, makeup and hairstylist art, and many more. RAW encourages the development and expression of art in all its forms throughout the sixty cities in the United States, Canada, England and Australia that they operate in. Their mission statement is a beacon to aspiring artists, assuring them that there is an environment that will help them grow, flourish and make connections in their specific areas of expertise:
Our mission is to provide independent artists within the first 10 years of their career with the tools, resources and exposure needed to inspire and cultivate creativity.
In every city RAW visits, the directors of the program hand pick multiple local artists for each category being showcased. This diversity of exhibits creates an environment of fun and excitement where artists, as well as the public, can meet, discuss and compare all forms of art. Not only does this provide artists a safe place to promote themselves, but RAW allows them to join a real community of people who respect and look out for one another. Becoming an artist with RAW means becoming a member of a family.
Denver RAW will be an experience in art and culture that is not to be missed. On March 27th, over forty local artists will present their work at City Hall in one huge night of artistic spirit and expression, beginning at 7 PM.
This showcase will consist of:
FASHION SHOW: Featuring Salwa Owens, 52MC80, Parasite Eve, The Nusol, Talya, and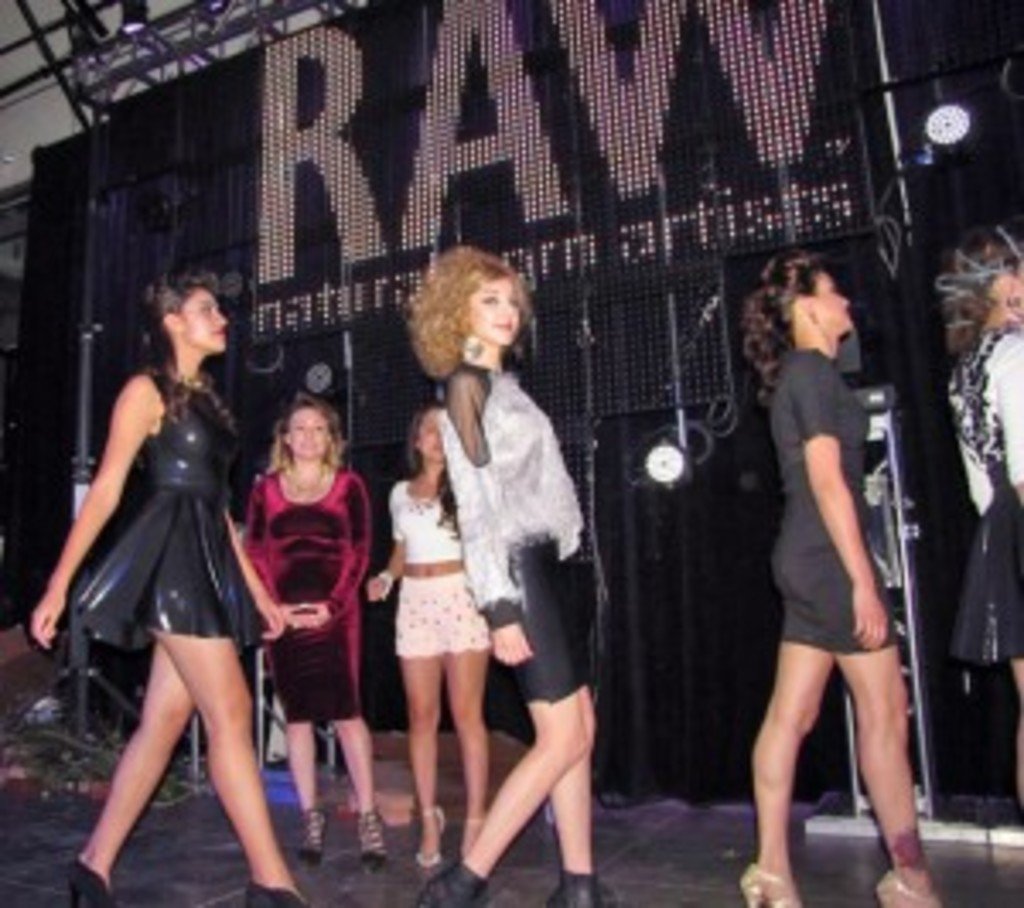 Heather Stewart
Hair and Makeup: Heather Dizmang and Stefanie Walker
ACCESSORY DESIGNERS: Urban Cipher, Amanda Jett, A Girl in the Real World, and Stab
Designs
LIVE MUSIC: by Kenny Lee, Soul Being and Random Temple
PERFORMANCES: By Juggler Doug Sayers and Pole Performer Artemis Skye
ART GALLERY: Featuring ThEeRabbitHole, Dr. Lepper, Recycled Propaganda, SlopJockey, Samantha Pomp, Amanda Lawton, Jessica Swanson, Courtney Chandler, The Big Fizzion, SixCircleStudio, and Leanna Booco
PHOTOGRAPHY: Kaitlyn Adams, Tobias Choi, Katie Hughes, Andy Mar, Ashleigh Moody, Sampson Leung, Kristen Tyler, Delmy Gooch, Dani Stites, and Ashley Tiedgen
303 Magazine is proud to support our photographer Delmy Gooch in her showcase at Denver RAW. You can check out her photography blog HERE or visit her Facebook page HERE.