If you're like me and can't leave the house without your laptop, a handful of lipsticks (a girl needs choices), and god knows whatever else you throw in your bag when you walk out the door, you need a big bag. I don't know how people can use a clutch in a day look – girl, your clutch is the size of my wallet.
So on this lazy Saturday, let's shop for some big bags that can cross over into spring. I think it's a sin to say that the size of your bag changes with the season, so let's break the rules. Pattern and color can make the bag suit the season, so here are some of my favorite finds.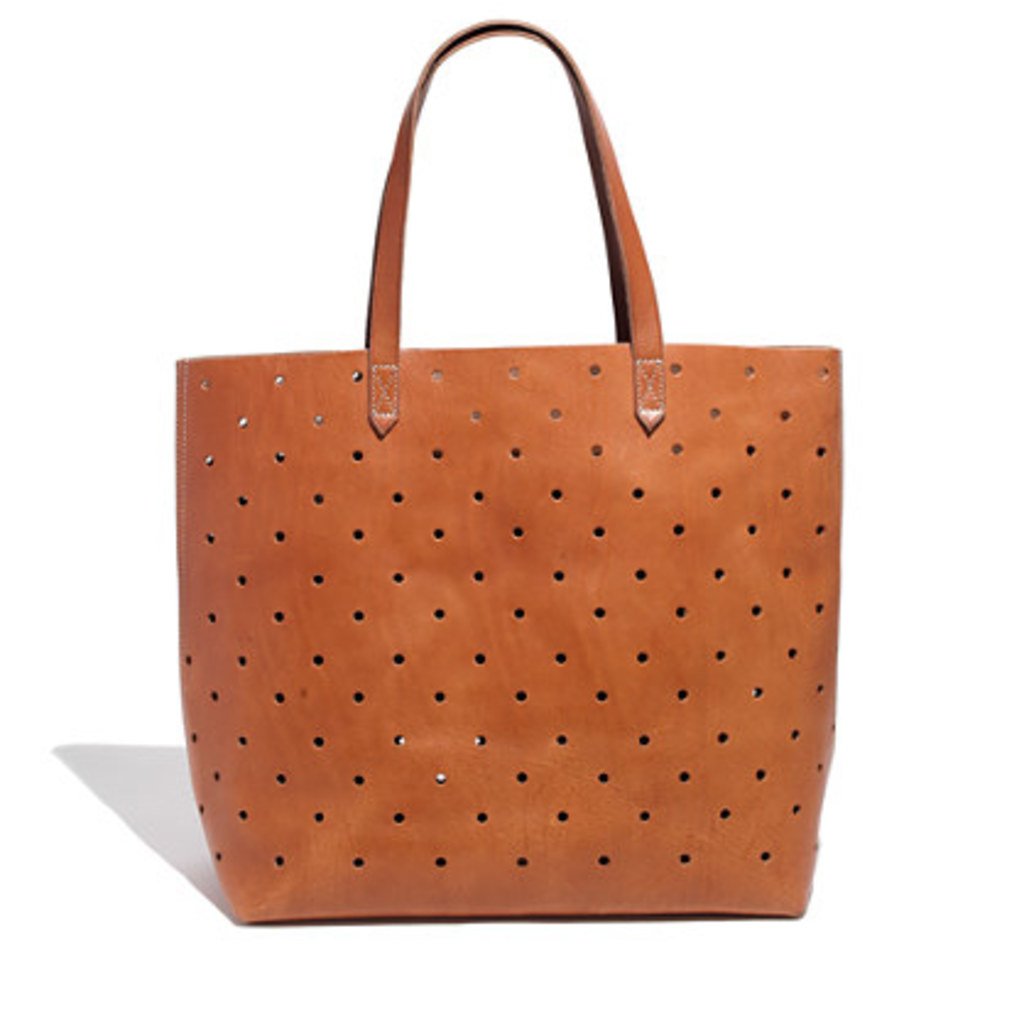 The Holepunch Transport Tote
Whether you're heading up to the mountains for a spring getaway or you're walking around downtown with a hot date, this bag can be dressed up or dressed down. Bring out those spring patterns in your outfit and let the bag be simple, while being able to hold whatever you need it to.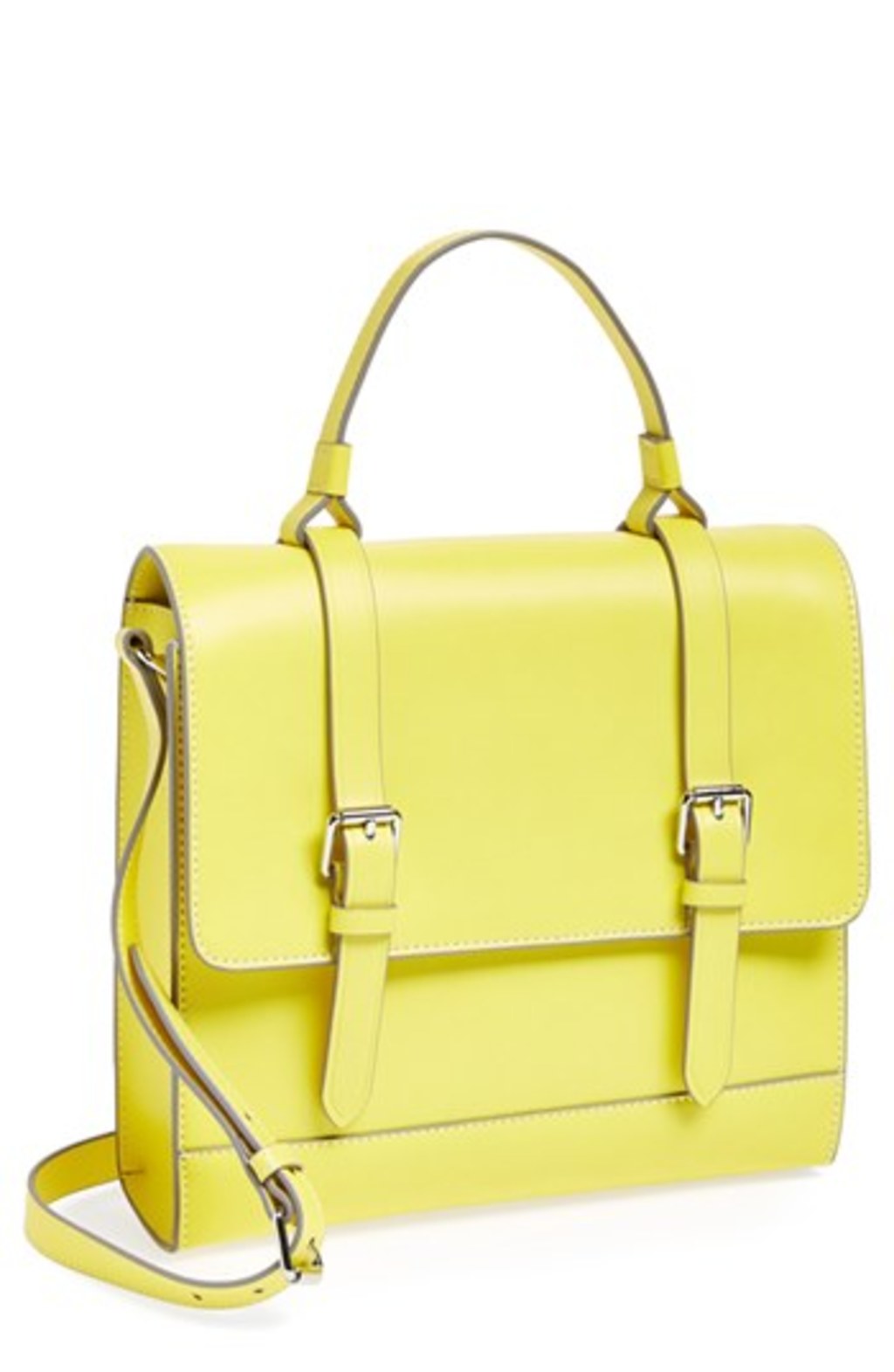 Tilly Leather Crossbody Bag
Oh, girl – you'll definitely get some spring style compliments with this stand-out color. This bag is perfect if you need a computer bag that doesn't necessarily look like a computer bag, and you'll still have room for some snacks, a camera that you'll never use, and that clutch-sized wallet.

Ashbury Python Tote
In my spring wardrobe, I love playing with texture and dimension. Just because it's hot outside, that doesn't mean you have to wear only bright colors. This bag is great because a) who doesn't love a shiny bag and b) it'll play off of color that you're wearing on your body. Plus, you can easily throw whatever you need for the day in it without having to unbuckle, unbutton or unzip.

Mae Vegan Tote
Spring is all about having fun with color. This bag is bright and playful, so you don't have to go crazy with floral patterns in your look. Don't feel like you have to super match with any spring look, but especially with a bright color.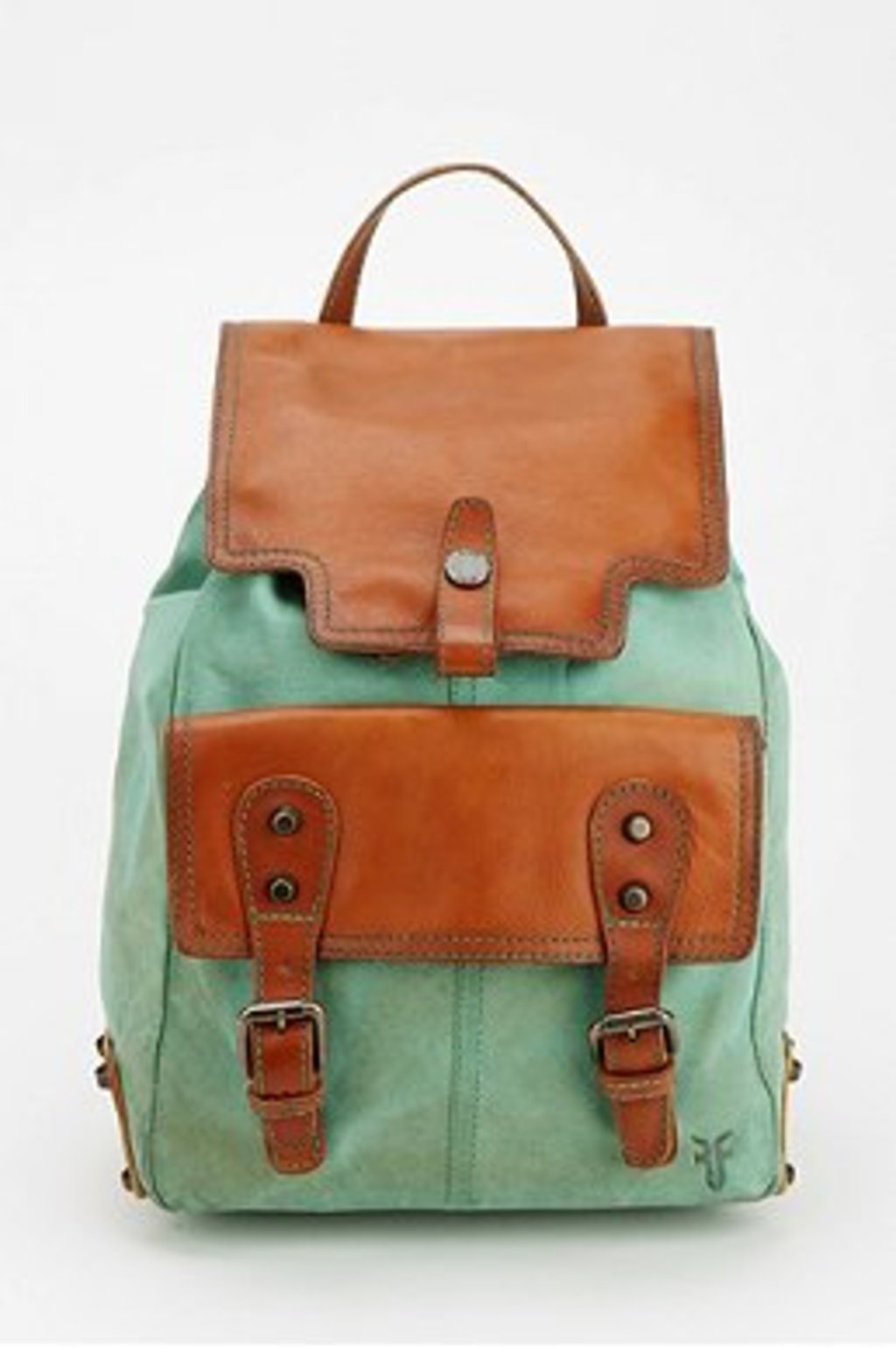 Frye Tracy Leather Backpack
Yes, you can wear a backpack and it can still look chic. Take this Frye Tracy Leather Backpack that I found at Urban Outfitters. You can rock it with a short black dress and booties for a quick meeting, or with some skinnies, flats and loose v-neck tee for a casual day look. The color is perfect for spring and you can stock it full of whatever you need for a stylish day adventure.