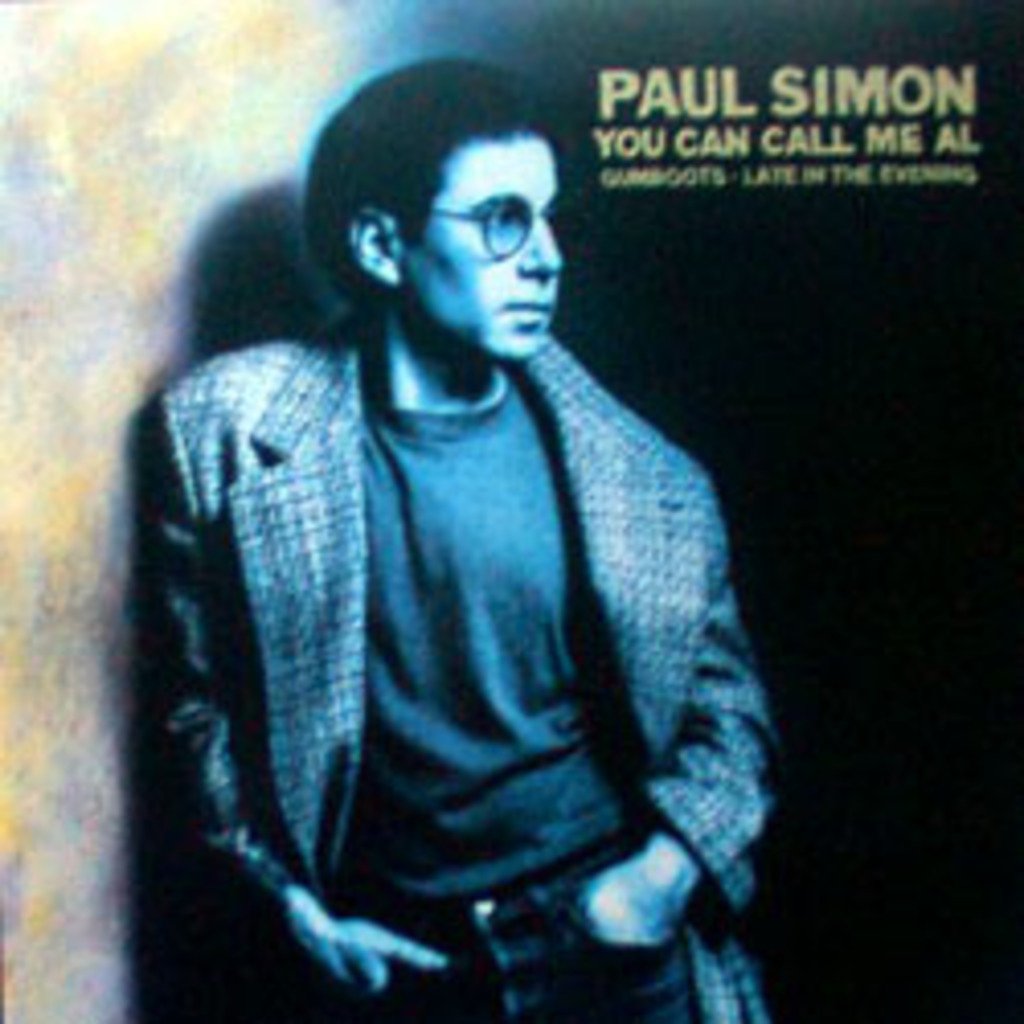 Paul Simon is coming to Denver and we couldn't be more excited. So this week, we decided to dedicate our Throwback Thursday to his first single off of Graceland, You Can Call Me Al (my personal theme song). Released in 1986, this track has been interpreted as a man going through a mid-life crisis. The entire Graceland album was inspired by Simon's trip to South Africa, as depicted in the third verse:
A man walks down the street, It's a street in a strange world, Maybe it's the Third World, Maybe it's his first time around.
Not only are Simon's lyrics introspective and whimsical, but how often you find a track with a badass penny whistle solo? The names in the song (Betty and Al) allegedly came from a humorous encounter at a party that Paul and his (then) wife Peggy Harper had attended. They were confronted by Pierre Boulez, a French composer, who had mistakenly called them by those names, respectively.
Originally, the music video for "You Can Call Me Al" consisted of a live monologue recording from SNL as recorded by a video monitor, but Paul decided he didn't like it. So, inspired partly by Lorne Michaels, they decided to bring in a towering Chevy Chase to dress like Art Garfunkel and lip sync the lyrics alongside of Simon.
He looks around, around, He sees angels in the architecture, Spinning in infinity, He says Amen! and Hallelujah!
Not only is the video pretty hilarious, but Chase nearly conks Simon in the head with his trumpet. And there's synchronized dancing. Enjoy and happy Thursday!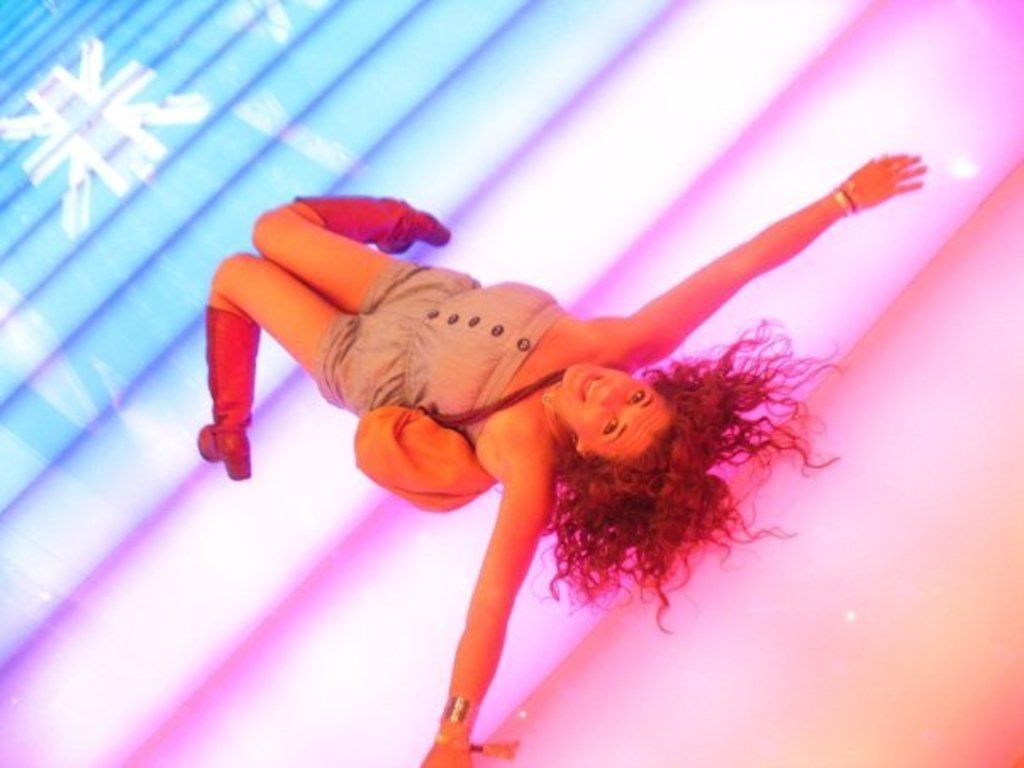 Allison Cohn loves gold spray paint and nonsense. She also has a very difficult time sitting still and keeping quiet. She can often be found dancing like a fool when she isn't hiding out in her mountain lair or gallivanting around the globe. Allison is 303 Magazine's Music Desk Editor, specializing in jam bands, funk, bluegrass, and all things bizarre and avant-garde. If you have something intriguing to share, you can reach her at [email protected]