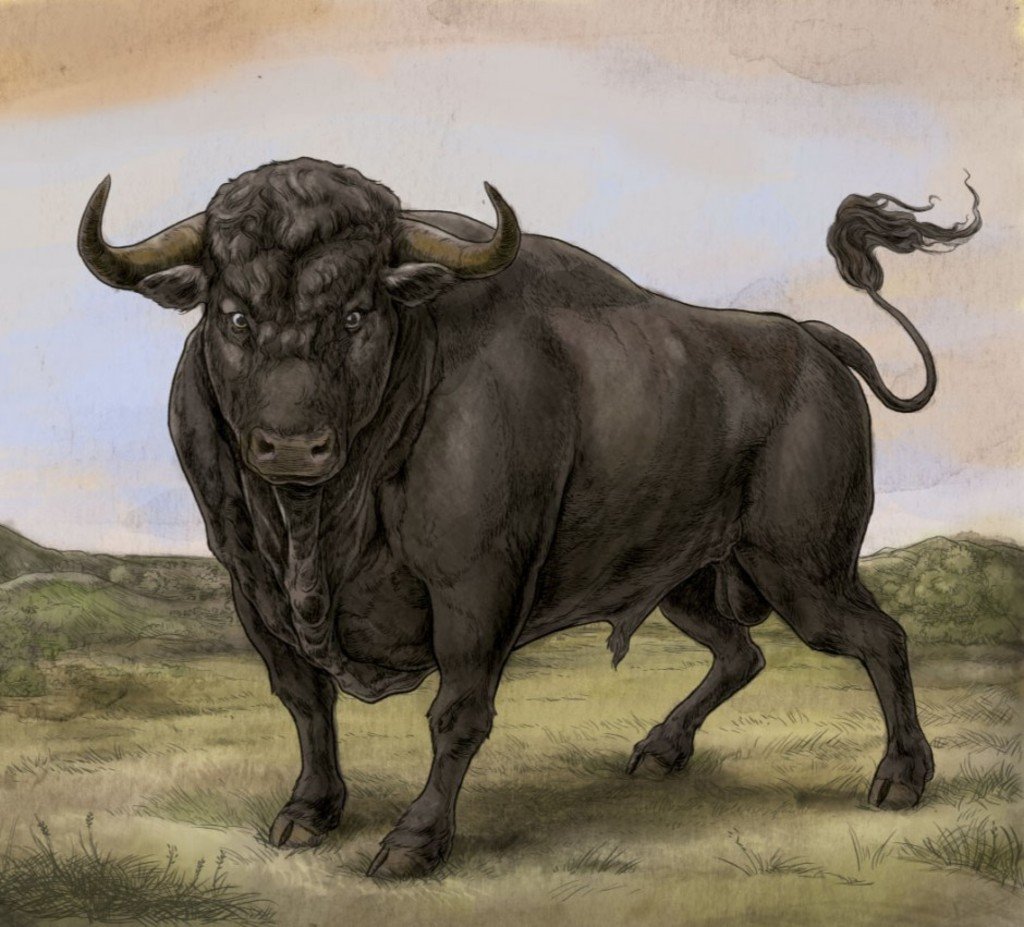 San Fermin is the work of Brooklyn composer Ellis Ludwig-Leone. With a strong background in classical music and a flair for original composition, Ludwig-Leone transformed his vision into the self-titled debut album, which was written while he holed away in solitude. The album swirls together his vision with circuitous and ambitious themes that weave baroque, classical and otherworldly sounds.
Tonight, accompanied by a core 8-member band, Ludwig-Leone will bring this unique San-Fermin sound to Denver, playing an intimate show at the Larimer Lounge.
San Fermin's music touches on complex issues of young love, literary allusions and plays like an opera rather than an anthology of songs. The sound speaks to the showmanship of of music as it is derived from its purest form.
The live show boasts the diving baritone of Allen Tate as well as the soaring sopranos of Jess Wolfe and Holly Laessig. These shining vocals are accompanied by hovering brass, percussion and keyboard elements to make the sound spacey, yet somehow full.
Tickets are going fast, so hopefully you've gotten your before it's sold out! For more information: http://www.larimerlounge.com/event_details.cfm?blogid=1359