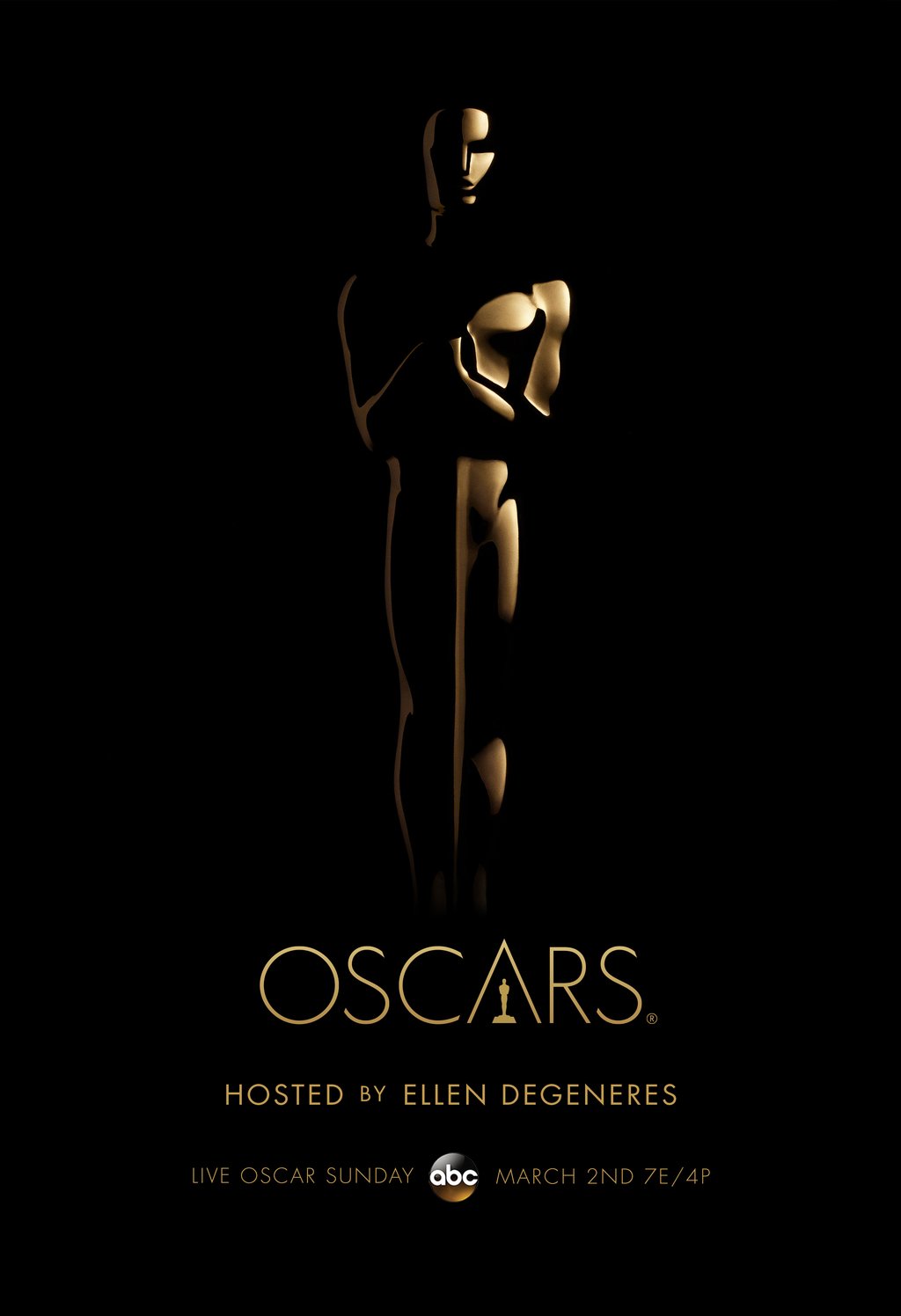 The 86th Annual Academy Awards will be presented live this Sunday, March 2nd on ABC at 6 p.m. MST / 7 p.m. PST from the Dolby Theatre in Los Angeles, California. And you can bet it's going to be a night full of surprises!
After all, 2013 was bursting at the seams with original and diverse gems like American Hustle, Her, Nebraska, Philomena, Gravity, Dallas Buyers Club, Captain Phillips, 12 Years a Slave, and The Wolf of Wall Street – all tightly contending for Best Picture honors. All "must see" films.
And so many great ones that narrowly missed the cut like Mud, Before Midnight, Inside Llewyn Davis, Enough Said, and Blackfish.
Official Oscar Ballot (printable)
In the highly competitive acting categories, several actors received their first ever nominations (Chiwetel Ejiofor, Sally Hawkins, and June Squibb) and of those, some for their very first acting performances (Barkhad Abdi and Lupita Nyong'o).
Meanwhile, some industry veterans simply couldn't buy a nomination (Tom Hanks, Robert Redford, and Emma Thompson) while others (Bruce Dern and Jared Leto) are making an appearance after a long acting hiatus.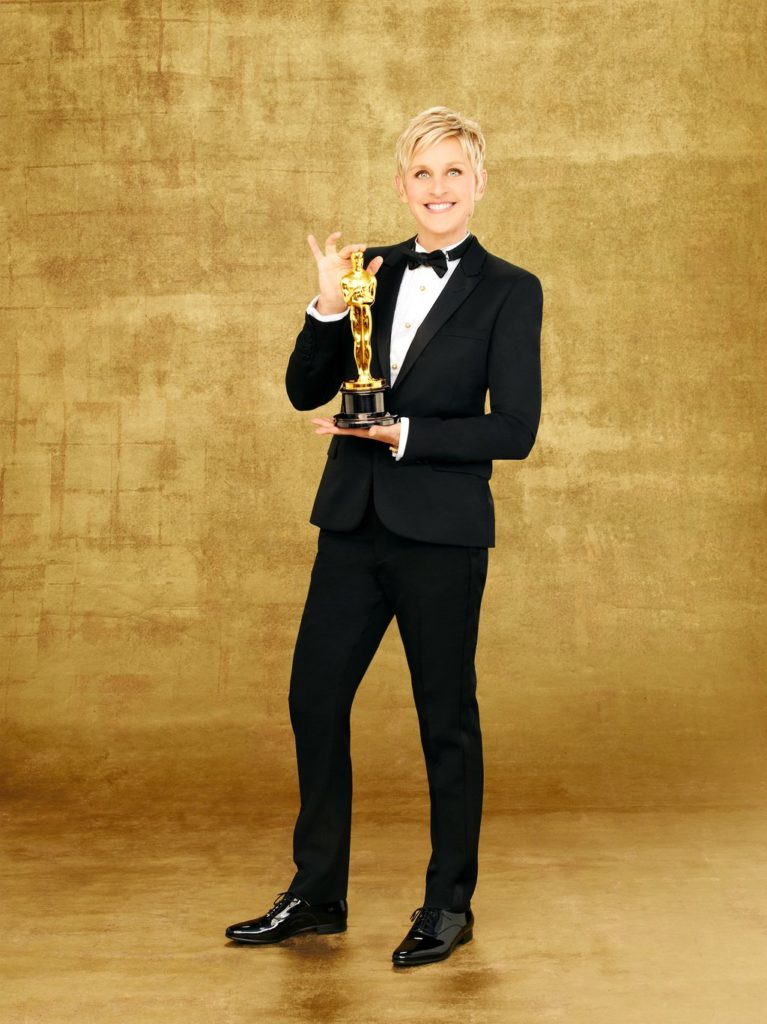 And when it comes to award ceremonies that have long been reliable Oscar indicators, things get even more interesting as many of the Golden Globes and critics' awards didn't necessarily sync with any of the Guild Awards. In the case of the Producer's Guild of America (PGA), no clear winner could be declared this year. So, Best Picture ended up a tie between Gravity and 12 Years a Slave – the first time that's ever happened in the Guild's history.
As the mysterious red carpet rolls out:
Will the Oscar for Best Picture also end up in a tie?
Will American Hustle and The Wolf of Wall Street get hustled or shorted?
More importantly, will Jackass Presents: Bad Grandpa actually receive a golden statue (for Best Makeup and Hairstyling)?
Oscar host, Ellen DeGeneres, joked about the uncertainty of her second hosting assignment, "I am so excited to be hosting the Oscars for the second time. You know what they say – the third time's the charm."
So, to help remove some of the uncertainty out of the Oscar air, we offer up these predictions. And wish you the best of luck in your office pool!

2014 OSCAR PREDICTIONS, PART 1
2014 OSCAR PREDICTIONS, PART 2
Additional Categories:
Costume Design: THE GREAT GATSBY
Documentary Short Subject: THE LADY IN NUMBER 6: MUSIC SAVED MY LIFE
Film Editing: GRAVITY
Makeup and Hairstyling: DALLAS BUYERS CLUB
Production Design: THE GREAT GATSBY
Short Film (Animated): MR. HUBLOT
Short Film (Live Action): HELIUM
Sound Editing: GRAVITY
Sound Mixing: GRAVITY
Visual Effects: GRAVITY
All images courtesy of: The Academy of Motion Picture Arts & Sciences, 2014.