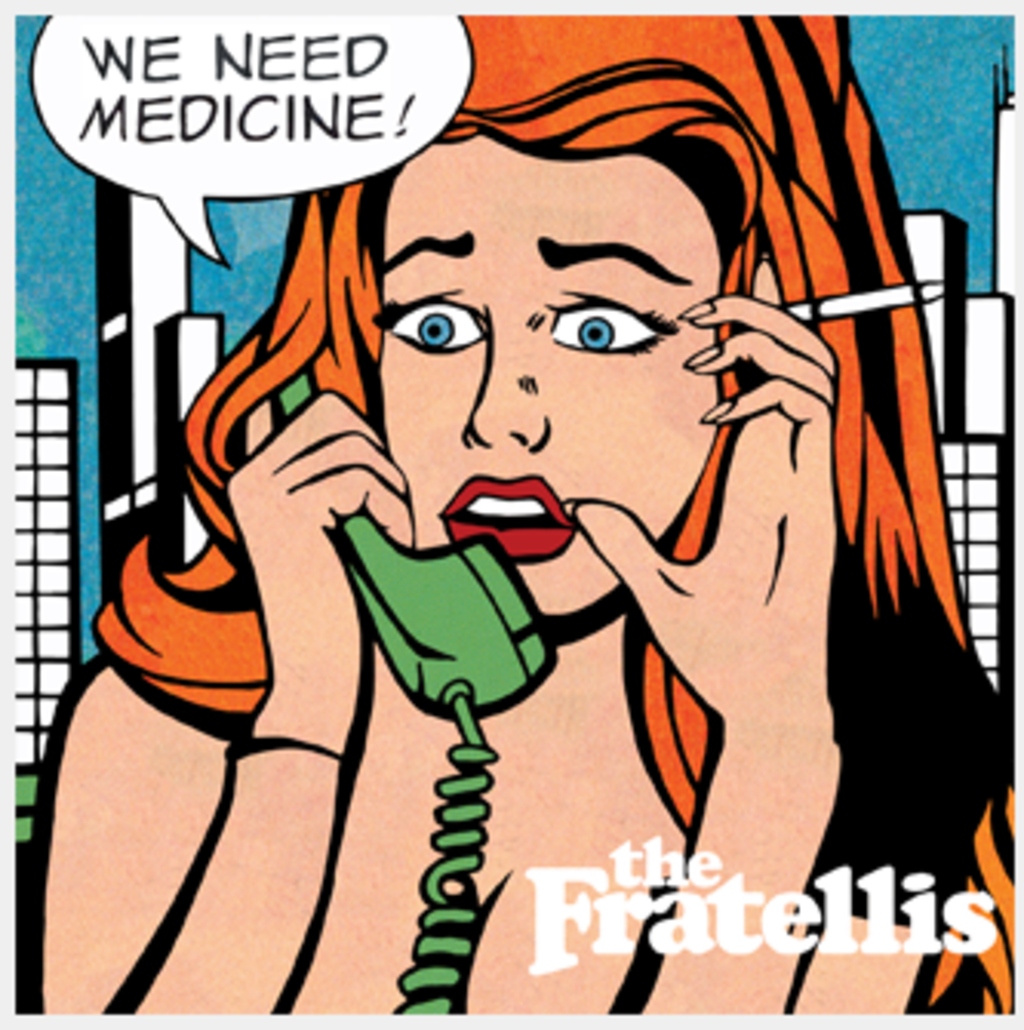 After a five-year intermission between albums, fans were delighted to see the 2013 release of We Need Medicine.  Much to the bands dismay, album number three has had trouble matching the popularity of Here We Stand and Costello Music. Let's chalk that up to lack of promotion and marketing, because I'm here to tell you, it's a damn good album. And the best part, they've released it on vinyl… how majestic.
The indie rock band from Scotland made a notable name for themselves with the illustrious 2006 single, Chelsea Dagger. The Fratellis are here to rewrite history as they release the second single from their 2013 album, hoping to gain as much, if not more, popularity than its predecessor. She's not gone yet but she's leaving is an impressive track that's gained momentum through the debut of its lyric video.
The whimsical video boasts the musicians heart for all things groovy. Far-out graphics, matched with nifty images encourage all those free spirited, bohemian souls to frolic themselves into a hipster coma. As quoted from the We Need Medicine (Exclusive Commentary), the band describes the song as, "something we have to dance to when we play. And we don't dance very well."  If that's not enough for you to press play and lose yourself in the eccentrics, I don't know what is.
On top of the album release and video debut, the band is hitting the road with a US tour on the calendar.  For those who have witnessed a live performance from this trio know the thrill you're in for. Hopefully the band will carry the same energy to the US as they've done overseas. One can only hope the musicians will mimic their Glasgow's Hard Rock show from earlier this year with some epic, over-the-top guitar smashing.
US Tour Dates:
2/21: Atlanta, GA @ Hell Stage (at The Masquerade)
2/22: Orlando, FL @ The Social
2/26: Vancouver, BC @ VENUE
2/27: Seattle, WA @ The Crocodile
3/1: Toronto, ON @ Phoenix Concert Theatre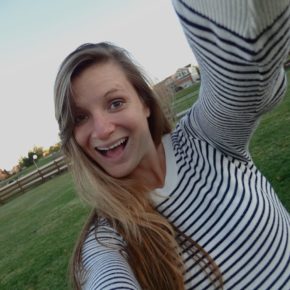 Jackie has a passion for old and dusty, often wrapped up in The Doors, James Taylor and Gram Parsons. You can find her at your local thrift shop digging for early vinyl and trying to locate her inner flower child. When she's not buried in her record room, she's downward dogging it on her yoga mat and rewarding herself with the best $10 wines. Her child's named after Marshall Tucker Band, her roots are in the deep South and her soul wanders vastly. See what she's up to today at http://jdboeheim.wordpress.com/