Tomorrow is Super Bowl Sunday, and although you're probably wondering what you'll be bringing to the Super Bowl party or how you're going to host one of your own, we're to help you plan what you'll be wearing. Instead of throwing on an oversized Broncos jersey over some sweatpants and looking like one of the guys, show up to the party looking fashionable, giving those men a little distraction while they're trying to watch the game.
From what jeans you should wear to be casual, to how to dress up that orange and blue jersey with some leather, here are some ideas.
casual.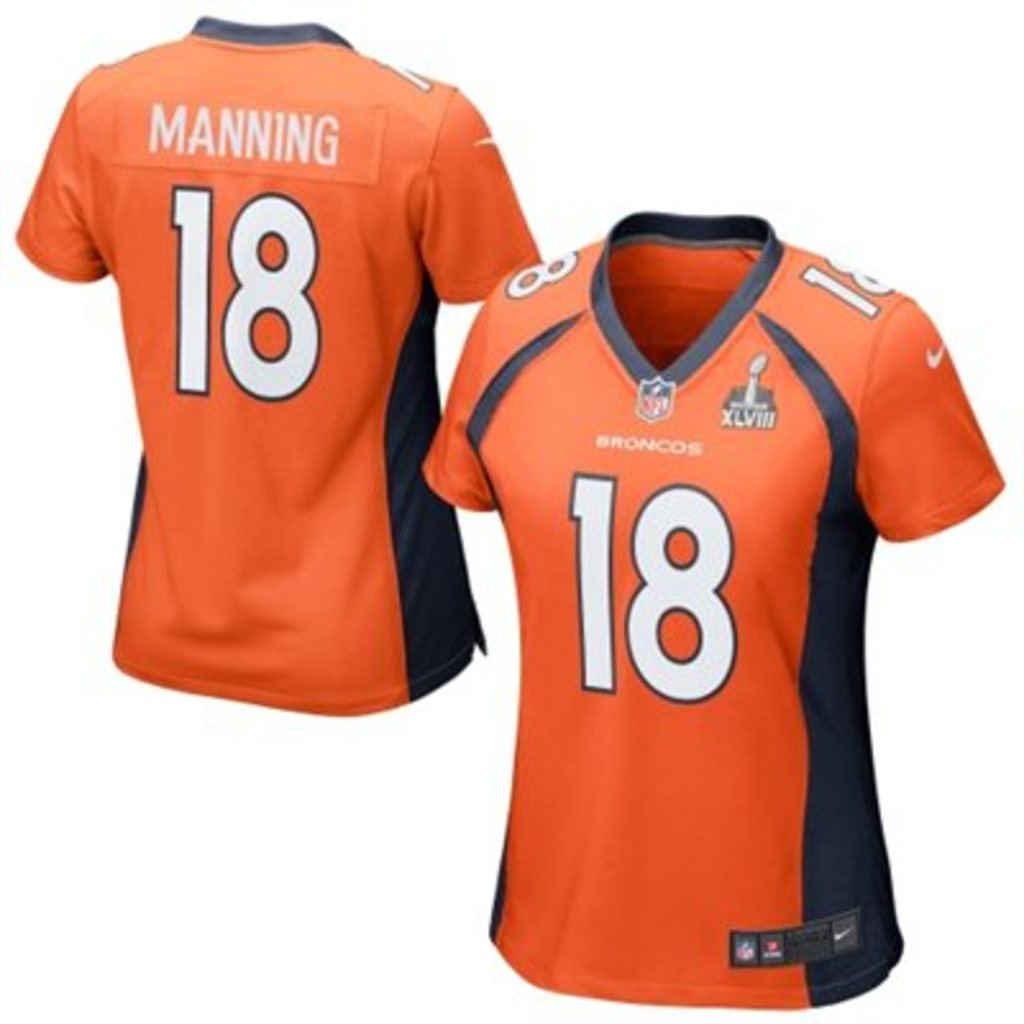 dressy.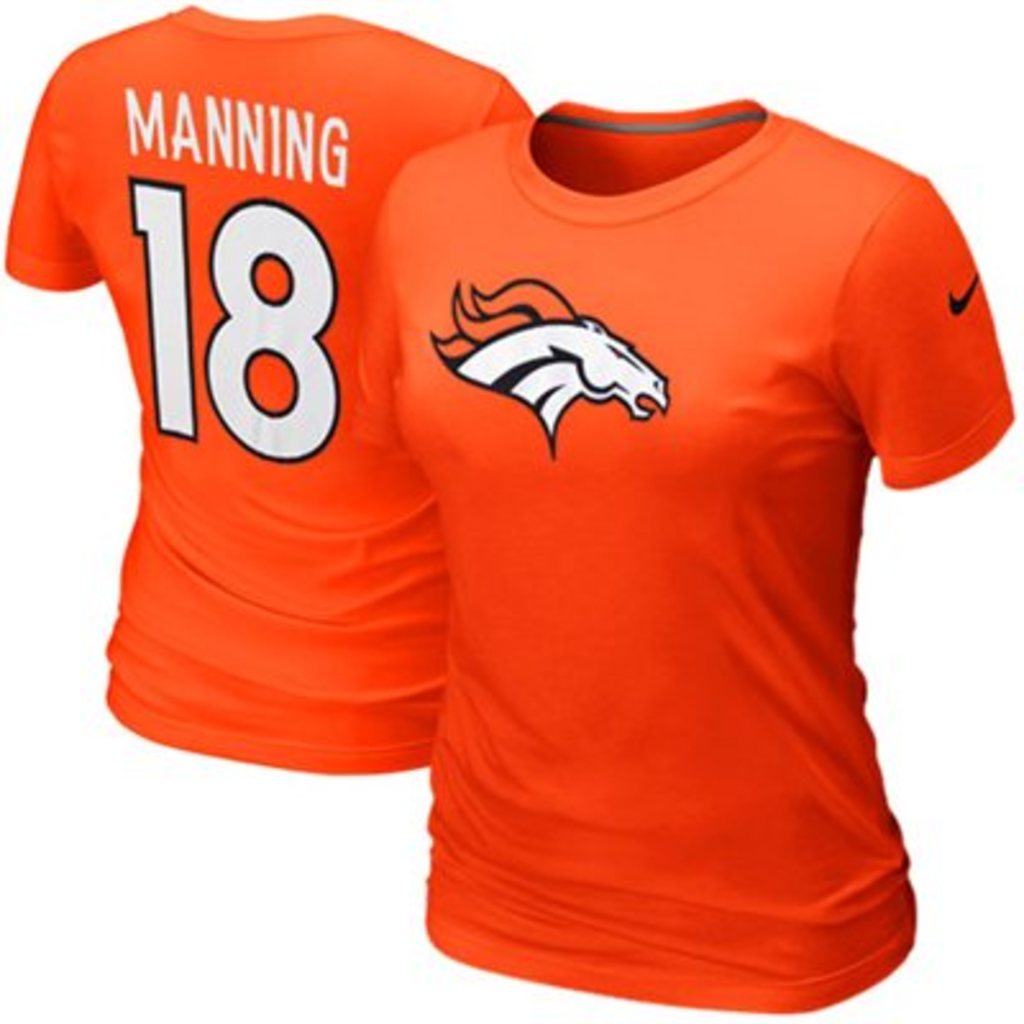 Other outfit options (as seen on m.pulse): 
the JACKET.
You can go casual while still having a couple of dressy pieces. But paired with the right accessories and a great pair of jeans, something like this Fayette Vegan Leather Jacket from Anthropologie can make you look casually professional and stylish.
the JEANS.
Nothing says casual like a good pair of jeans. But instead of wearing a pair that are baggy and has holes like the men will probably wear, throw on some skinny jeans that will make you feel sexy, while not going overboard. These 1969 Always Skinny Jeans from the Gap are the perfect pair to help you feel and look your best.
the TOP.
Don't worry about wearing a silky, dressy top just because you're wearing jeans to a party. You're about to dress this tee up with some serious jewelry and heels, so this won't lessen your look. This Leith Curved Hem Tee from Nordstrom is comfy and give you room to jump off the couch if you're the type to scream during the game.
the SHOES.
Yes, there may be a football game on TV this Sunday, but you can still wear shoes without being considered "to dressy." Booties are the best thing to happen to the shoe industry in the past few years, because they're comfortable and still have that heel affect. These Steve Madden 'Panelope Booties'  are a cute, casual alternative to flats or tennis shoes. Leave those to the men.
the JEWELRY.
If you're cheering on the Denver Broncos (don't tell anyone if you aren't), you can wear the team's colors without donning a uniform by wearing colored jewelry that matches the team colors. Wear this navy blue Kendra Scott 'Rayne' Stone Tassel Pendant Necklace for the Broncos. Go team (while still looking fashionable)!