Up and coming DJ/production duo Designer Drugs continue to live life in the fast lane with the announcement that their sophomore album, The Drugs Are In Control, will be released March 10 on Sex Cult Records.
Describing their sound as "punishing electro-punk," Designer Drugs released their debut album Hardcore/Softcore in 2011. That album, which they claim to be "more esoteric and left-field," was widely embraced. With The Drugs Are In Control, the duo promises a more focused and hard-hitting sound.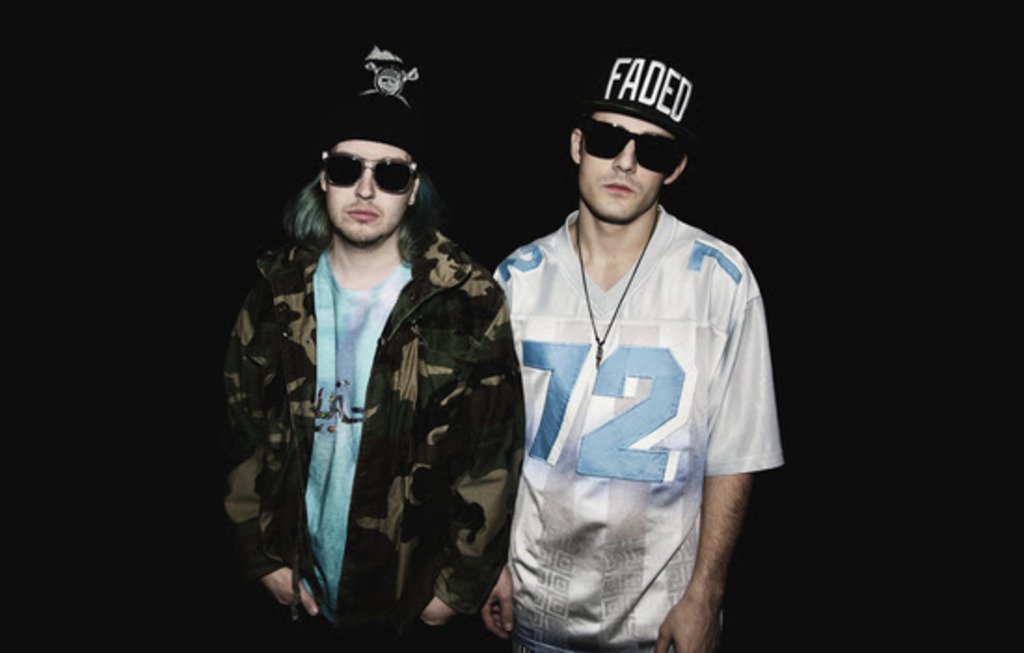 Based in New York City, Designer Drugs consists of Theodore Paul Nelson and Michael Vincent Patrick. The two built a recording studio in Philadelphia and formed Designer Drugs in the early 2000s. Since that time, the duo has been slowly building a loyal fan-base by mixing dark, industrial club music with a slick pop sensibility. Designer Drugs melds punk and indie pop into an infectious groove.
The pair takes pride in the fact that their albums feature a variety of sonic textures, and avoid the cliché wherein all their tracks sound alike. With nearly 50 remixes, a host of live gigs, and now two albums under their belts, Designer Drugs are poised to take their electro-synth domination to the next level. Designer Drugs currently aren't on tour, but expect that to change soon enough. These guys have successfully managed to balance a busy schedule of recording and live appearances in the past. This is no easy task, especially for Nelson. On top of his budding music career, he is also enrolled in medical school.
If the pair stays the course, however, it's likely the only prescription Nelson will be writing any time soon will be for Designer Drugs.
Check out the video below and experience the heavy synths and electro vibes of "The Drugs Are in Control."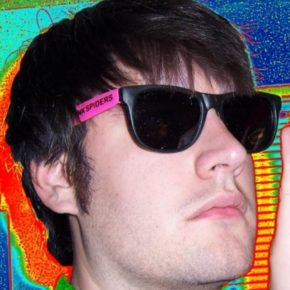 Jason Wendleton just can't stop rockin. Growing up on a steady diet of network sitcoms and classic rock radio, he's filled to the brim with pointless trivia. Besides music, his interests include running from bears, cooking, and the oeuvre of Patrick Swayze. In his spare time he avoids writing about Axl Rose over at his Axl Rose-themed blog Defending Axl Rose.