Trader Joe's is a Valentine's Day gift to Colorado. Three brand new stores are opening in the state, one in Boulder and two in Denver. This hawaiian-shirt sporting super market has some amazing specialty items that you can't find anywhere else. Here is our list of the 10 must-have items to buy from Trader Joe's.
1. Trader Joe's Speculoos Cookie Butter & Cocoa Swirl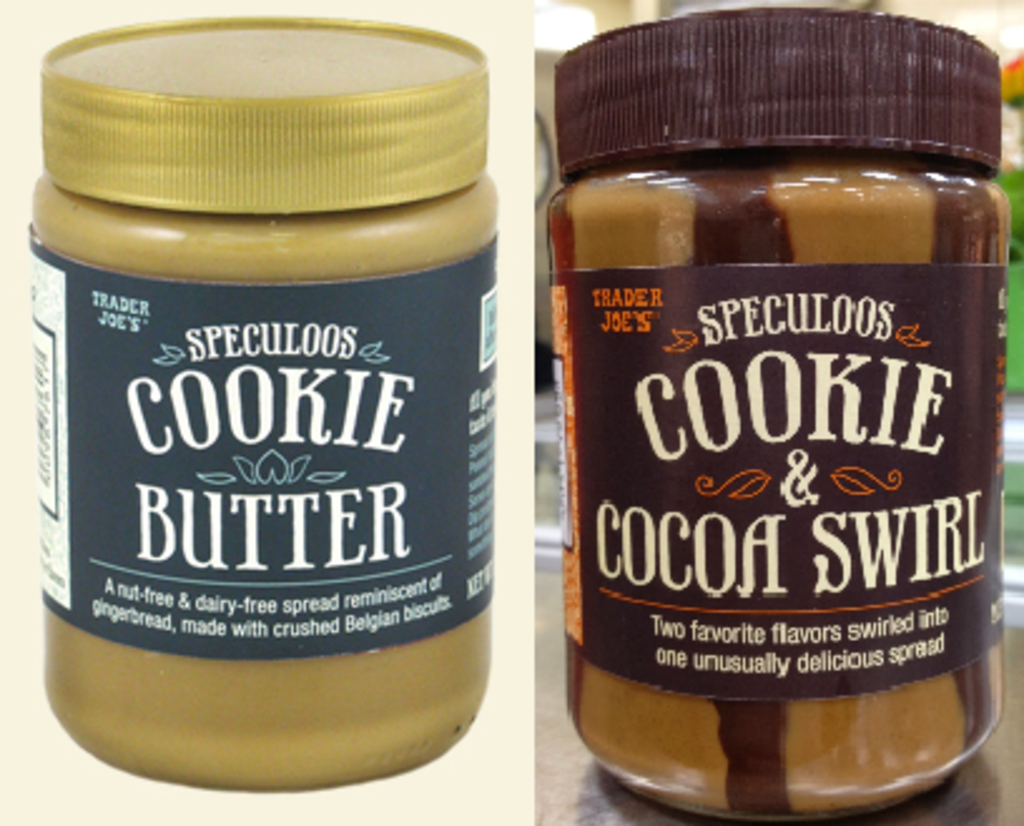 A cookie butter phenomenon is about to hit Denver. The original Speculoos Cookie Butter is one of Trader Joe's most sought after products. It comes now in crunchy, smooth, and Cocoa Swirl. Good. God. This. Stuff. Is. Delicious.
2. Coconut Cranberry Granola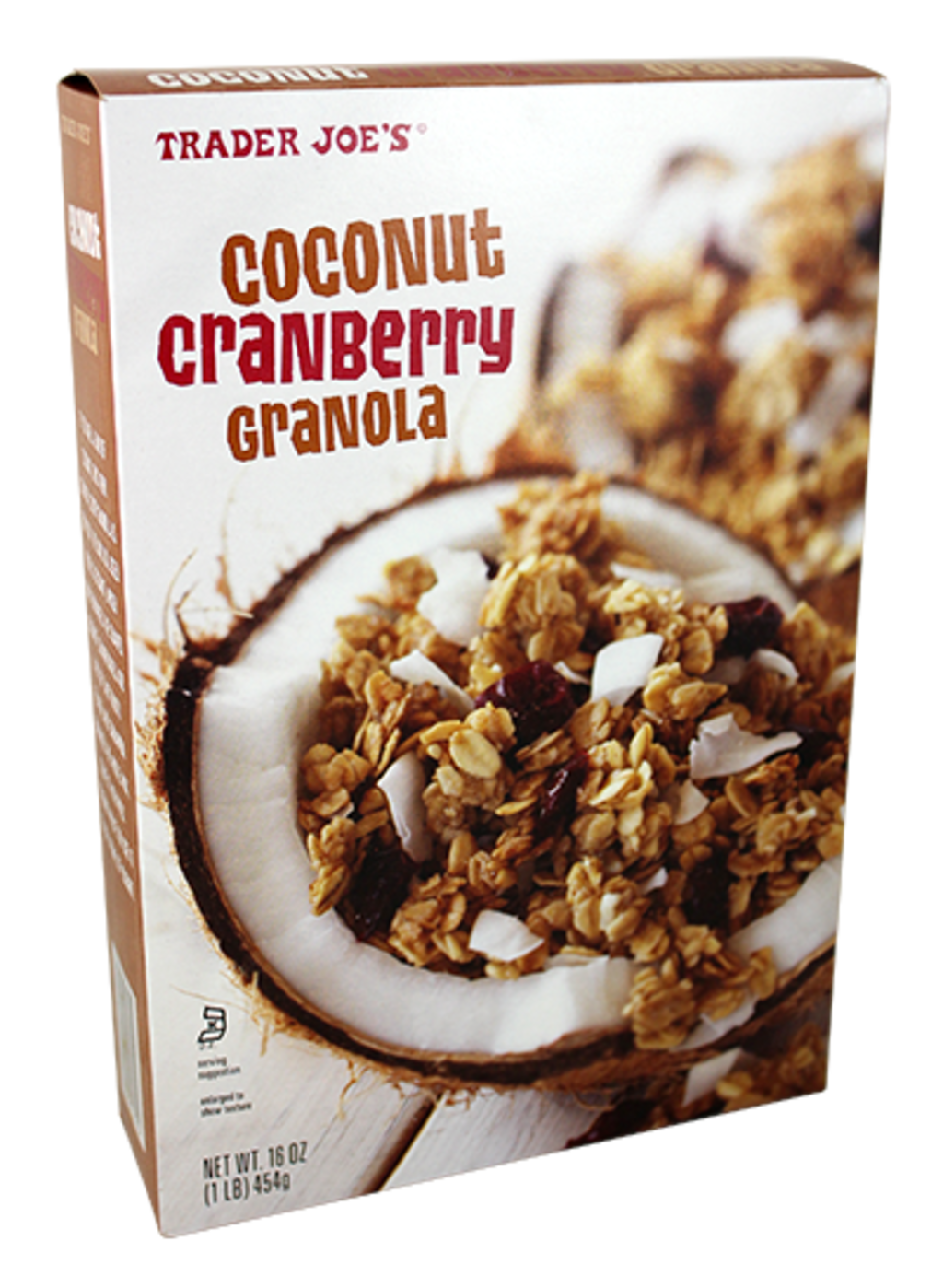 This badass new featured Coconut Cranberry Granola is a fit way to start the day. Breakfast, yes please.
3. Reduced Guilt Spinach & Kale Greek Yogurt Dip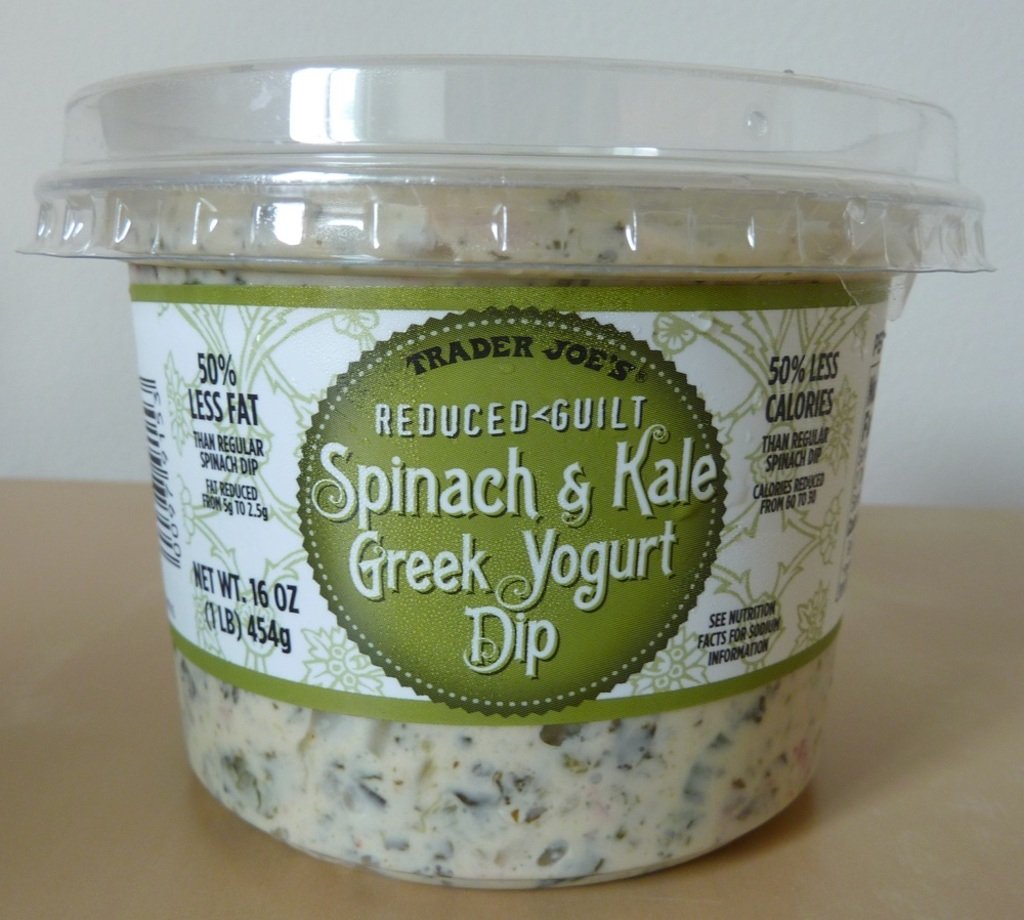 One of the best parts of Trader Joe's Fearless Flyer products is the health consciousness. Reduced guilt sits well in the minds of fit consumers, and Colorado has a lot of them. Try the heavenly spinach and kale greek yogurt dip.
4. Sublime Ice Cream Cookie Sandwiches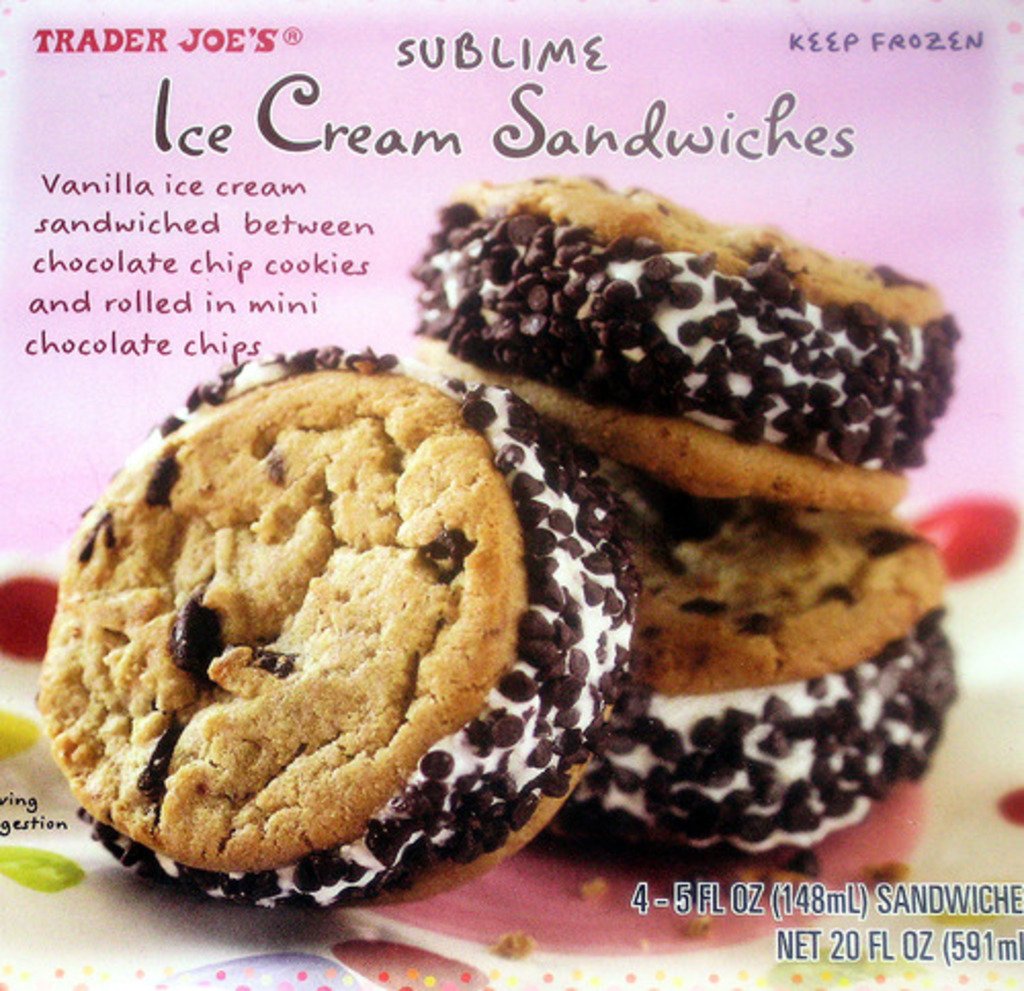 These chocolate-chip dipped ice cream cookie sandwiches are ridiculously delicious. Less healthy than other items on the list, it is the definite and sublime "splurge" on our Trader Joe's shopping list.
5. A Midsummer Night's Cream Body Lotion

This body lotion is for Extra Dry skin, unscented, and it does the trick. I no longer have to stock up when I visit a Trader Joe's state because now, it is right down the street. Lotion win.
6. Three Buck Chuck Red or White Wine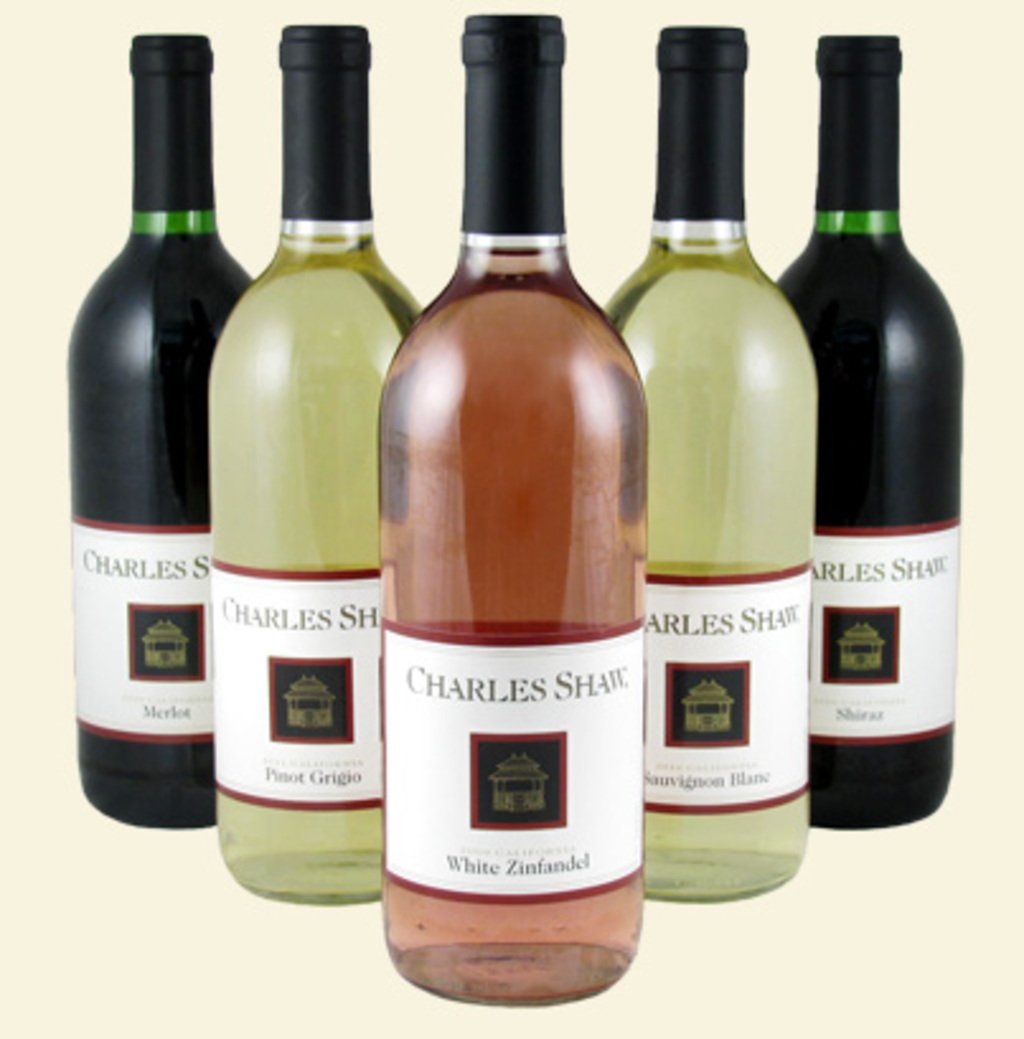 Famously known as $2-$3 buck chuck, or really cheap, delicious wine, Charles Shaw red and white wines are going to fly off shelves in Colorado. Charles Shaw is a California based winery who has been blending 3 buck chuck for Trader Joe's for 11 years.
7. TJ's Pork Belly

Fully cooked pork belly from Trader Joe's makes this five-star dish easy, simply brown and serve. I'd recommend a slider or homemade tacos!
8. TJ's Sriracha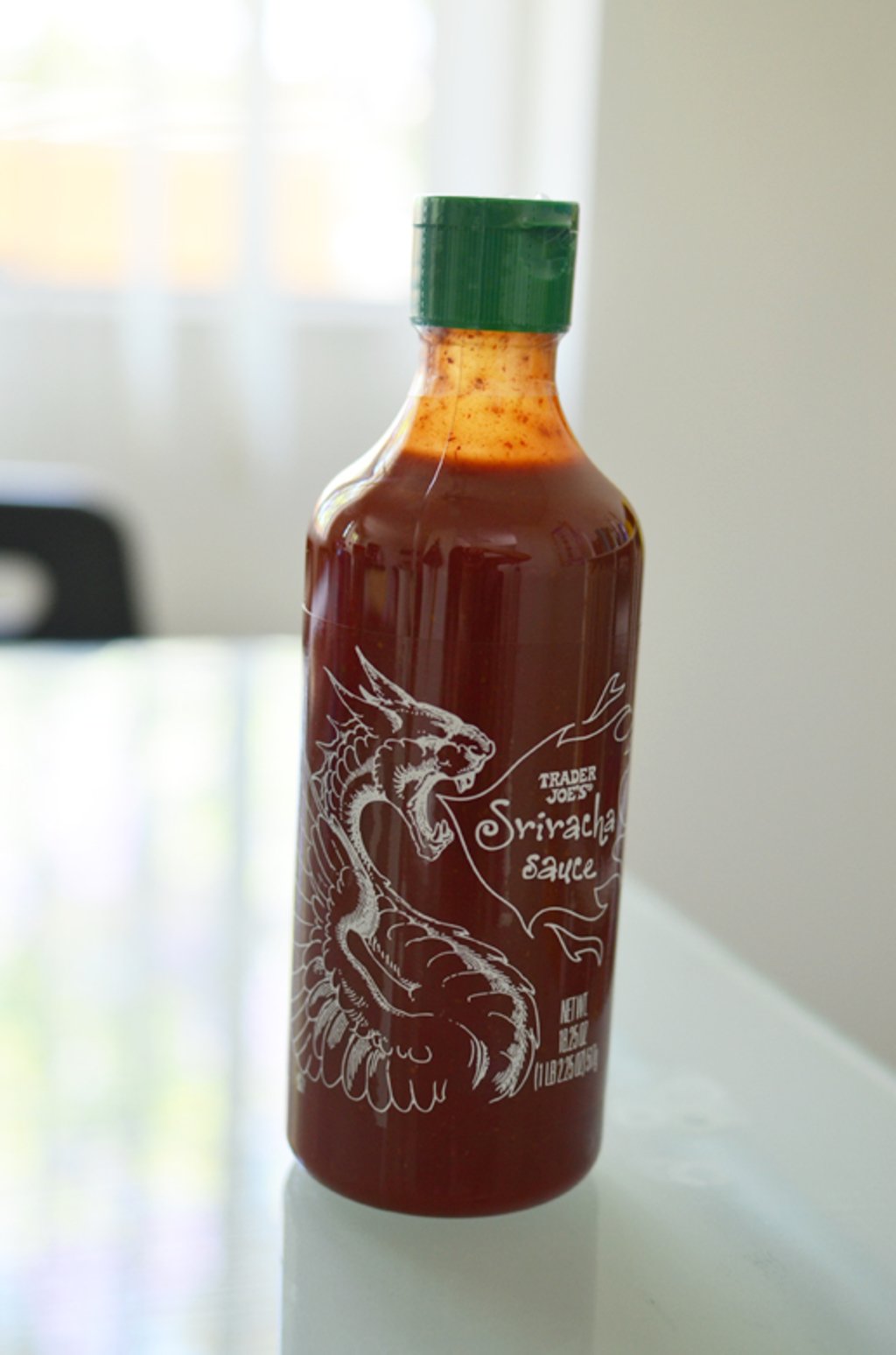 With the O.G. sriracha production screeching to a halt, it's necessary you find a back up. Luckily TJ's stuff will do.
9. TJ's Reduced Guilt Mac n Cheese
Reduced guilt, 60% less fat than its counterpart, without the reduced taste. The Trader Joe's Mac and Cheese is found in the freezer section, but melts in your mouth like it was found in a restaurant. Must buy!
10. Chicken Tikka Masala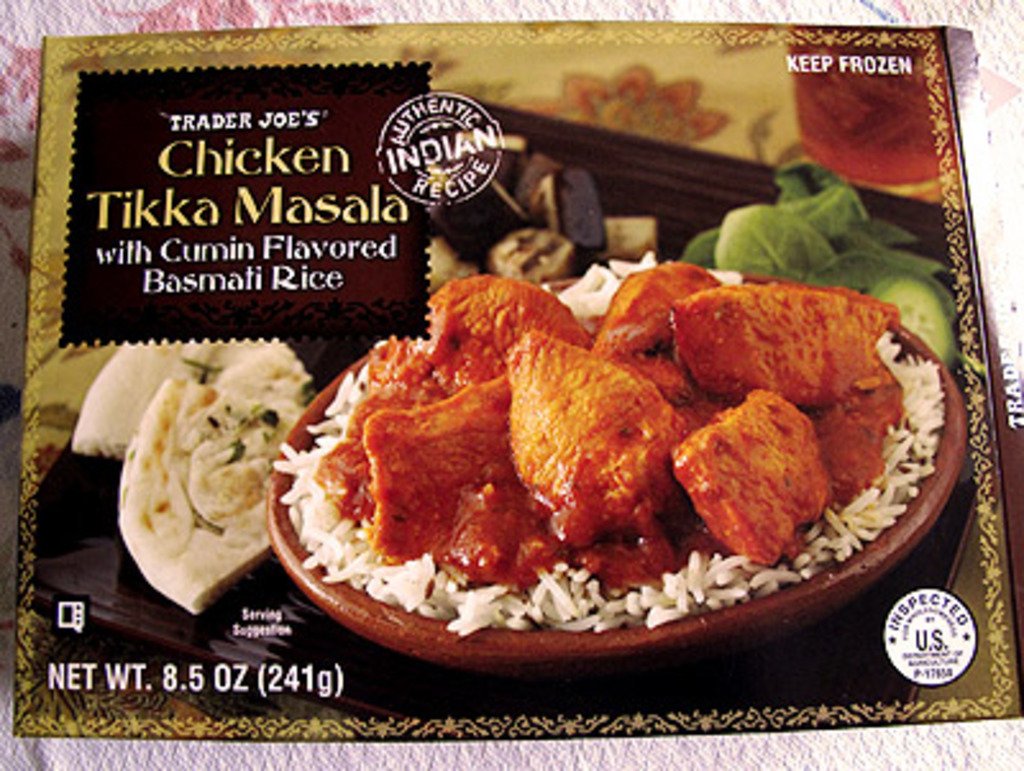 The Chicken Tikka Masala indian dish from Trader Joe's freezer section is to die for. It is one of the highest rated meals from the store, and will go fast. Pair with some cheese naan for a delicious meal.
Check out Trader Joe's opening on February 14th from 8 am to 9 pm at its three Colorado locations:
5901 South University in Englewood, 1710 29th Street in Boulder, and 790 Colorado Boulevard