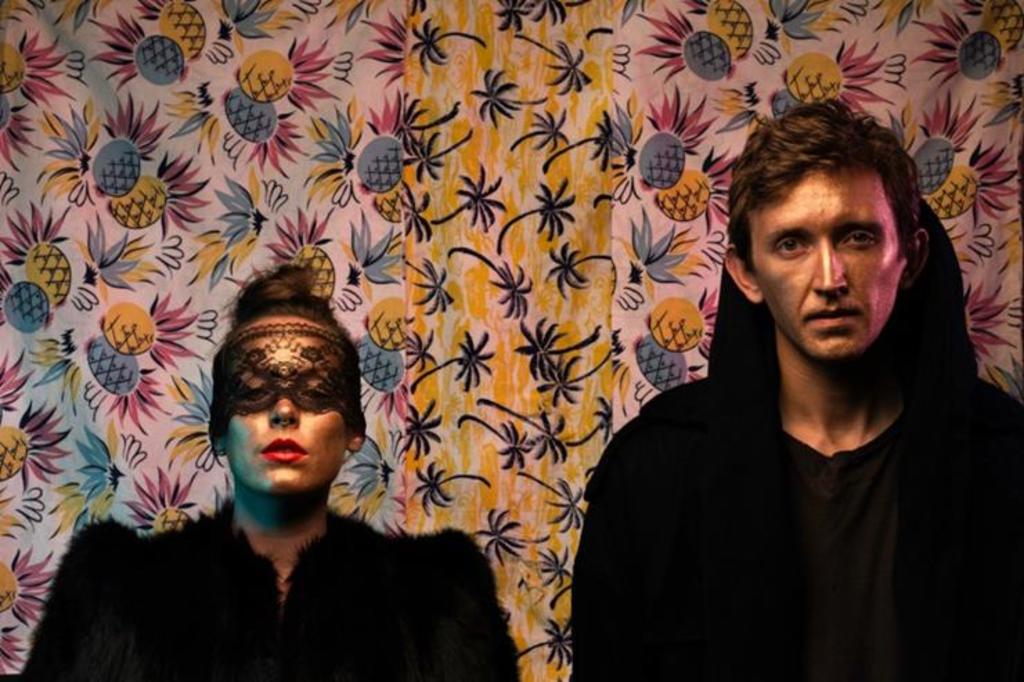 Sylvan Esso, the synergetic side project for Mountain Man vocalist Amelia Meath and Megafaun's electronic sensation Nick Sanborn is shaping up to transform into something undeniably momentous in 2014. Esso's new release, "Coffee," flawlessly pairs Meath's immaculate vocals with Sanborn's lashing basslines and pulsing electronic counterpoints. The looping get up, get down lyrics in "Coffee," signal something heartbreaking, haunting and oddly inspiring, driving audiences to instinctively crave more from Sylvan Esso. The track tickles our heartstrings and counteracts these chilling winter winds with its warm melody.
Wrap me in your arms. I can't feel it hurt.
The newly premiered "Coffee" will officially be released March 25th, accompanied by fellow single "Dress" as a B-Side. The release features the original tracks as well as acapella and instrumental versions of both. Hopefully these tracks are indicative of the rest of Sylvan Esso's debut LP, out this May. The duo is also kicking off a winter tour January 28th beginning in Washington D.C.– and we should all collectively hope for a Denver stop. "Coffee" is sure to be your warming winter companion—human heat not necessary. Check it out below and tell us what you think!