Super Bowl Sunday is approaching fast. If you're still not sure where you're headed we've round up the places with the best food and drink specials for you chow down on while watching the game.
La Biblioteca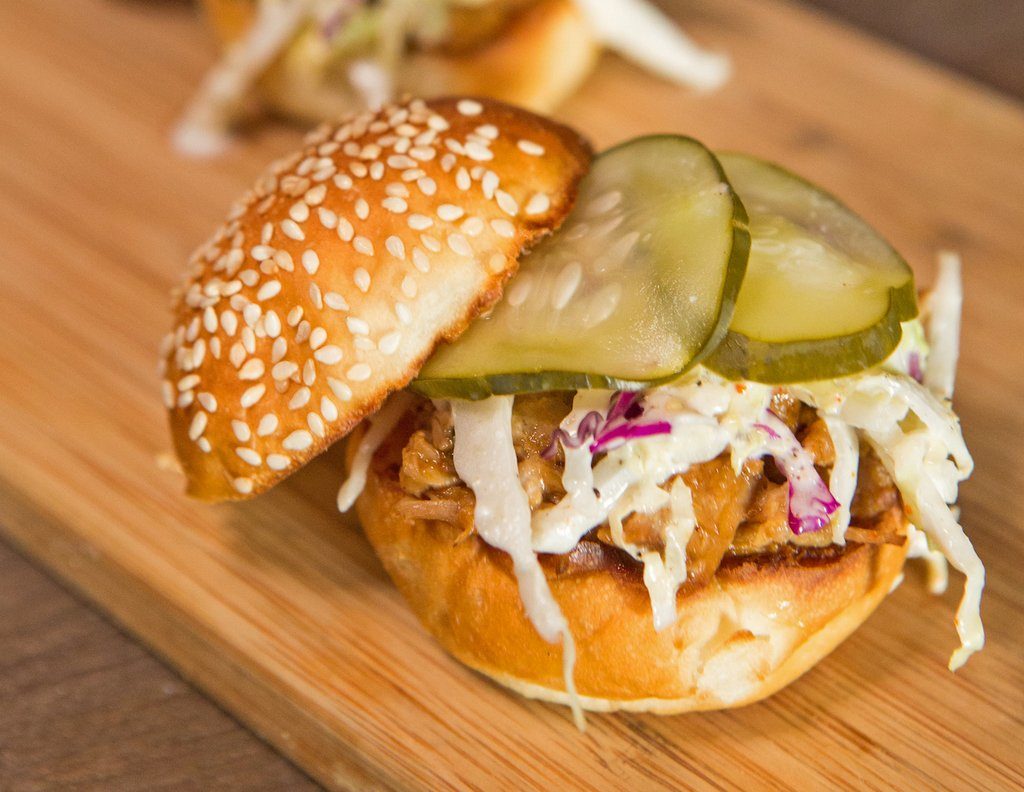 Known as Denver "Tequila Bar", this mini restaurant from the mind of Richard Sandoval, offers a massive list of  agave based spirits paired with tasty street food inspired bites. Starting at 4 p.m and until the end of the game, patrons can purchase a $35 pass. The price includes an open bar (from a selection of draft beers, house wines and cocktails). For the all-important game day snacks, passed appetizers will include:
Korean Fried Chicken Bites
Bahn Mi Dog Slider Bites
Achiote Hoisin Pulled Pork Slider Bites
Crunchy Shrimp Bites
Bacon Wrapped Dates
Smoked Trout w/ Guacamole on Tortilla Chips
Spicy Tuna Sushi Roll
Vegetarian Sushi Roll
Volcano Sushi Roll
Call 720.904.0965 to purchase tickets for the Superbowl event at La Biblioteca.
Patxi's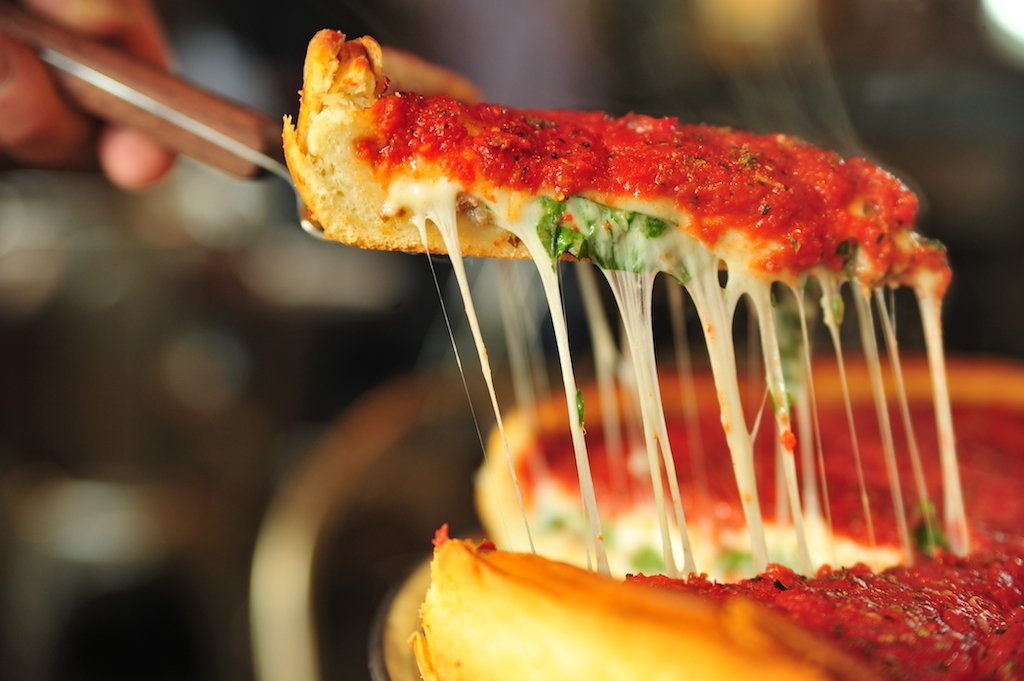 Photo by Rebecca Feder
Paxti's unique deep dish pizzas are putting their own spin on their famous pies for this Superbowl Sunday. Their Pepperoni, Fennel-Garlic Sausage and Mushroom pizza is aptly named the PFM in honor of Denver's man of the hour, Peyton Freakin Manning. You can get this pie to go or stay and watch the game while enjoying their lunch special (slice, salad and fountain drink for $9.99) with the option to add a $1 PBR.  They also are provide carryout and delivery on game day.
Denver Locations include: 
 Cherry Hills: 3455 South University Boulevard, Unit B, Englewood CO, 80113, 303.783.2000
Cherry Creek: 185 Steele Street, Denver, CO, 80206, 303.331.1000
Uptown: 1598 E 17th Avenue, Denver, CO, 80218, 303.832.8000
Western Daughters Butcher Shoppe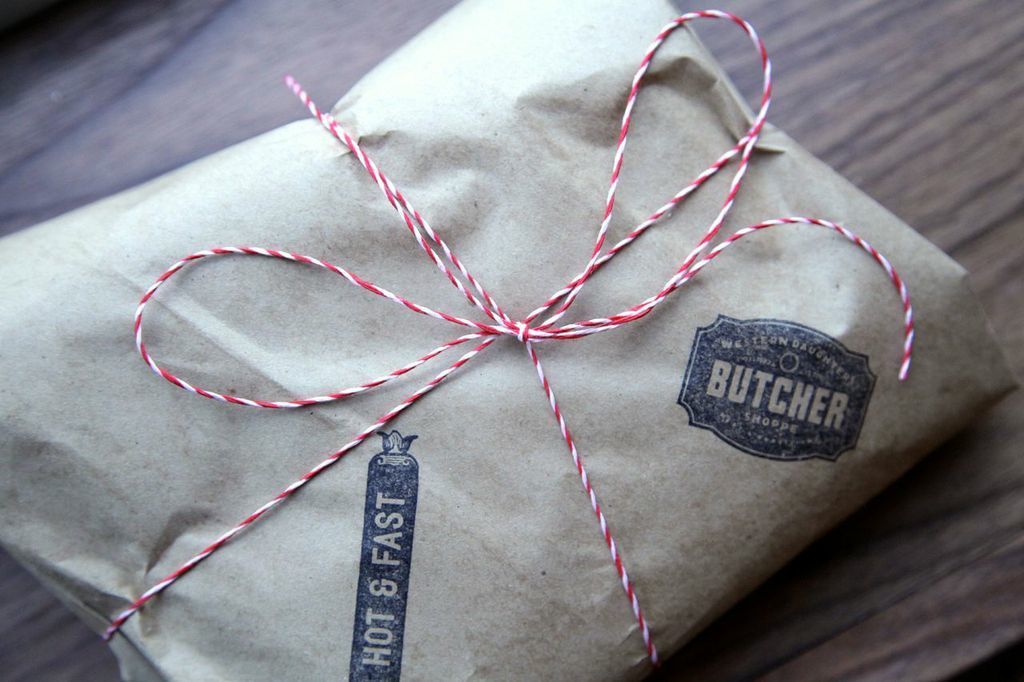 If you're more of the do-it yourself type, Western Daughters Butcher Shoppe provides an excellent selection of locally and responsibly raised meats as well as expertly crafted sandwiches. This weekend they have a couple specials that will definitely please any crowd of rowdy football fans. Their specials include:
Sandwiches
Pulled Pork Sandwich Kit with Pulled Pork, Slaw, and Brioche Buns sold individually, by the ½ or whole dozen
Full or Half Sharp Shooter (Ribeyes in a Bread Bowl packed with mushrooms, shallots, and chimichurri)
Cold Cuts on a Full 3 ft Baguette
Meatball on Full Baguette 
Dessert
Fancy Twix Bars a la carte
Shop Stuff
Chili
Pulled Pork
Nacho Topper Beef n' Bacon
Pork Butter and Prairie Butter
Beer and other Specialty Brat
Marg's Taco Bistro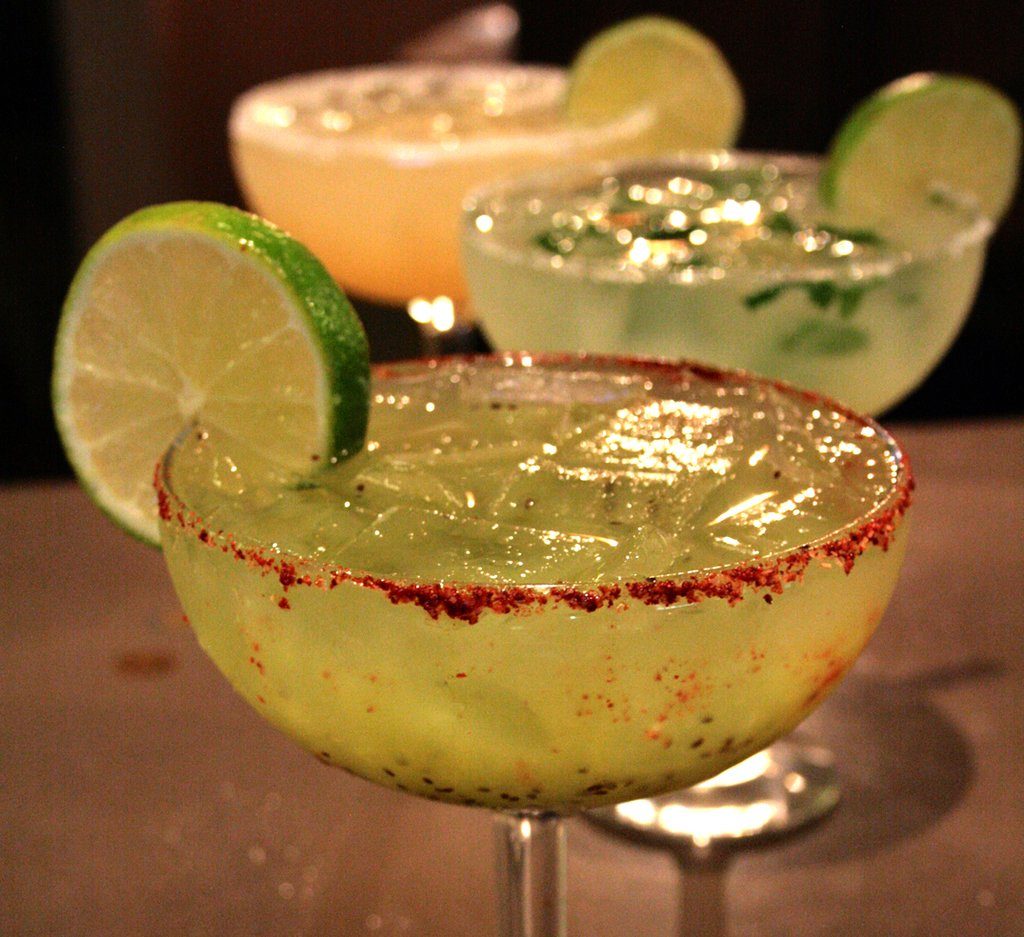 Marg's Taco Bistro is another latin inspired eatery that is offering specials and Super Bowl fun this Sunday. Their specials include  ½ price food, $1 can beers, $5 margaritas, and $2 shots and will show the game on their Big Screen TVs. They will also be doing a football raffle with prizes including a tequila dinner for 10, gift cards and a bottle of tequila.
Denver Locations include:
200 Fillmore St, Denver, CO
(303) 321-6274
500 East 19th Ave, Denver, CO 
(303) 534-6274
.