Players from the Denver Nuggets, Colorado Avalanche, Colorado Rapids, and Colorado Mammoth traded in their sneakers and pucks for suits and ties at Monday night's annual 'Mile High Dreams Gala: A Toast To Our Teams' event. Proceeds from the evenings festivities benefitted Kroenke Sports Charities — funding community programs in Colorado.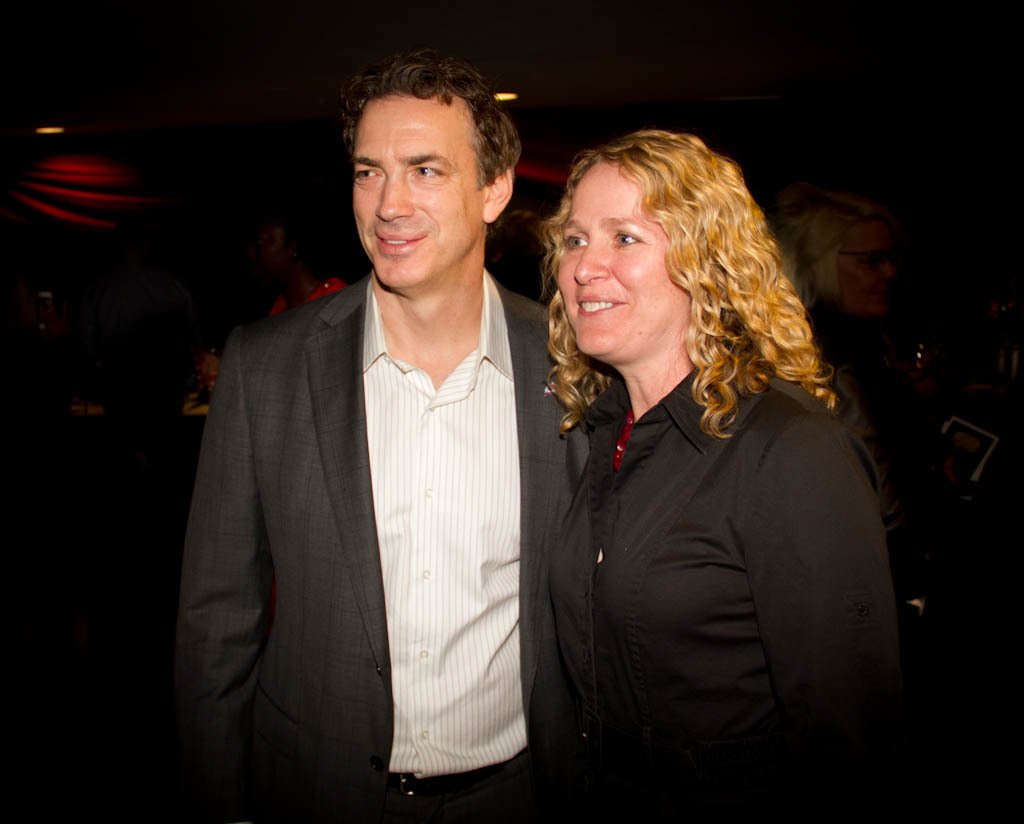 Sometimes you don't realize how fortunate you are until you really open your eyes up and look between the pages.
Dressed head to toe in glitz, guests had the opportunity to rub shoulders with some of the best athletes in Denver through live music, gambling tables, wine tasting and samples of fine dining from Denver's most renowned restaurants. Current players, coaches, dancers, and alumni had the chance to experience the glam of the evening while meeting and greeting fans inside the Club Level at the Pepsi Center.
"Of all the events we do during the year, this is my favorite" Colorado Avalanche Center and soon to be Olympic Team USA hockey member Paul Stastny said to 303. "It's relax, chill, and everyone can enjoy themselves."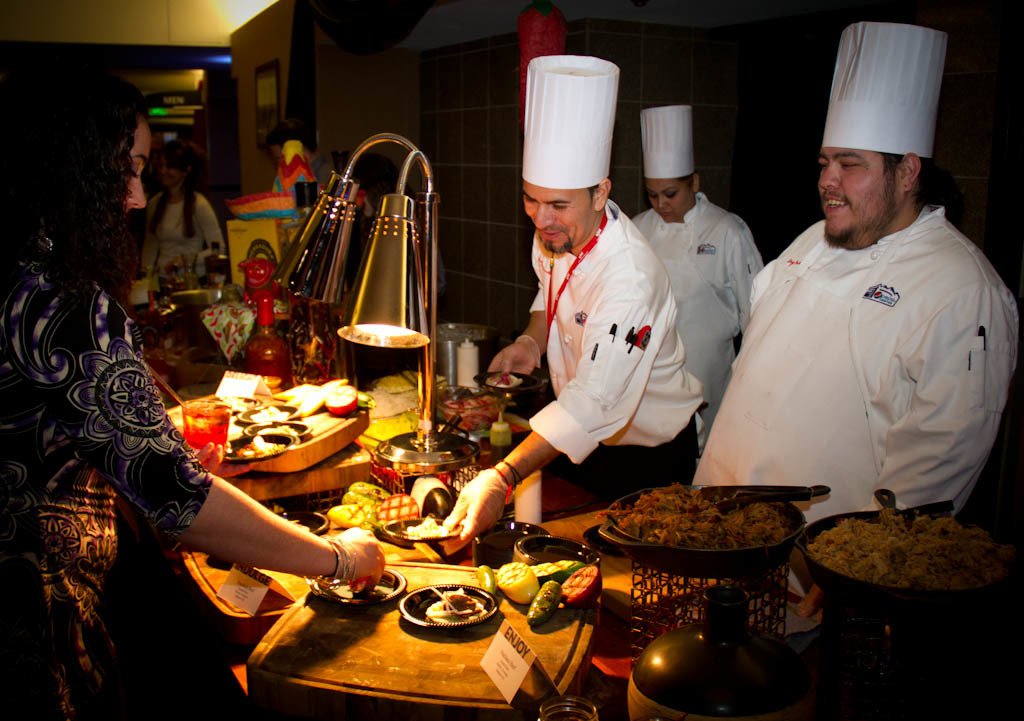 The 5-star dining selection of foods was well worth the price of admission — offering appetizers, entrees, desserts and booze from some of Denver's finest culinary establishments. Featured restaurants included: Coohills, D Bar Desserts, Diageo, Hapa Sushi, Ocean Prime, Patxi's Pizza, Rialto Cafe, Ticklebelly Desserts, Taziki's Mediterranean Cafe, Texas de Brazil, The Palm, and ViewHouse Eatery. Let's just say if you did not leave in a food coma, you were doing something wrong.
Although it might have been hard to recognize players sans their jerseys and helmets, adoring ticket holders had no problem picking out their favorites (well that and the Nuggets players stood about a head taller than everyone else). Nuggets forward Danilo Gallinari could be seen enjoying a lively game of poker just a mere sunrise before the news broke Tuesday morning of his knee reconstructive surgery, which will force him to miss the remainder of the season.
Glitz and glam aside, the night meant more than snapshots with stars for some. Corey Fairbanks, Executive Director of the Colorado Adaptive Sports Foundation heads one of the charities benefitting from the evening. Fairbanks was paralyzed in a snow-skiing accident in 1991 when another skiier flew out of the trees, sending him off a cliff and breaking his back. A former collegiate football player he craved getting back into a sport that challenged him physically, so he gave sled hockey a try. And after going to the hospital for 20 stitches to the chin on the first day? He was hooked.
"In 2001 I decided we needed to develop a youth program for sled hockey" Fairbanks said. "We asked the Avalanche for support — we started out with 5 kids, and now today we have over 40 kids. We are one of the largest disabled sled hockey programs in the country."
Players recognize the importance of leading in the community.
"To me I think it is really important to give back" Stastny said. "Sometimes you don't realize how fortunate you are until you really open your eyes up and look between the pages."
All photographs by Crystal Rhea.