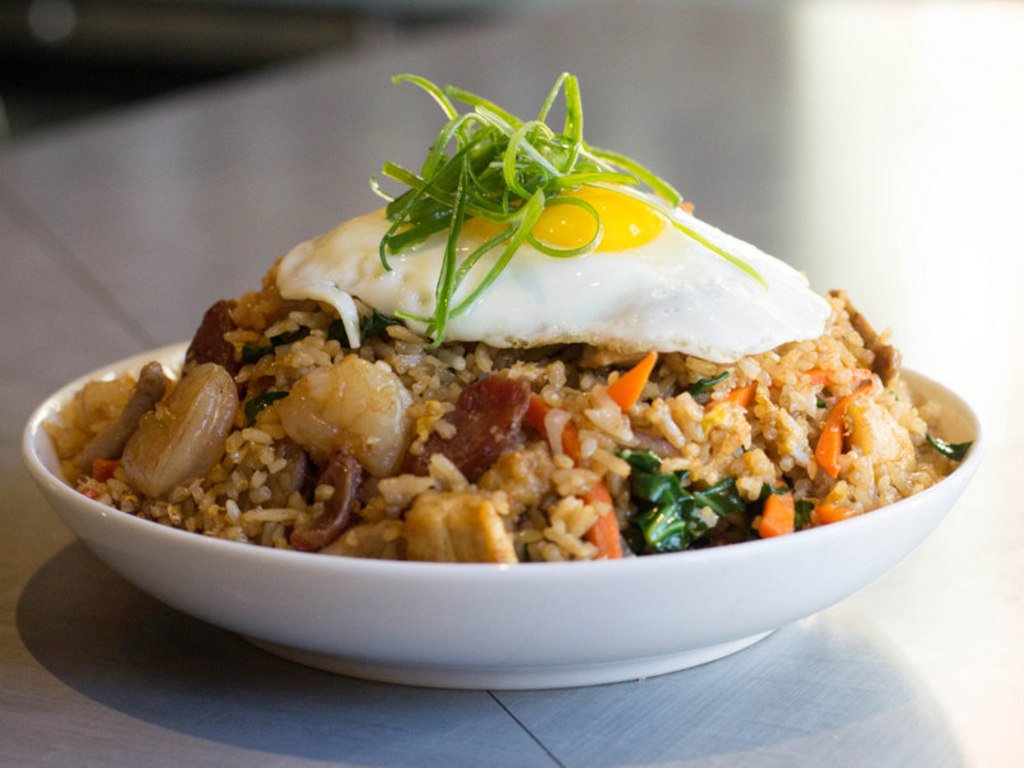 What: Chef/Owner Mary Nguyen's South Denver restaurant featuring an array of Asian street food
Where: The Denver Tech Center off I-25 and Dry Creek, 10111 Inverness Main St
When: Monday-Friday 11am-10am, Saturday and Sunday 3-10pm (Happy Hour is Monday-Saturday 3-6pm and Tuesdays 3-10pm)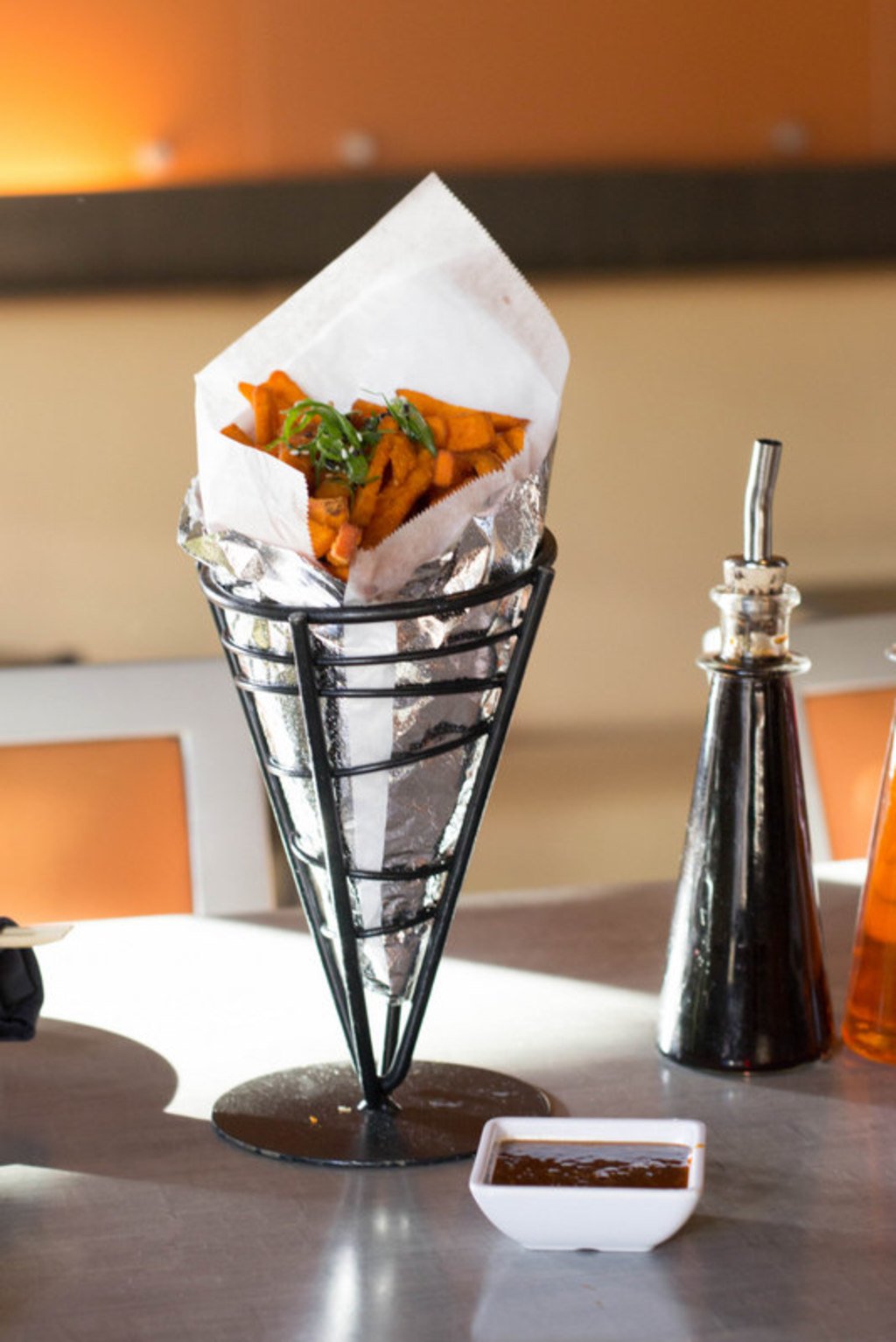 Pros: The food is all listed by region, making this a trip through Asia that is far more affordable than an overseas flight.  And a killer happy hour featuring food and drink specials like $1.50 California rolls, $3.50 Thai sweet potato fries and $3 draft beers and well cocktails means this Tech Center stop is a perfect spot for after-work mingling.
Cons: The location is a bit hidden, but (especially for those living in South Denver) it's worth finding.
As a resident of South Denver myself, I'm all too familiar with the drive downtown that takes me to the epicenter of Denver's growing food scene. But there is a solution, and it's been just around the corner the whole time. 303 Magazine is a big fan of Chef/Owner Mary Nguyen's Parallel Seventeen and her newest addition, Olive + Finch, and now we're adding Street Kitchen Asian Bistro to that list.   
With a commitment to using fresh, authentic ingredients, Street Kitchen brings the flavors of Asian street food in a sleek, modern package. The restaurant is open and welcoming, and while it's casual enough for a quick lunch any day of the week, it would also make a great date night destination for some sushi sampling or happy hour gathering complete with $3 Sake Bombs.
The cuisine here offers both the familiar, like Eggrolls and Pad Thai, and more out of the ordinary options like the Okonomiyaki. A "pancake" of sorts that is a Japanese staple made in countless regional variations, Nguyen's features a thick patty of batter, cabbage, scallions and pickled vegetables that is seared and topped with katsuobonito, or fish flakes, which are so thin, they wave gently in the heat that rises from the pancake.  Though it may not become everyone's new favorite dish (fish flakes do smell and taste like, well, fish flakes), it is worth splitting with some adventurous friends for a dish that will pique everyone's interest and taste buds.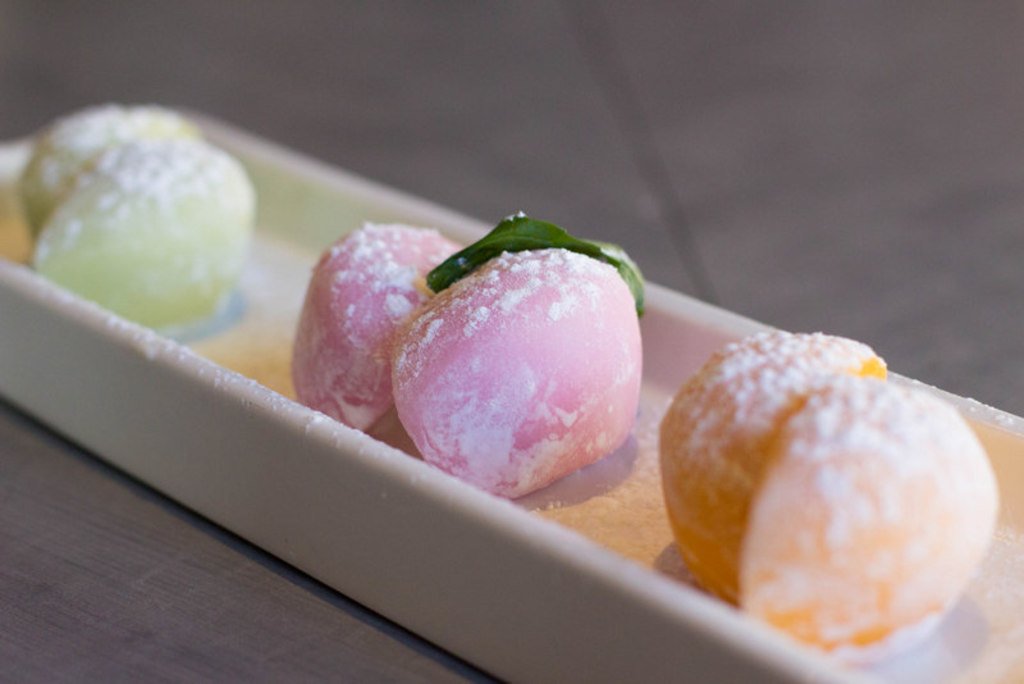 For something more traditional, try the SK Signature, a heaping bowl of fried rice with plenty of goodness like pork, shrimp and veggies tucked inside. That's all topped with a sunny side egg for a filling and tasty meal. But if you're somehow still hungry, check out the desserts.  From a traditional Malaysian tapioca-pudding type-treat called Sago Gula Melaka to the colorful and refreshing Mochi Ice Cream Sampler, the end to your meal here will leave you wanting more.
From Thailand to Malaysia and everywhere in between, Street Kitchen can take you there. They also offer cooking classes hosted by Chef Nguyen twice a month which each class concentrating on a different Asian cuisine. Call the restaurant to sign up or get more details on upcoming classes (303-799-9800). If the cold has you craving an adventure, take a short trip to big flavors and give Street Kitchen a try.
All Photos by Camille Breslin