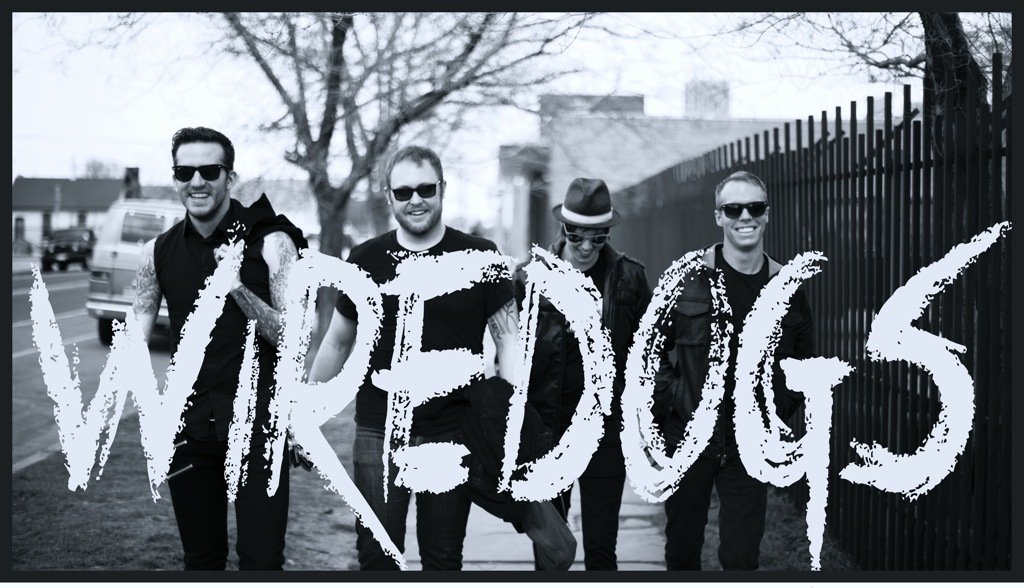 The virulent repercussions of a night teeming with incessant drug addiction and relentless debauchery are birthed to life in one of Denver's strongest up-and-coming punk bands' — WireDogs — new music video, "Chelsea Hotel." WireDogs, comprised of Dan Aid, Stefan Runstrom, Austin Searcy and Mark Hibl, bring their own fiery brand of rebellious punk rock to the forefront of the Denver music scene.
Masterfully shot and edited by Blurred Pictures (You can read more about Denver-based Blurred Pictures here), "Chelsea Hotel" is a wild night full of turmoil; drug addiction has a visceral, almost tangible feel to it. The realism of the events that take place are adapted through a point-of-view/voyeuristic perspective, allowing the audience to live and struggle vicariously through a single night of dependency and promiscuity, making "Chelsea Hotel" an absolute stunner. "Chelsea Hotel" can be found on WireDogs' debut EP, The Resistance, which was released in September.
With an infectious sound and style and a penchant for candid lyrical content, WireDogs are making their mark on Denver music in an incredibly fashionable style with their Blurred Pictures collaboration. Expect much, much more to come from WireDogs and Blurred Pictures in the future.
Check it out for yourself:
"Chelsea Hotel" by WireDogs
Written by Samuel Lang of 303 Magazine.
Photos and video courtesy of WireDogs and Blurred Pictures.