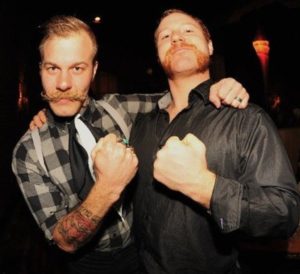 It's that semiannual phenomenon that happens each year: men grow out their mustaches for Movember. Then they'll shave them off and start all over again for Mustache March. When did mustaches become so hip? Perhaps in the 1800s? Everyone loves a mustache. They are literally everywhere, from cell phone covers to duct tape. They even get stuck on the front bumpers of cars. From Wyatt Earp in Tombstone to Ron Burgundy in Anchorman, the upper lip has always received a lot of attention and respect from facial hair aficionados worldwide.
But the time has come to rock your mustache for a cause. Ditch the razor and bust out the wax. Get a head start on that 'stache now, because there's a party coming up. One that combines the elements of mustaches, fun, and charity.
Oh, and did I mention delicious food and tasty beverages?
On Saturday November 16, Vesta Dipping Grill will host its 9th Annual Mustache Festival. All donations plus 10% of proceeds will go towards the Make-A-Wish Foundation. Stick on mustaches, StacheTATS, and "lady 'staches" will be provided, but it is highly recommended that- if you are able- you BYO mustache.
Josh Wolkon, owner of Vesta, Steuben's, and Ace, describes the event as follows: "The annual Mustache Festival was the brainchild of a former server at Vesta, Robbie Bowman. What began as just another excuse for in-house antics and fun eventually turned into a legendary party for a cause.
For guests and staff alike, this is another example of how easy and fun it can be to give back to the community. All you have to do is show up, eat, drink and party and you have done your part to contribute to The Make-A-Wish Foundation."
Vesta Dipping Grill is located in the heart of downtown Denver on 1822 Blake Street. The event kicks off at 8pm and goes until close (about 1:30am). Bobby C Sound TV will provide beats and visuals. Come and enjoy hand crafted cocktails and check out Vesta's newly modified fall menu, which will debut entrees such as Braised Colorado Lamb Shank and Hoisin Grilled Duck Breast and include autumnal ingredients like Honeycrisp Apples, Pear Jam, and Butternut Squash Soubise. Visit vestagrill.com to view their full menu.
It is important to note that the event is not this upcoming weekend, but the next one. But I figured I would give you all some advanced notice so you could start growing out your 'stache now. Mark your calendar.
You can find more information about Vesta's 9th Annual Mustache Festival on their Facebook event page or call the restaurant at (303) 296-1970. They guarantee that "this one is a serious hootenanny."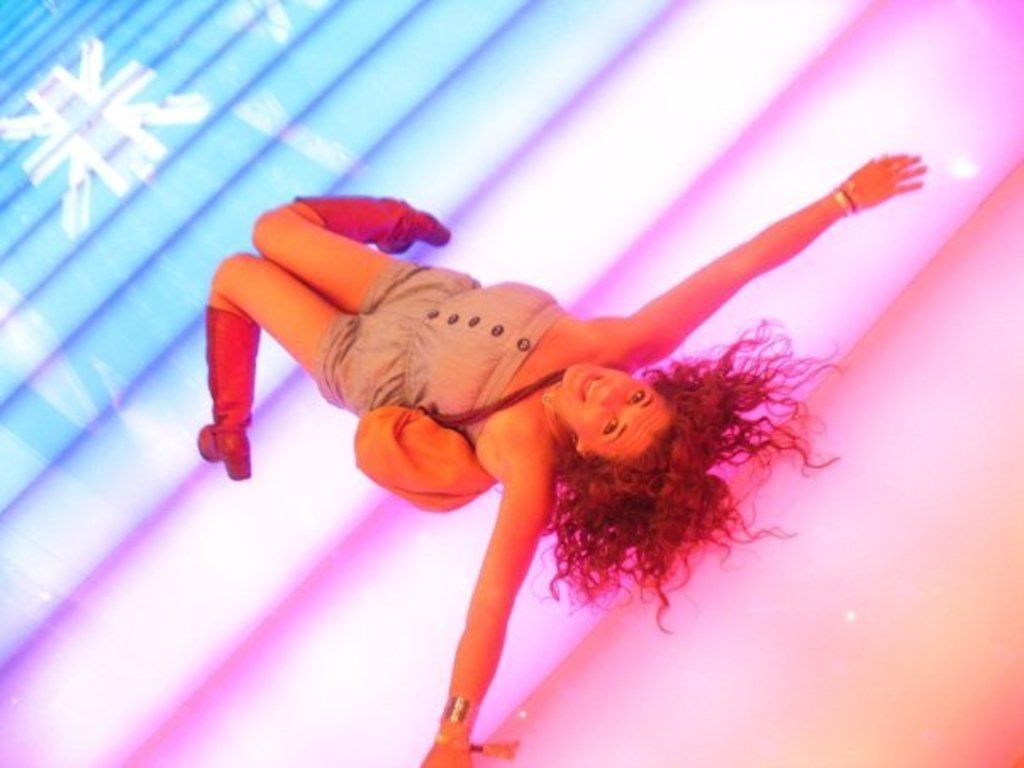 Allison Cohn loves gold spray paint and nonsense. She also has a very difficult time sitting still and keeping quiet. She can often be found dancing like a fool when she isn't hiding out in her mountain lair or gallivanting around the globe.