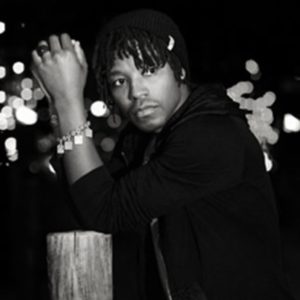 I have not seen Lupe Fiasco perform since October 2008 when he was still doing college tours to promote his young career.  Even during that early period, it was apparent his music would translate to crossover success to a variety of music lovers.  Since 2006, the Chicago hip-hop artist has produced hit after hit on his own boasting socially conscious rhymes that speak to the Generation X and Y members.  He also has collaborated with some of the hottest acts in the business and consistently garners respect in lyrics from countless other songs.
The Ogden Theatre will host the Grammy award winning artist on Sunday, November 24, 2013.  The 16 and over show will start at 8pm and the ticket prices are $37.50 in advance and $45 at the door.  The Ogden Theatre is off 9th and Colfax in downtown Denver.
To add to the excitement of seeing such a popular act in a smaller venue is the fact that Lupe Fiasco has been leaking material from his highly anticipated fifth studio album called Tetsuo & Youth.  303 Magazine and AEG Live wants to give our readers a chance to experience this concert in person so please go to the link below and enter our Facebook Contest.