As far as ambassadors go, this guy's ideals are pretty agreeable. Who doesn't support "creative joy, radical self-expression, and ecological principles"?
The Polish Ambassador got his start in the artistic mecca of Oakland about six years ago. Ever since, he has been a favored DJ amongst the electronic music and festival scene. The spectrum of his beats is impressively broad: dreamy analogue, psychedelic glitch, world-infused grooves, bass-heavy breaks, sexy down-tempo, electronic lullabies, and hi-fi funk.
A few of the Ambassador's other platforms include "carbon-neutral touring, instigating exploratory dance, and igniting fan participation." He sure is a swell guy.
Plus he tours with his cohort Liminus, the improvisational visual projection guru. His spontaneous ocular translations of the Ambassador's tunes enhances the overall experience, providing a depth and energy that you can feel in your bones.
The Ambassador wears his signature neon jumpsuit and safety goggles while performing. He even sells replicas of the jumpsuit, available for purchase at thepolishambassador.com for $229. His record label is called Jumpsuit Records. Perhaps this is what inspired this tour's theme: "Funky in Your One-Piece."  So don't even think about showing up in jeans and a t-shirt. Find the weirdest one-piece you can and strap yourself into it. And good luck taking bathroom breaks in it.
You can catch the Polish Ambassador this week for only $12 on Thursday, November 7, in Breckenridge at Three20South with doors opening at 9pm. Then he will play on Friday, November 8, in Boulder at the Fox Theater with tickets ranging $13-15 and doors opening at 8:30pm. Then there is Saturday's Denver show, November 9, at Cervantes' with tickets ranging $20-25 and doors opening at 8pm (show starts at 9pm and ends at 2am).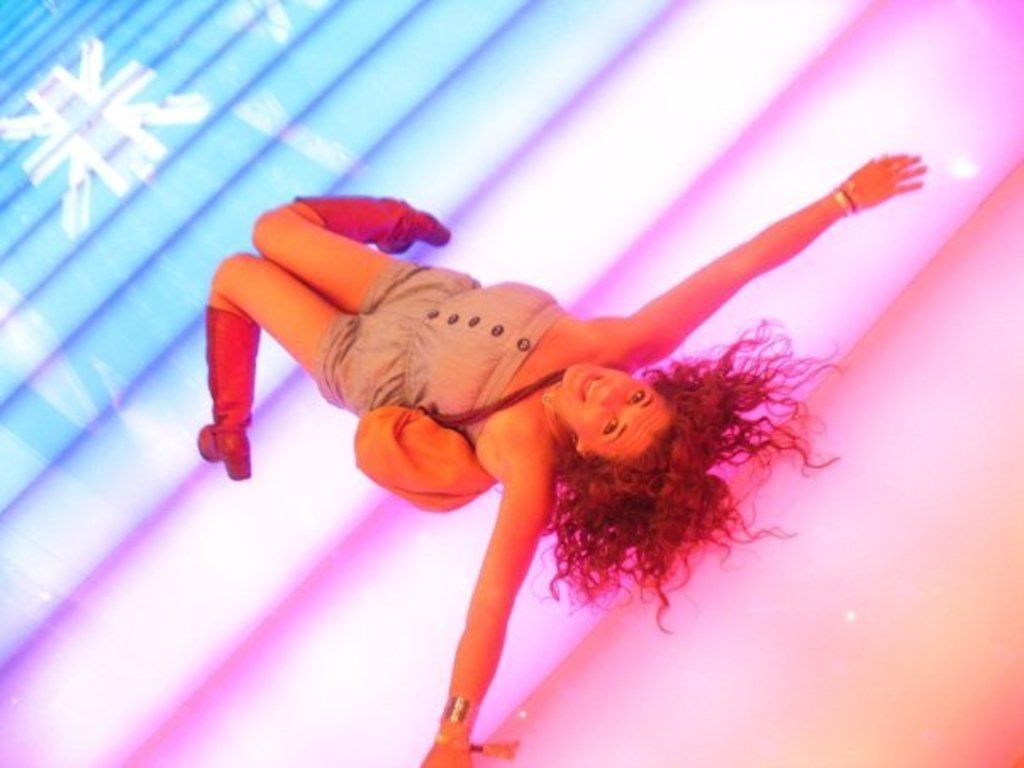 Allison Cohn loves gold spray paint and nonsense. She also has a very difficult time sitting still and keeping quiet. She can often be found dancing like a fool when she isn't hiding out in her mountain lair or gallivanting around the globe.