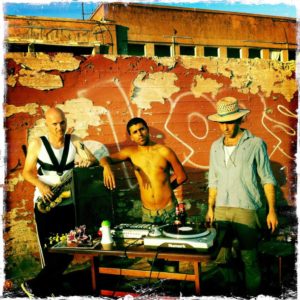 Balkan Beat Box brings a delightfully fun mashup of hip hop and seductive horns, with a gypsy punk attitude and electronic beats. The group's American-Israeli composition is prevalent in the Mediterranean undertones of their music. To sum it up, these guys got their start in Brooklyn when Ori Kaplan (formerly of Gogol Bordello), who was klezmer clarinetist, met Tamir Muskat, who was drumming in a punk rock band. Their idea was to create a fusion of traditional Jewish music with hip hop to create a new type of dance music. Tel Aviv's Tomer Yosef joined the group as their frontman in 2006.
While attending my first big music festival as a teenager at Bonnaroo many years ago, I stumbled upon these guys at the "Other Stage." It was a weird and wild mosh of a dance party that I'll never forget. But it's not just the nostalgia that keeps me coming back for more with Balkan Beat Box, oh no. This talented trio consistently packs a punch of high energy and a sound like no other band out there. Make sure to wear your sneakers, because you'll be bouncing off the walls.
Spin Magazine has called the guys, "a global peace-keeping mission you can dance to." Balkan Bet Box are the epitome  of the "world music" genre, blending ancient cultural music with new age influences to establish something entirely unique.
Balkan Beat Box is playing tomorrow night, Saturday November 23, at the Summit Music Hall at 8pm. Tickets range in price from $17-20. Denver's own Men in Burka, a Middle Eastern-influenced hip hop group, will be opening for them.
"Blue Eyed Black Boy" is the title track of off one of their more recent albums, recorded in Romania and released in 2010: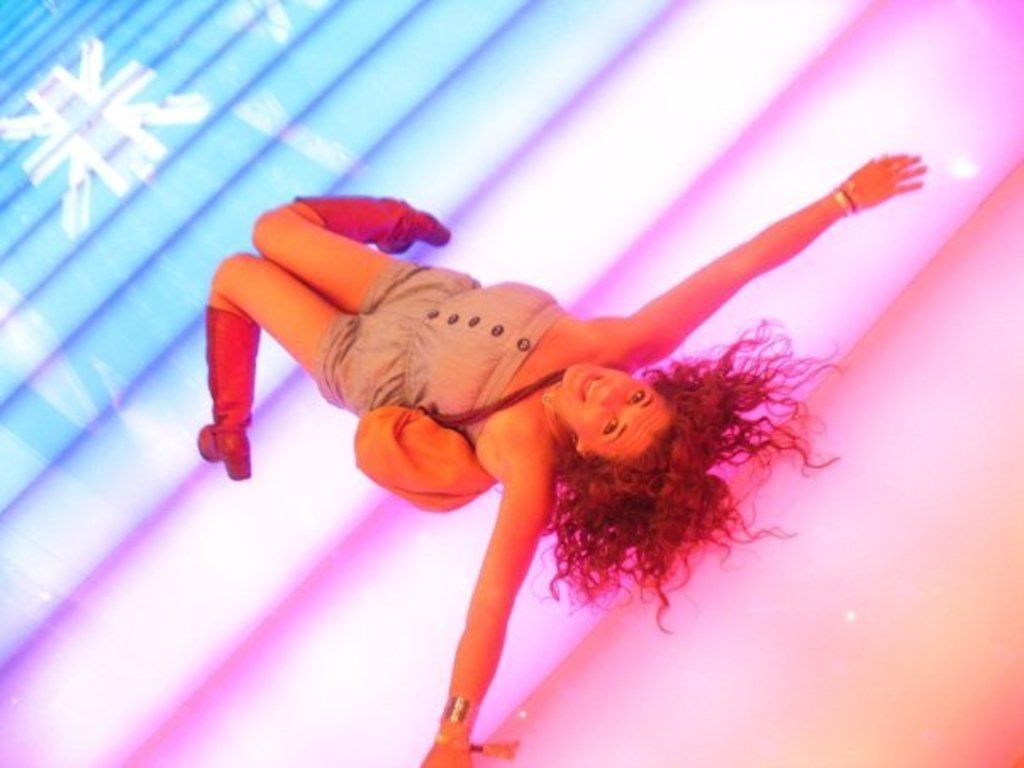 Allison Cohn loves gold spray paint and nonsense. She also has a very difficult time sitting still and keeping quiet. She can often be found dancing like a fool when she isn't hiding out in her mountain lair or gallivanting around the globe.