LADY GAGA
ARTPOP
RATING: 3/5
POP/ELECTRONIC
RELEASE DATE: NOVEMBER 11th, 2013
"I'm a rich bitch, I'm the upper class," a frivolously self-absorbed, but blunt assertion from Lady Gaga's newest release, warranting that Artpop may not be for everyone. And perhaps Artpop wasn't necessarily made for just anyone.
Notorious for her over-exaggerated, en vogue lifestyle and extravagantly lavish (and often abstruse) clothing choices, all wrapped in vehement obsession with pretentious superficiality, Lady Gaga is neither the most admired nor the most esteemed of pop stars. (That truly begs the question, are pop stars ever that revered to begin with?)
But, that being said, there's a certain level of expectation and tolerance that one must have when first approaching a Lady Gaga album. And if you can't repress your bias then perhaps taking heed to the aforementioned caution is necessary. If you're offended by her content or her candid attitude, then I highly doubt this is the release for you. Lady Gaga seemingly had the intention of creating this piece of work the way that she saw fit — appropriate or not. (The album has also been tagged with an Explicit Content rating, which solidifies her adult target audience, shifting away from her predominantly youth audience.)
Gaga's rhythmic sound has varied from album to album — progressing from a "bubblegum pop" instrumental and vocal base ("Alejandro") into a, now, EDM-stylized club ("Swine") and retro 80s throwback sound ("Do What U Want"). The content though, hasn't changed much at all.
The Fame, Gaga's debut record — which reached 4x platinum in the United States — achieved otherworldly success because of the catchy, enticingly powerful vocal sound and creativity that had not yet been heard in 2008. It was also her dramatized infatuation with all things grandiose, fame and fortune that people found so alluring, which the album aptly gets its name from. This was original and fresh. And people were drawn to her irresistible urge for copious wealth and
goddess-like perfection.
It still seems as though, five years later, that Gaga is still just as interested in those objects of artificial desire — but, now she approaches them with a much more hostile attitude. Crude language follows suit. Hence, the Explicit rating.
Artpop contains 15 tracks, many ranging in extreme alterations of sound and style — a delicate, sentimental piano ballad ("Dope"), a rap/hip hop inspired collaboration featuring T.I., Too Short and Twista ("Jewels 'N Drugs") and the playful, electronic hit single, "Applause."
Artpop features much of the electronic latter; songs draped in vibrant electronic whirs, that lyrically, devote much of their time to Gaga's incessant fixation with opulence and consummate beauty. The originality and substance that once molded her sound and style on albums like The Fame and The Fame Monster, now becomes a bit banal.
And come on. How many times do we really need to hear about Gaga's carnal desires of forbidden lust and sexual fantasy that oddly correlate with her own egocentric vanity? The sexually dubious album artwork is strange enough in its own right. But, we've come to expect at least that much.
Songs like "Gypsy" and "Mary Jane Holland" are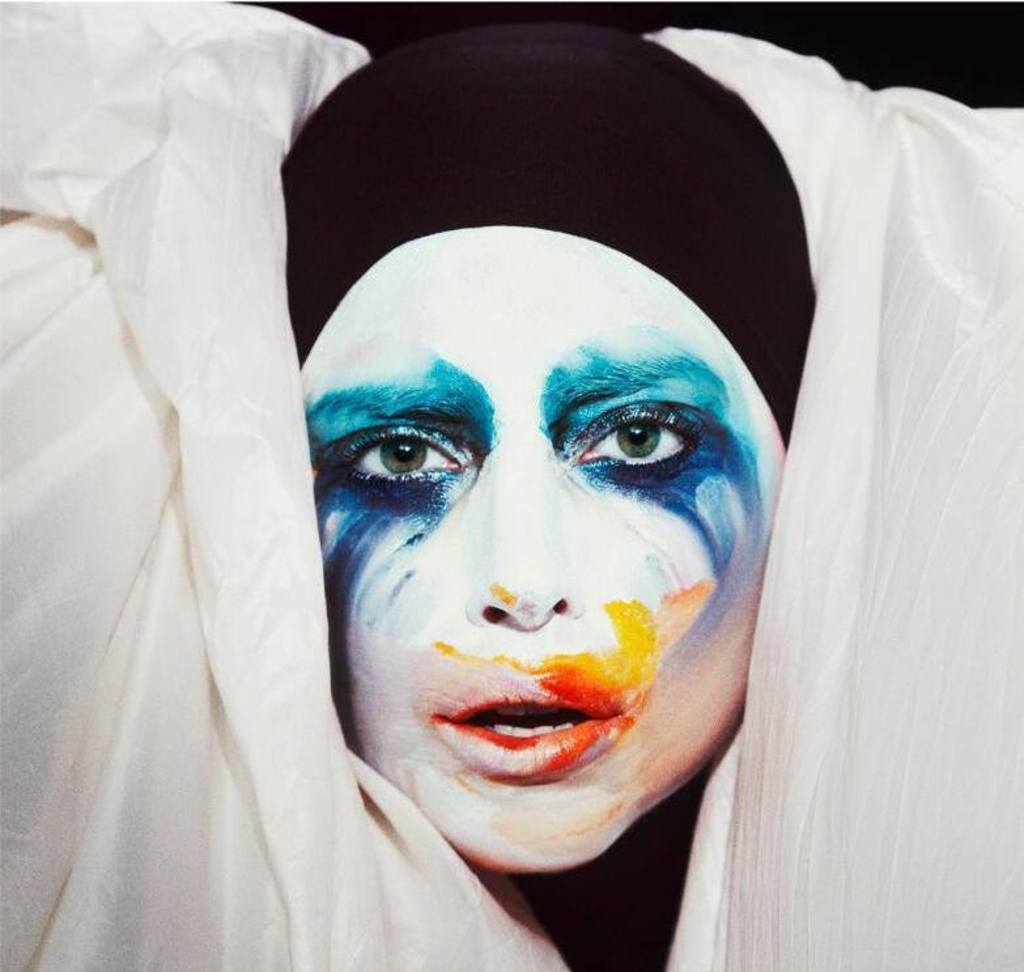 imminent singles, just waiting for their own respective, separate releases, to explode onto the numerous national nightlife scenes. Potential electronic, nightclub sensations that give us a hint of Gaga's previous success with singles like "Just Dance," "Poker Face" and "Bad Romance."
The lead single from the record, "Applause," seems to be the real winner here. Not only is it catchy, but it contains a very amiable, radio-friendly chorus that leads into an eventual crescendo of live audience cheer behind Gaga's vocals. Gaga also keeps the attitude in check on her lead single. A multitude of vocal layers resonating in electronic harmony hum in the background as she torches the main track, "Give me that thing that I love (I'll turn the lights on)." Much resembling her works from The Fame Monster.
Artpop is going to be a "hit-or-miss" with each fan and listener. Being that it is Lady Gaga, the record should do quite well statistically — so it comes down to the sheer fact that each person is just as opinionated as the next about their preferred musical tastes. Artpop has its alluring singles that will sway in much of the public's favor, but as an entire record, it doesn't meet the expectations that The Fame and The Fame Monster respectively set, years before.
Suggested Tracks: "Applause" ; "Mary Jane Holland" ; "Dope"
Written by Samuel Lang of 303 Magazine.
Photos courtesy of Interscope Records and Lady Gaga.