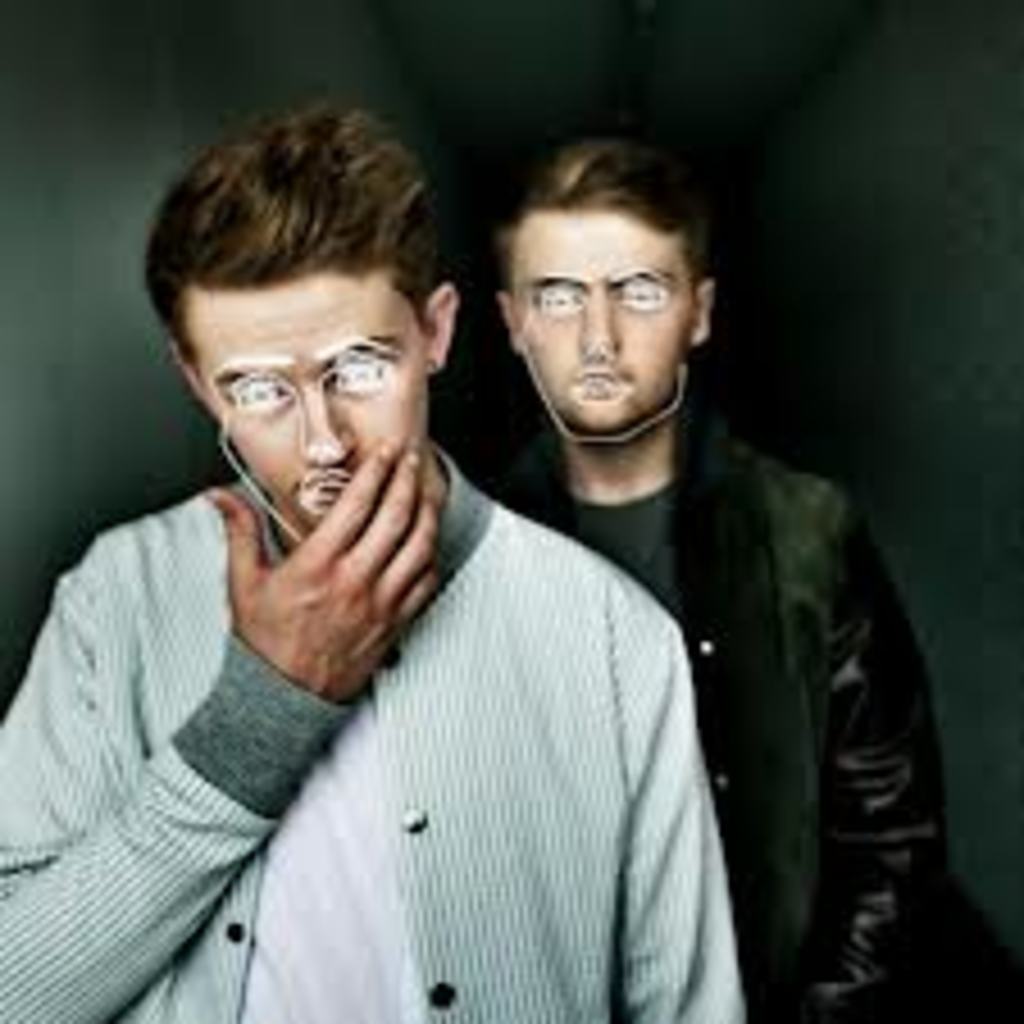 I know it's hard…but try to contain yourselves 303 Magazine readers, because Disclosure just released their first new song in 4 months. The track is titled "Apollo" and is a far cry from their critically acclaimed debut album Settle, but in the best way possible.
Where the bright and colorful tracks from Settle provided the UK duo with a vehicle that would catapult them into the mainstream spotlight at music festivals over the summer, Apollo provides a greyscale, deep house contrast. The Lawrence brothers seem to be toying with the idea of moving away from their warm weather pop vibe in favor of a sound better suited to get club goers sweaty in the winter months to come.
The brothers are set to play clubs across Europe over then next 5 months, so if you're lucky enough to find yourself across the pond, you might get to hear this live. But for now, SoundCloud will just have to suffice.