Papadosio has brought their psychedelic jamtronica from their hometown of Athens, Ohio to their new local in the Blue Ridge Mountains of Ashville, North Carolina and literally everywhere in between. They tour tirelessly back and forth across grand ol' US of A, hitting every festival (hard) all summer long and headlining venues in every major city. Not only do they boast of playing over 100 shows per year, but they also throw their own festival called Rootwire in Logan, Ohio, providing a buffet of music, art, science, and spirituality for their like-minded and adoring fans. And somehow in between all of these live sets, the band still has time to compose new and original music.
Papadosio combines classic guitar riffs and prog-rock drum and bass with intense electronic production, featuring a two-headed keyboard and synths. Their signature sound is that of complex dance music, blending genres of jam music with electronica and rock n' roll. Their latest album, T.E.T.I.O.S (To End The Illusion of Separation), was released about a year ago. The double album not only demonstrates the constant evolution of Papadosio's sound, but serves as a call to the listeners to "reject artificial barriers of wealth, class, and creed and come together under the flag of humanity."
You can experience the mind expanding dance party at the Ogden on Friday October 4 at 8pm, ages 16+. Tickets are $20 advance and $25 at the door.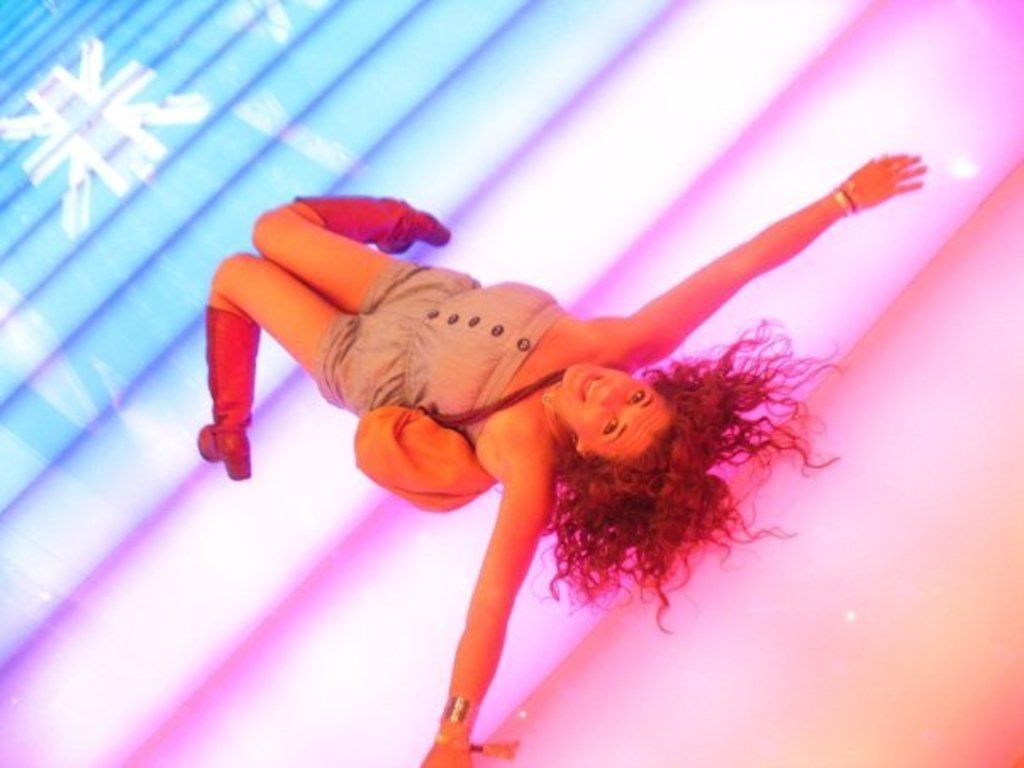 Allison Cohn loves gold spray paint and nonsense. She also has a very difficult time sitting still and keeping quiet. She can often be found dancing like a fool when she isn't hiding out in her mountain lair or gallivanting around the globe.