Okay, so I'm biased. If you actually know me personally, you are aware of my slight obsession with Les Claypool. I adore him. He lets his freak flag fly high and mighty. He wears pig masks and slams on his whamola like a primate. He plays his music hard and he plays it loud. His book South of the Pumphouse is dark and grim and twisted and his mockumentary Electric Apricot hysterically pokes fun at jam bands and the music festival scene. All of his music projects, from Primus to The Frog Brigade to Oysterhead, are pure genius. His recent stab at debuting 3D visuals during his live Primus shows was nothing short of spectacular, complete with elephants jumping on trampolines during their song Southbound Pachyderm, amongst other oddities. He is avant garde. He is sharp dressed. He is bespectacled and mustachioed. He is the Les Claypool.
Now, I haven't personally witnessed his Duo de Twang, featuring guitarist Bryan Kehoe (formerly of M.I.R.V and The Kehoe Nation), but you better believe I've been excitedly marathon watching their YouTube videos. It seems that this version of Claypool's music features foot stomping, quick pickin', and hootin' and hollerin'. It's acoustic. And it sounds great.
I anticipate this performance being significantly less bizarre than projects in the past (no inflatable astronauts or Elvis sideburns), but certainly a refreshing dose of Claypool's talent and skillful bass playing that may make us appreciate him in a different light. You can find Les Claypool's Duo de Twang in Boulder at the Fox Theater on Thursday October 10. Tickets cost about $30 for all ages and doors open at 8pm, show is at 9pm. The following night, Friday October 11, they'll be at the Gothic Theater in Denver, with doors opening at 8:30pm and the show starting at 9:30pm. Tickets range from $30-35.
If you're not familiar with Claypool's delectable wackiness, check out Primus' video for Tragedy's A' Comin below, which was directed by Claypool himself in 2011 and features him in a lobster suit. And bass, of course. All the bass.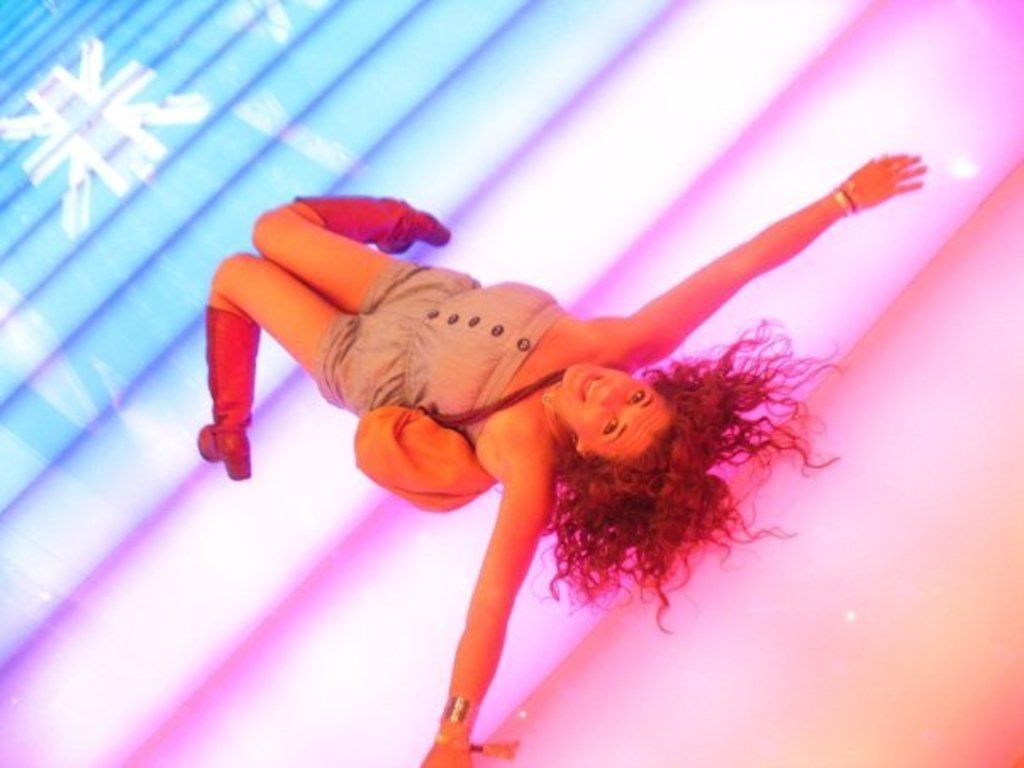 Allison Cohn loves gold spray paint and nonsense. She also has a very difficult time sitting still and keeping quiet. She can often be found dancing like a fool when she isn't hiding out in her mountain lair or gallivanting around the globe.