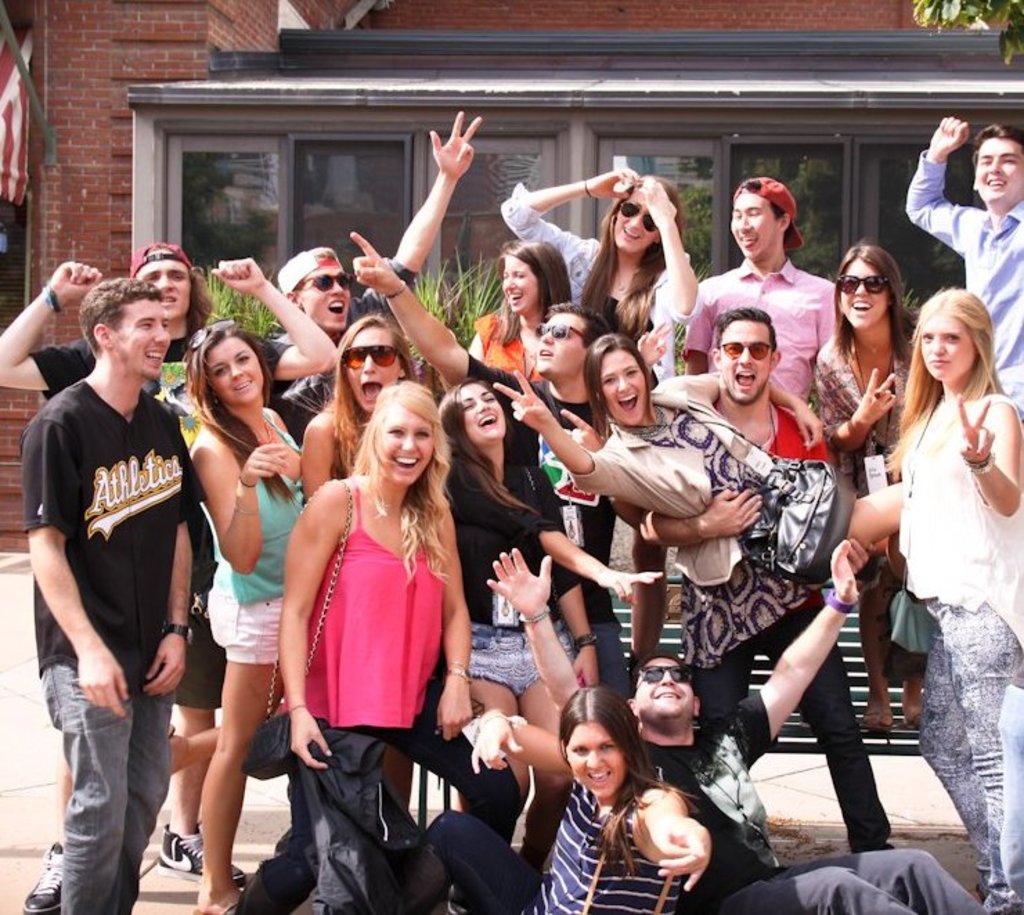 What: The 2013 Denver Beerathon, 26 bars and 26 beers in 1 day
Where: All over the downtown area
When: This past Saturday, but start training for next's year's Beerathon in May 2014
Hopefully all those practice beer runs and mid-day pints left you well prepared. But a person's first Beerathon can be a challenge no matter how hard you've trained. This past weekend, seasoned beer-drinkers and newly 21 year olds alike donned their official Beerathon All-Access badges and set off on a 26-bar long course through downtown Denver on a mission to try 26 beers and raise money for local charity Excelsior Youth Center.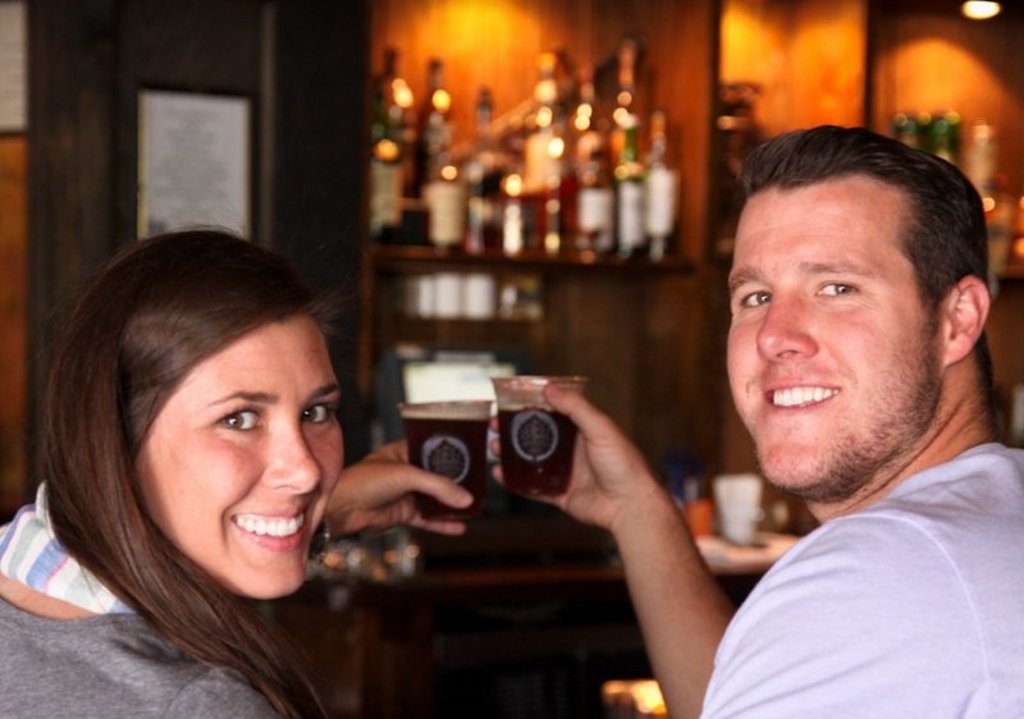 Like many participants, I began my journey at Fado Irish Pub next to Coor's Field with an Odell (I went with an Easy Street, these things are all about pacing yourself…right?). From there, the Beerathon spread all over town. Within a few blocks, bars like Howel at the Moon, Delany's Cigar Bar & Lounge, The Celtic Tavern, and the Giggling Grizzly served up beers from Dry Dock, Breckenridge Brewing, and Kona Brewing Company.
VIP ticketholders were given credit for an Uber car for transportation around the Beerathon (you wouldn't want to pull a muscle trekking from LoHi to RiNo, of course), for stops like The Walnut Room where they were serving Denver Beer Company's Graham Cracker Porter and Churchill's Public House across 1-25 for a Stiegl Goldbrau. 
The event ran from noon until bar-closing time, a span long enough to (theoretically) make it to all 26 bars, although drinking every drop of each beer is probably not the best idea. But the Beerathon isn't really about pushing your alcohol intake abilities, it's about enjoying the sights of Denver's downtown neighborhoods and one of Colorado's favorite commodities, craft beer. So get a group of friends or co-workers together and start your Beerathon workouts early in preparation for next year's event in May 2014.
Check out all the photos from this year's Beerathon in our gallery here. 
All photography by Brent Andeck