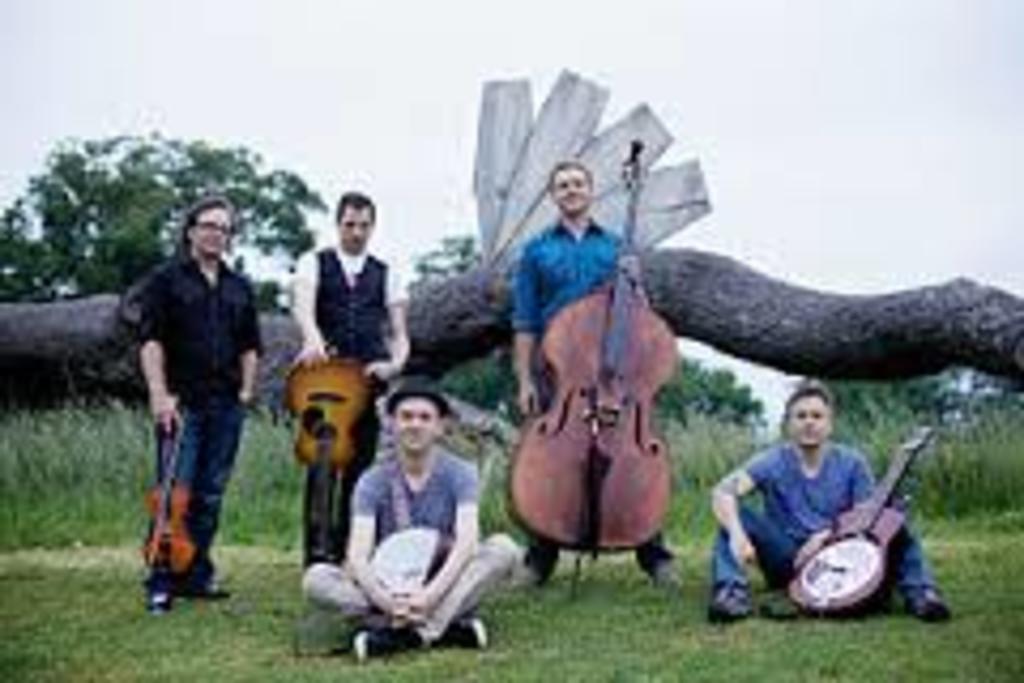 The Infamous Stringdusters will be stopping through Denver this Friday, September 13 to play Cervante's Masterpiece Ballroom with The Shockenaw Mountain Boys as support. The show starts at 9:00 pm and tickets are $25 ADV and $30 DOS.
The Rocky Mountain stop is one of the last in their American Rivers Tour, which commemorates the 40th anniversary of American Rivers, a non-profit organization that works to restore and protect the nation's waterways. For each ticket sold on the tour, the band will be donating $1 to the foundation which personifies each member's shared love for the outdoors and environmental stewardship.
The Shockenaw Mountain Boys, a side project that features members of Railroad Earth and Emmet Nershi Band, will be making a rare appearance as well so get your rain boots ready to brave the already water-logged conditions in the city to support a good cause!
Check out The Stringdusters in action below:
The Infamous Stringdusters play Friday night at Cervante's with The Shockenaw Mountain Boys. Tickets are $25-$30. Show starts at 9 pm.