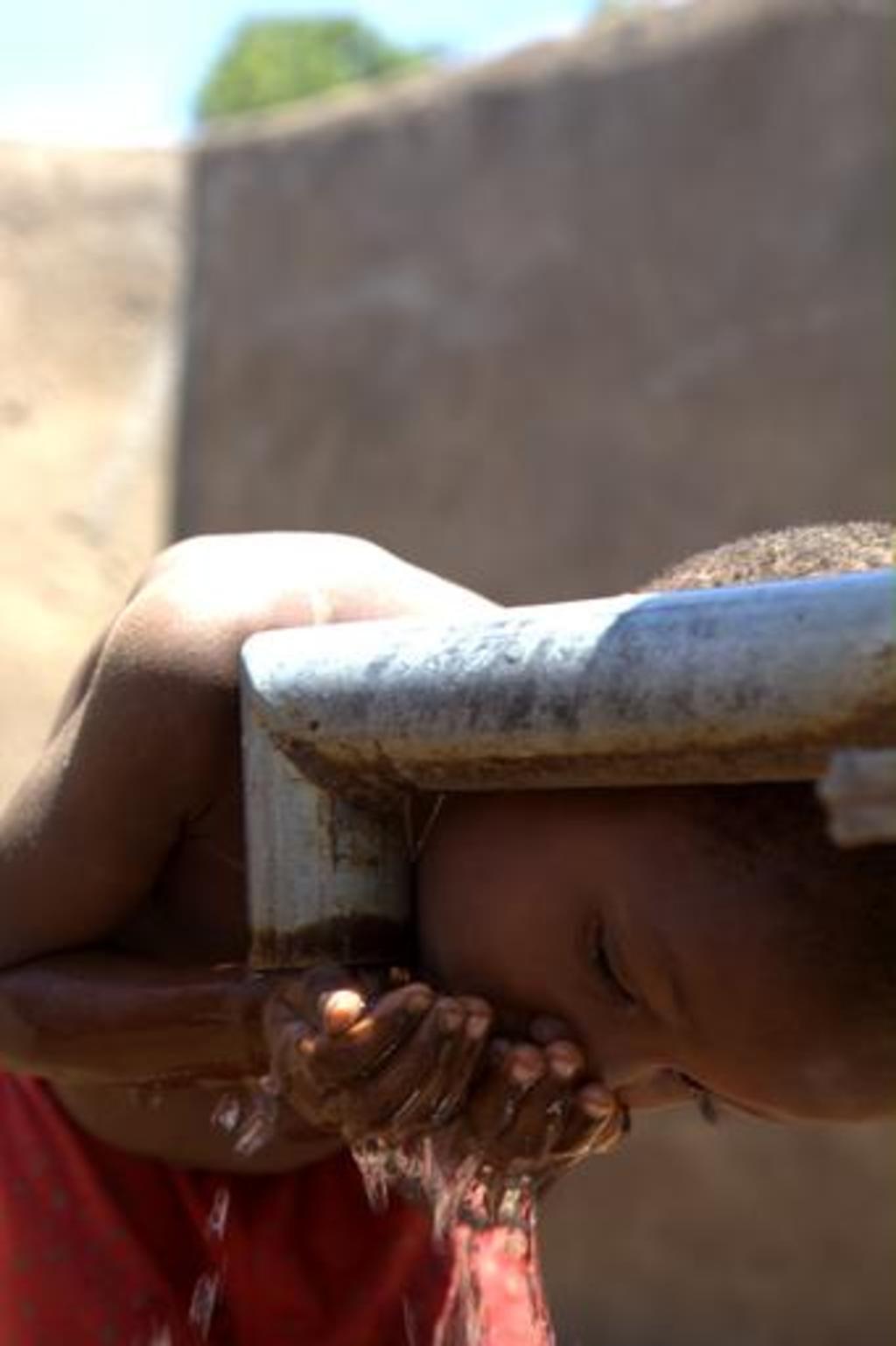 What: The Endless Summer Beer & Spirits Festival to Benefit Water For People.
A festival to raise awareness on the role water plays in the beer and spirits industries.
When: Aug. 16, 2013 from 8 pm – Midnight
Where: Mcnichols Building.  144 West Colfax, Denver.
Recommendation: Get your tickets now to enjoy endless amounts of breweries' summer seasonals, (like saisons and hefeweizens)  and award winning cocktails prepared by bartenders of the Colorado Bartender's Guild. GET YOUR TICKETS AT  imbibedenver.com/wfp. 303 readers get 30.3% off their ticket price with PROMO CODE: 303mag
When you can support a Denver based charity by drinking beer, it is a good day for everyone.  Although the beer will be flowing, the theme of the night is all about water.  Many of us take fresh, clean drinking water for granted and the charity that will benefit from the festival is doing their part to make sure everyone has this essential lifeline.
Attendees to the event will also get to learn about how important water is in the entire beer and spirits making process. Each brewery and distillery will have posters about their use of water so you can see how water chemistry, filtration, treatment, and usage effects every process of brewing and distilling.
The charity that will benefit from this brew filled event is Water For People. Water For People is an international nonprofit organization dedicated to providing access to improved water, sanitation systems, and services in developing countries. By working with local governments, the private sector, and partners, Water For People ensures that everyone in a specific region has these basic needs met forever. This innovative approach reaches every family, school, and clinic, catalyzing transformative change for better health and economic development to occur. Learn more from the words that CEO, Ned Breslin will say at the event, and check out there website here:  www.waterforpeople.org.
The importance of water in the beer making will also be showcased by individual breweries and distilleries.  Beer is more than 90% water and is the one ingredient that can't be imported.  Colorado is known for its craft beer and you can see how the Rocky Mountain water effects the beer making process. Each brewery and distillery will showcase the steps that they have taken to improve the environment.  Water effects the beer making process so much that it impacts even the type of beer that breweries are able to brew.  Breweries are also implementing dry lubrication systems on conveyor belts to help with water usage.  Most importantly, you can sample the craft beer that water was such a large part in making.
Participating breweries and distilleries include: Great Divide, Ska, Odell, Breckenridge Brewery, Strange, Denver Beer Co., Epic, Spring 44, Peach Street, Golden Moon, Breckenridge, Downslope and many more.
Good beer. Outstanding cause.  Come thirsty, and help thirsty people all around the globe.
Photos: Courtesy of Water For People and Imbibe.