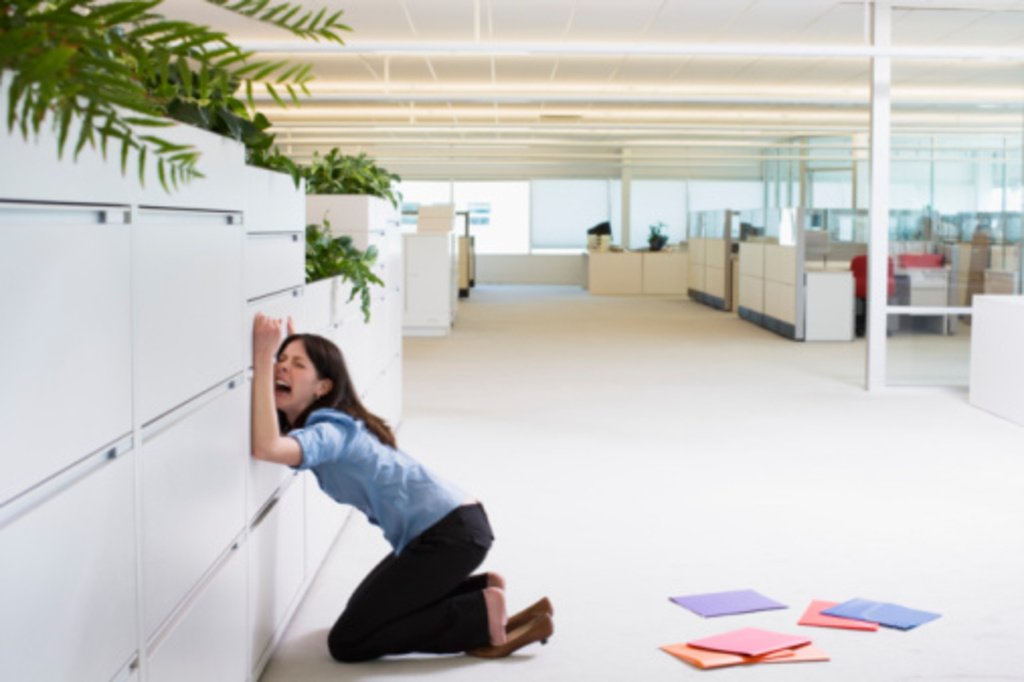 It doesn't take a medical professional to tell you that weeks of stale leftovers, fifty-hour work weeks and late night Friends marathons can leave your body in despair. So this summer, rather than throwing stress-induced tantrums in your cubicle or drowning your sorrows in microbrews, escape to one of Colorado's gems: Telluride.  A winter skiing favorite nestled between rugged mountains littering the San Miguel River, Telluride becomes an entertainment hot-spot during the scorching summer months. Telluride is a Colorado hub for basically every element one could need for amusement this season. With food festivals, art events, shopping ventures and musical shows practically every weekend, this weekend getaway is destined to put the spring back in your overworked step.
Nothing quite calms the mind and soul better than a little fresh mountain air coursing through your lungs. Unless, of course, you're steadily breathing that air while in a fantastic downward dog stretch or softening your hectic thoughts through tactics only true yogis have mastered.
Happening this weekend: The Telluride Yoga Festival
Beginning Thursday, masses of flexible Coloradoans will flock to the little mountain town to join founder, Aubrey Hackman, in her vision to create an experience that has shattered expectations of a mere physical workout. In her mountainous hometown, she created the festival, which combines physical poses with mental strengthening exercises and workshops. The festival also contributes to the betterment of mankind by donating 25% of net profits to a non-profit that specializes in nature conservancy and sustainability each year.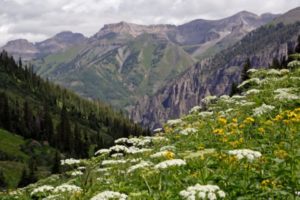 Picture yourself in ultimate relaxation mode mid-Savasana (a pose that literally translates to "corpse pose") in some of the most beautiful scenery Colorado has to offer. The festival is open to all levels of yoga practitioners and beginners are encouraged to come.
What does it cost?
The full festival cost is about $399 and offers a 5-day all-inclusive package. However, if you only want to go for one or two days, partial passes are available for a portion of the total cost.
What to bring
Pack your spandex lululemon yoga pants, breathable tank tops and some casual clothes in case you plan on checking out downtown Telluride with some of your new yogi buds. Also, bring a water bottle to fill up at the purified water stations and, of course, your yoga mat.
A schedule of the weekend's activities, class descriptions, costs, registration, as well as additional planning can be found here. Registration is Thursday, July 11th from 7:30-9am in the Camel's Garden Hotel. All Day Intensive workshops begin at 9:30am on Thursday.