The constant, flowing movement of art is eternal, ever-changing and diverse, a concept which is emulated throughout an eclectic part of the Baker neighborhood.
Denver's Art District on Santa Fe (ADSF) is swiftly becoming a booming part of the Baker community. Located on North Santa Fe Drive between 5th and 11th avenues, the District is one of this neighborhood's finest features. In 2003, a group of 17 different artists, gallery owners and community members came together to create an organization dedicated to help promote Santa Fe Drive as an arts and culture district. Since that time, the ADSF has become the first recognized creative district in Colorado by Colorado Creative Industries, a title which the members cherish and do not take lightly.
"Being one of the leaders in Colorado's Creative districts, we want to be a showcase for Colorado artists," said Jack Pappalardo, president of the ADSF. "We want to become the place people go to for arts and culture in Denver."
With recognition by the state, the ADSF is one of the top places to go for local art, and one can definitely see why. Currently, more than 72 artists from varying art forms reside within the district and more are moving in. From performance art to art-wear, the ADSF embraces and welcomes all aspects of the creative world, allowing the district to be a fresh, vibrant and eclectic melange of art.
"Our diversity is our strong point," said Judy Weaver, an ADSF board member. "It really makes us different from other arts districts."
In this community, one can bump into a variety of artists including sculptors, painters, designers, and gallery-owners while walking to a meeting or buying your morning cup of coffee. Many of the artists both live and work within the area, allowing them to embrace one another with the same passion and enthusiasm they bring to their art everyday.
"We thrive because of the non-pretentious, creative collaboration and our openness to others," Pappalardo said. "We create our own culture."
Although the District is currently growing in both popularity and size, there have long been artists living and working along Santa Fe Drive.
Carol Mier, the designer and owner of art-wear boutique, Carol Mier Fashion, was one of the original artists who set up shop in the District fourteen years ago. Mier, like several others in the District, moved to the area after prices in the LoDo area increased. After finding an old beat-up industrial building along Santa Fe, Mier knew this is where she wanted to call home.
"I was looking for a building I could live in and have my shop on a main street, and I really like the community of artists here," Mier said. 
For several artists, like Mier, being part of the ADSF has been a great help in promoting their craft and business.
"As a one-person show, it's hard to do everything," Mier said, "the District helps me to be a part of conventions and events I wouldn't know of otherwise."
The Santa Fe area once held a reputation for being a rougher, more industrialized part of the Baker neighborhood, but with the growth of the artist community and the help of the ADSF, the area has now blossomed.
"Santa Fe had a main street structure, and we branded it and made it feel like a culture district," said Pappalardo. "Now, you know you're somewhere special."
The diversity of the artists within this community helps to encourage the welcoming atmosphere that is attracting new members every day. Most recently, the Colorado Ballet, the Arts League of Denver and Metro State University's Center for Visual Arts have moved into the art district driving a new group of local and national audiences to the area.
"We knew it [the district] could become something, but when we started out we didn't know what it would become — what it is," Weaver said.
Denver's Arts District on Santa Fe is one of the hotspots of the Baker neighborhood, and in my opinion, a fun, welcoming, creative district for all to enjoy. With several events occurring throughout the week, whether a  brewery block party or international convention, Denver's Art District on Santa Fe is a happening place to be.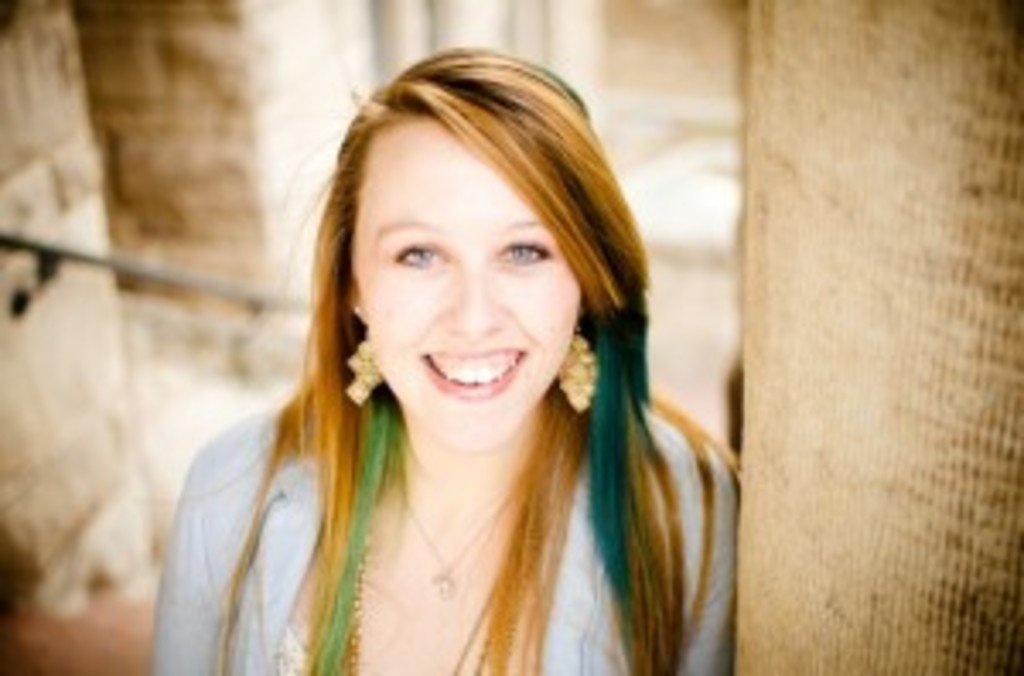 Crystal Anderson is an adventure-seeking journalist, who loves geeking out to Lord of the Rings, meeting new people and traveling. She's interested in exploring all of Denver's hidden wonders and hotspots. Have a favorite hidden haunt you want covered? Divulge your secrets to [email protected]