After twenty years of touring and recording music together, moe. decided that it's time for a head change. In the past, everything moe. has done- from planning a festival to designing a t-shirt- has been extremely hands-on. All of their previous albums have been recorded  in a very "roots-rock" manner. For the recording of their last album in 2008, "Sticks And Stones," moe. even took on the project of converting a 150-year-old decommissioned church into their recording studio. So when they recently signed on with Sugar Hill Records to record their new album, "What Happened To The LA LAs," it was all about letting go of control. This was not as easy as it sounds.
Guitarist Al Schnier admits that, "…even something as mundane as the mic placement on an instrument during recording was a lot to let go of." Bassist Rob Derhak found the process to be a huge relief. "It's kind of nice to have somebody else make decisions. It's good to have a tie breaker, at the very least," he noted. Guitarist Chuck Garvey pointed out that, " … (Travis) forced us to be creative and look at everything and not be attached to anything."
Recording in a studio with outside producer, John Travis, was psychologically, philosophically, and physically challenging. Many of their songs went through metamorphoses in studio, including which band member was to sing each song, the very meaning of the lyrics, musical composition evolving dramatically, and the instatement of previously composed songs into official moe. tunes.
Garvey claims that "What Happened To That LA LAs" contains "the cream of the crop."
The ultimate goal is that Sugar Hill Records will help "What Happened To The LA LAs" to reach out to a broader audience and help moe. to expand their fan base. The current loyal following of moe.rons will be pleased to hear the band's newly polished and professional sounding album that still holds true to the signature nitty gritty, rocking and rolling band that they adore. All of the various band members have contributed to the song writing and they all seem to agree that John Travis did a stellar job of helping them to compose everything.
Moe. plays at the Boulder Theater this Wednesday July 3 with the doors opening at 8pm. It is an all ages event. Single-day and two-night (both Boulder Theater and July 4th's Red Rocks show with Blues Traveler) tickets are available here for about $32-$68 respectively, plus fees.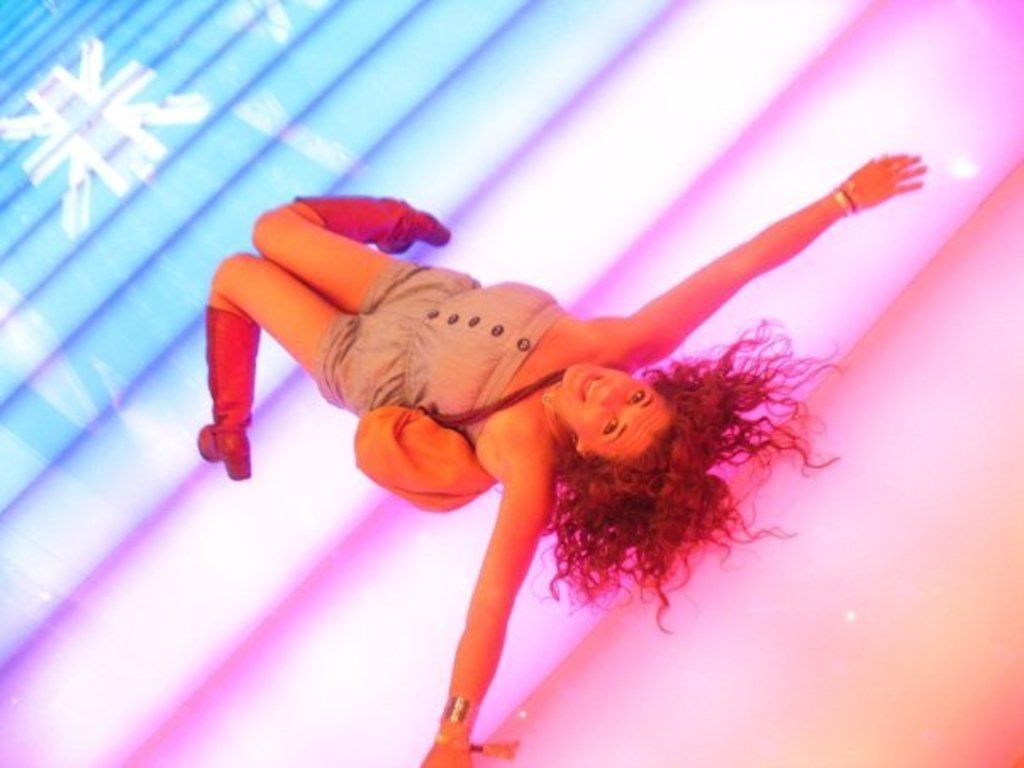 Allison Cohn loves gold spray paint and nonsense. She also has a very difficult time sitting still and keeping quiet. She can often be found dancing like a fool when she isn't hiding out in her mountain lair or gallivanting around the globe.
Photo Credit: Chris Paul Photography 2011