There are some bands that suck. There are some that are lukewarm. And then there are those bands that make you all warm and fuzzy inside. Your face hurts from smiling by the end of the show. You spend the whole second set dreading that the show will end after the next song, because you just want it to go on forever and ever. You get giddy the morning of the concert and arrive hours early because, well, what else were you doing other than listening to that band's Pandora station in the backyard pre-gaming.
Railroad Earth gives me the warm and fuzzies, to say the least. When they announced back in winter during their most recent Denver run that they would be playing their first ever headlining Red Rocks show on Friday July 12, I marked my calendar. In fact, I was leaving the country for several months and made sure to purchase tickets back in February as soon as they went on sale and vowed to be home in time for the grand event. And at long last, here it is.
We, the fans, can hardly wait for Friday evening's showcase featuring Railroad Earth as the headliner with Greensky Bluegrass and New Orleans' funktastic favorite, Galactic, as the opening bands at the one and only Red Rocks. Doors open at 5:30pm and the music is scheduled to start at 6:30pm. General admission tickets are still on sale for $37.50-42.50 plus fees. There are also 2-night tickets on sale that include the Red Rocks concert plus Railroad Earth's Saturday July 13 show at the Boulder Theater. Galactic has similar 2-night tickets on sale that would include their show Saturday July 13 at the Fox Theater.
Of all of the spectacular events and the grand abundance of musical menagerie that goes on in our fine state, this is the one I am the most thrilled about this summer. Todd Sheaffer sings like an angel and Tim Carbone fiddles like a fool. So hop aboard and prepare to be showered by their beautiful music, heartwarming lyrics, and their down-home, rock-grass jams.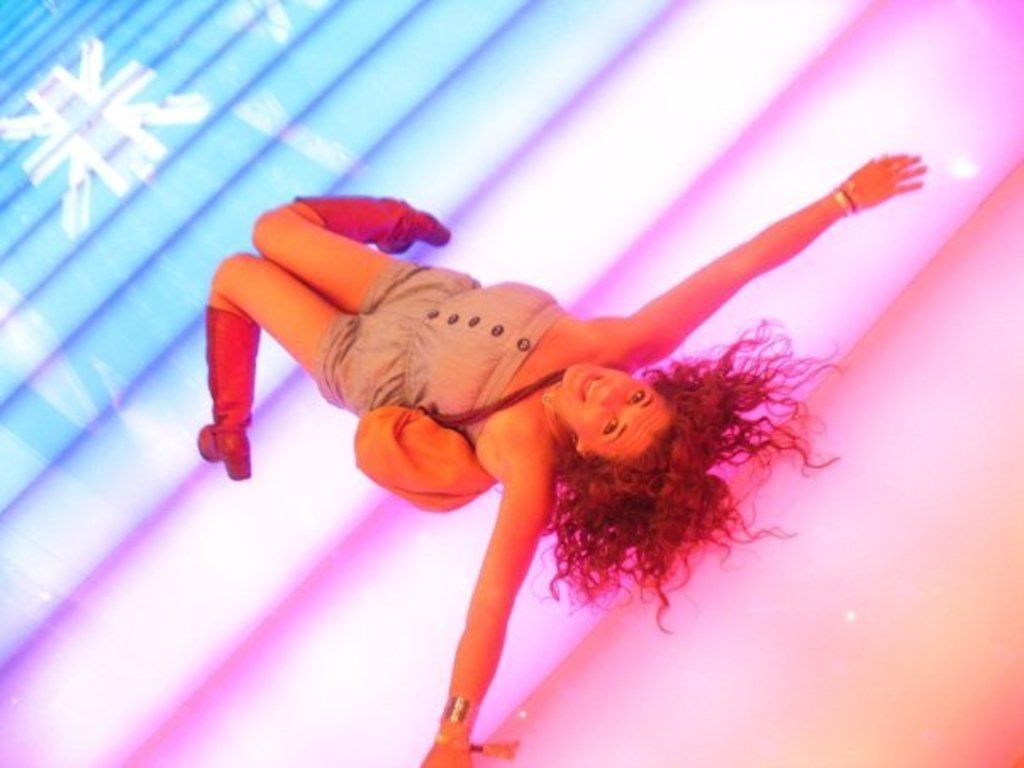 Allison Cohn loves gold spray paint and nonsense. She also has a very difficult time sitting still and keeping quiet. She can often be found dancing like a fool when she isn't hiding out in her mountain lair or gallivanting around the globe.