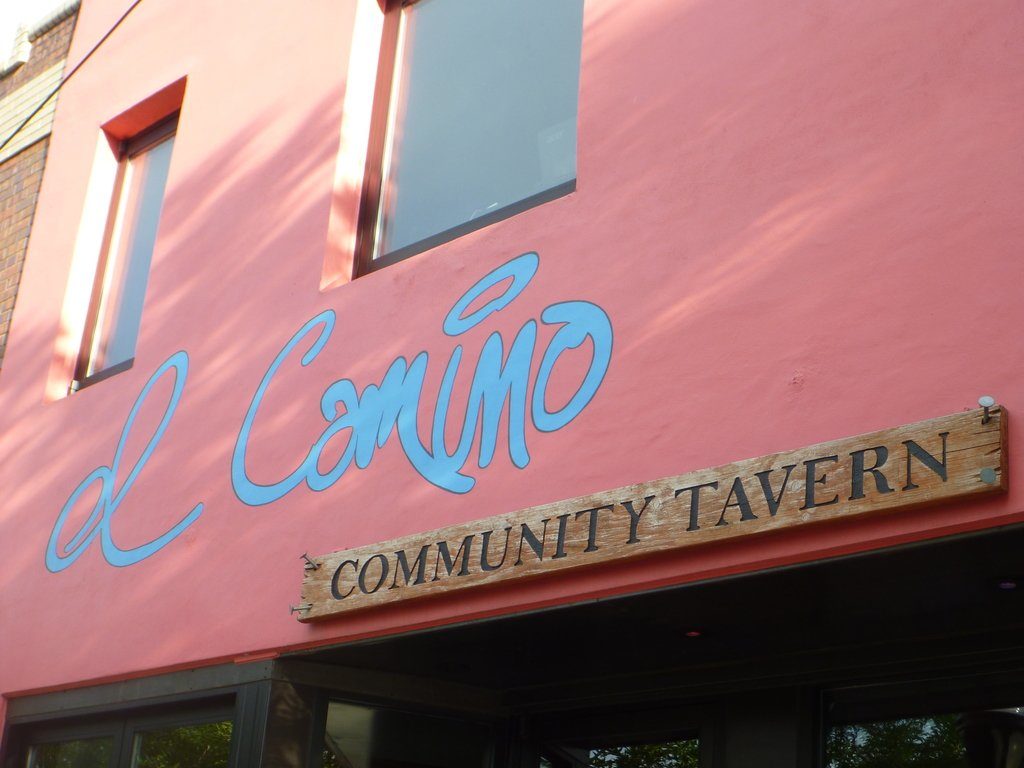 What: El Camino Community Tavern
Where: 3628 West 32nd Ave. Denver, CO 80211
When: Happy Hour is everyday from 3:00 to 6:30 pm and again from 10:00 pm to close
Don't Miss: The Histeria or El Brazo margaritas for $6.00. Also make sure to try the queso ($5) and the flautas (2 for $4)
There is no substitute for a delicious margarita after a long and hot summer day. With temperatures now regularly over 90 degrees, margaritas are the antidote to a stuffy afternoon stuck in your work clothes. Luckily, El Camino Community Tavern in Highlands Square provides an upbeat and friendly spot to melt the work worries away.
The first thing you will notice when you walk into El Camino is that the entire staff will greet you. Whether on your first visit or your 20th, the bartender, the servers and even the manager  will smile, welcome you, and urge you to take a seat wherever you would like. The excellent customer service doesn't stop there because servers are prompt and informative without being intrusive. Servers will gladly explain the nuances of the many tequilas offered, or they will happily get you a shot, STAT.
And the tequila is delicious. I'll admit I don't drink tequila by itself very often, but I do love a good margarita. El Camino has margaritas so good they enticed my non-tequilia drinking friend. " For happy hour, El Camino offers their house margarita for $4.50. It's a good drink, made with Triple Sec and 100% agave tequila, but if you can afford the extra $1.50, you really need to try the Histeria or El Brazo margaritas. At $6.00, both coin style margaritas use fresh squeezed lime juice, silver tequila and agave nectar for sweetening. Sipping the El Brazo you can taste a bit more pepper, but both are silky smooth and oh so delicious.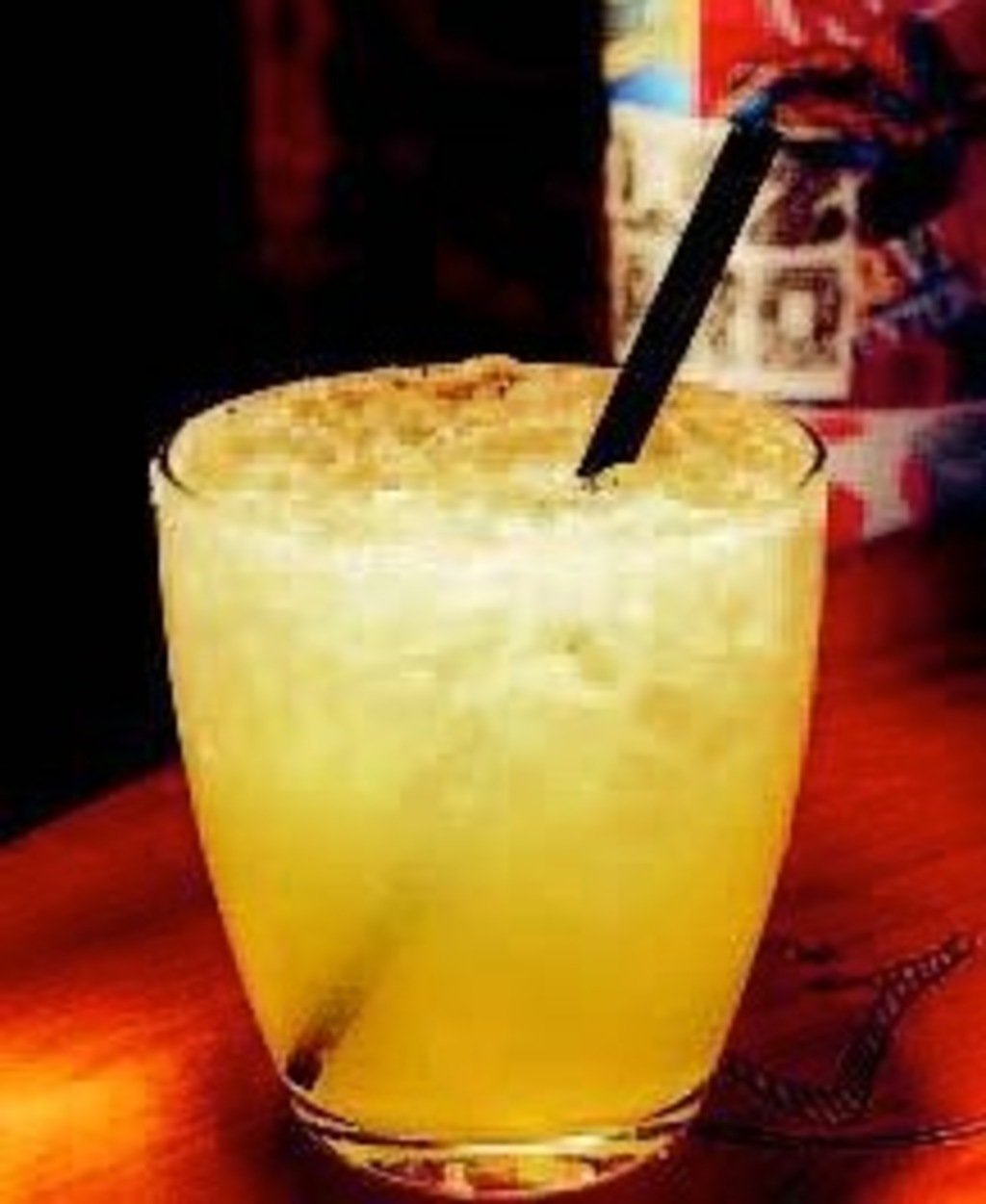 Nothing pairs quite so well with margaritas as queso. For a few years now, my sister and I have been searching for the best queso in Denver. We can definitively call off the search, because El Camino's huge portion of queso is the big winner. At only $5.00, this queso serves a crowd. It comes piping hot and according to our server, is one of the most popular dishes at the restaurant. The queso is served with cilantro, jalapeños, and beef on the side, allowing guests to customize the spiciness level. Personally, I add all of the cilantro and jalapeños for a flavorful, cheesy bowl of goodness. Of course, no decent mexican restaurant can stay in business without a good salsa, and El Camino doesn't disappoint in this area either. The chacala salsa has just the right amount of heat and is a great partner for the perfectly salted and crisp tasting tortilla chips. Tasty flautas (try the tender chicken), guacamole, black bean rellenos, and a huge portion of nachos round out the food offerings for happy hour.
The food and drinks might lure you into El Camino, but you'll stay for the convivial atmosphere. Big crocks of queso and large platters of nachos demand good conversation and laughter among friends. And El Camino's happy hour is available everyday of the week throughout their restaurant, so you will definitely be able to score a seat. Large groups will feel comfortable at a booth that seats eight or the community table at the front of the restaurant that can seat fifteen. If date-night margaritas are more your style, catch the two top table at the front. El Camino may not have a patio, but large doors open up to the Colorado sunshine and allow diners a great view of the West Highlands scene. Two flat screen TVs also grace the bar wall, so you can come for happy hour and stay to watch your team play. Overall, El Camino satisfies my happy hour itch nicely. Good drinks, tasty snacks, and a fun staff who strive to make you feel part of the team. So grab a friend (or five), head over to El Camino, and enjoy the epic combination of a margarita and queso!