Got the end o' the month blues? Just can't wait for First Friday? So close, yet so far away.
Well put your fancy hat on and get down to City Hall this Friday in order to get your local arts fix. Fashion, photography, hair, makeup, and live music galore at RAW's "Kaleidoscope" showcase. RAW is an international indie art organization- for artists, by artists- that hand picks local talent and puts together a smorgasbord of creativity for your enjoyment. You can expect to see everything from a live concert or independent film to a fashion show and a proper art gallery with both visual and performance artists and photographers, oh my.
RAW cultivates creativity amongst independent artists and their communities by providing them with the resources and exposure to thrive. RAW hosts between 30-70 showcases per week in over 80 locations.
Find out more details on the featured artists and purchase tickets here for $15/advance or at the door for $20 (cash only). The event is for 18+ only and cocktail attire is strongly suggested.
Friday, June 28th 2013 8PM-12AM @ City Hall 1144 Broadway Denver, CO
Featured artists include:
Fashion Shows: HD Couture, CB-Crochet, Meant Clothing, Gabriela Martinez
Accessory Designers: Lucid Weaves
Live Music: Joe Olney, Dead End Drivers, Lindsey Saunders
Performances: John Autobahn, Rob Grishow
Art Gallery: Sharon Healy, Ariel Lowell, Kristina Bad Hand, Axel Geittmann, Mara Winetsvaig, Laura Barkley, Thomas Scharfenberg, Pam Schmidt, Andrew James, Garrett Salberg, Katie Bowman, Cordelia Edison, Cody Day, Kat Burton, Jill Rohweder, Skye Designs, Stereo Abstract, Charles Coyne, Danielle Drew, and Rachel Mathews
Photography: Rob Grishow, Crete Coyne, Hana Maclean, Eddie Haung, Camille Breslin 
Hair & Makeup: Julia Wingert, Lindsey Kubla, Mallory Wilson, Katie Wisneski, Stefanie Walker, Bridgette Black, Rebecca Jay, and Tawna Coose
Want to become a RAW artist? Submit your own work here.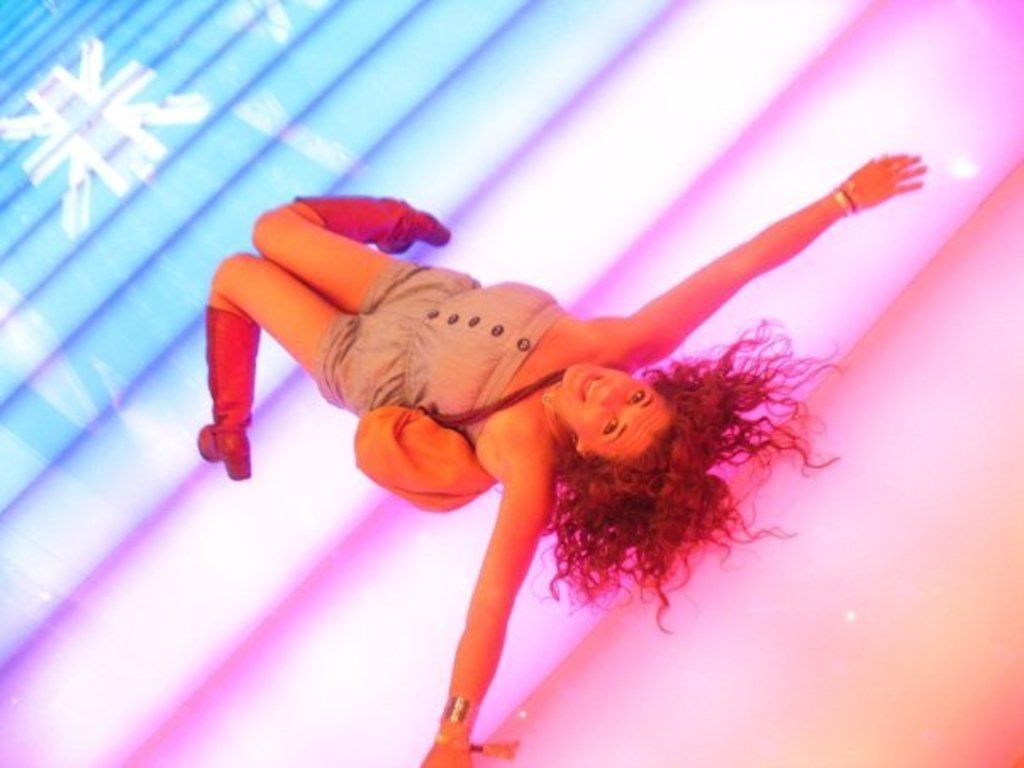 Allison Cohn loves gold spray paint and nonsense. She also has a very difficult time sitting still and keeping quiet. She can often be found dancing like a fool when she isn't hiding out in her mountain lair or gallivanting around the globe.