The self-driving car and the flying car have almost reached commercialization, so why not combine the two?
That's just what Terrafugia aims to do with the TF-X.
You may recognize Terrafguia as one of the pioneers bringing the Transition flying car to market.
Though it's still a concept, here's some of the features Terrafugia hopes to bring to the table with the TF-X:
– Automatic traffic, weather and restricted airspace avoidance
– Automatic takeoff and landing
– Built-in backup parachute
– Four passenger seating
– 200 MPH top speed
– 500 MPH range
– Self charging battery from engine that can also plug-in
– Roadable, fits in a single car garage
The company won't discuss pricing until further down the road, but they note that it will ideally be comparable to other luxury cars on the market.
Terrafugia has set a goal of 8-12 years for full development of the TF-X while they work to get the current Transition flying car into the skies.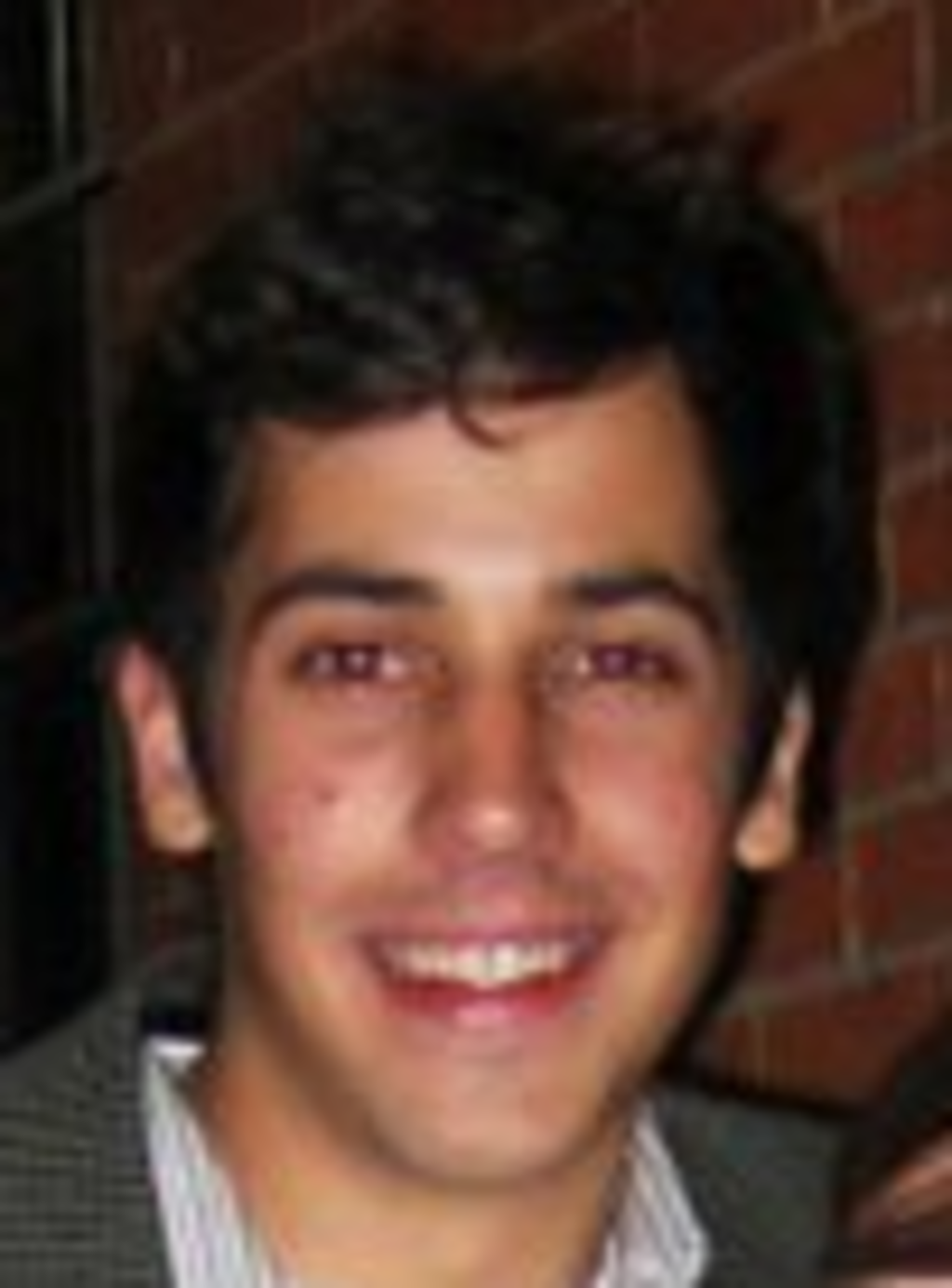 Mike Awada is a Colorado native, and a graduate of the University of Denver. Despite studying International Business, Mike loves to write. His interests include technology, science and sports. Mike covers Technology for 303 Magazine, and also runs a cutting edge news website at Astounde.com. Follow Mike on Twitter @Astounde.