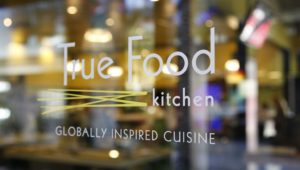 Let's face it; the restaurant world we live in today is a bit tarnished. Unfortunately, more times than not, I leave a restaurant feeling like the service and the meal were less than mediocre.
That being said, my last restaurant experience was like a breath of fresh air. As I entered the True Food Kitchen, nestled in the heart of Cherry Creek, I was pleasantly surprised at the earthy décor, and was greeted with smiles and immediate attention. The wait staff took their time to carefully explain that all food served at True Food Kitchen is based on of Dr. Andrew Weil's anti-inflammatory diet meant to take popular trends in cuisine and pair them with healthy living. Meaning, the compromise is now over! Gone are the days of sacrificing pleasurable dining on account of eating healthy. The meals were beyond expectation.
The chef has created some of the most amazing and uncommon food combinations to date. True Food Kitchen's Winter Salad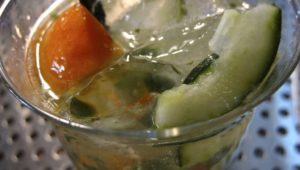 consists of Roasted Cauliflower, Brussels sprouts, Squash, and Mulberries mixed ever so perfectly with a Pomegranate and Horseradish Vinaigrette.
"Where's the lettuce?" you ask. There isn't any! Just good old unpredictable, wholesome veggies.
Squash seems to be one of the chef's favorite ingredients, but I guarantee the veggie's presence does not disappoint. The Butternut Squash Pizza paired with walnuts, sweet onions, smoked Mozzarella and Arugula is a light a fluffy delight, which is a quite an oxymoron for pizza.
Finish your meal with the odd but delicious Squash pie. Yes, Squash pie! Layered with a dreamy coconut whipped topping. A decadent replacement to the customary pumpkin pie at everyone's Thanksgiving table.
The Grass Fed Bison Burger rivals the best of the best dive bar or fast food burgers, while the Edamame Dumplings are sure to leave you wanting more.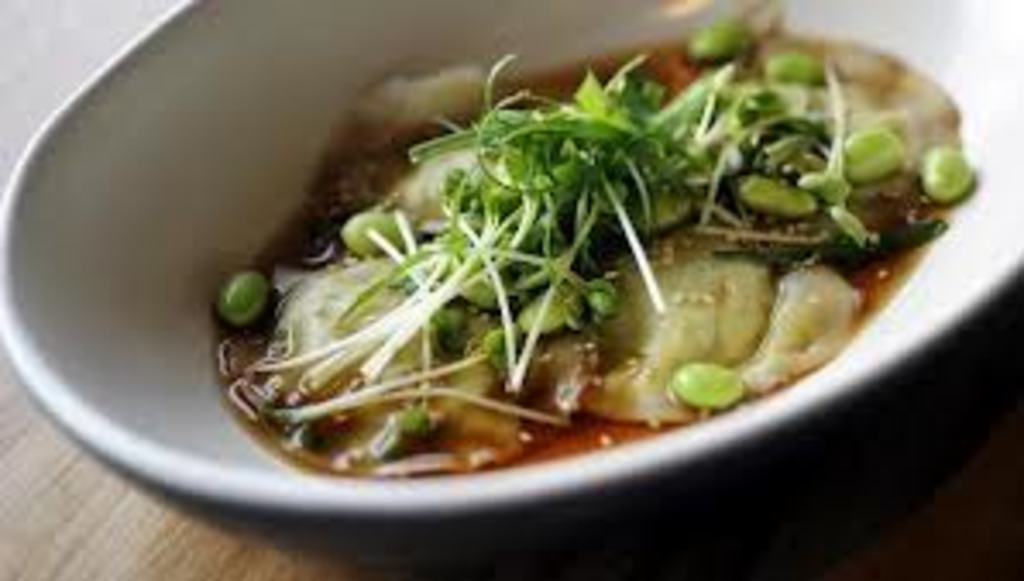 When you're there, don't forget to drink up! The Kale-aid is the hottest and healthiest drink on the menu. If you want something with a kick, while staying on the healthy tip, try the Cucumber-Citrus Skinny Margarita or the Pomegranate Mojito!
Even if you're not a health nut, True Food Kitchen should definitely be on your food map as a must try destination.
True Food Kitchen
2800 East 2nd Avenue, Suite 101
Denver, CO 80206
720-509-7661
http://www.foxrc.com/restaurants/true-food-kitchen/