Spring cleaning brings out the minimalist in us. It is time to clear the clutter, neutralize your colors and lighten up from the heaviness of winter. Your nails are the perfect place to start trying out new color palettes before moving on to the rest of your make up. First, it is a good idea to prepare your nails and your hands for the Spring and Summer seasons ahead.
Colorado is brutal on hands and nails in the winter. Humidity is low and indoors the dry air is pushed around by the heating systems in our homes and offices. These conditions, along with the need to wash hands frequently to avoid getting sick, sap the natural oils your skin needs to stay soft and healthy. Instead our hands become dehydrated and may crack, peel, bleed, and become painful. These same conditions can also cause dry, brittle nails.
Repair and Replenish
To treat dry, irritated hands, you need to replace the moisture that your skin is missing. A good moisturizer will help strengthen the skin barrier and prevent water from evaporating. The best approach is to apply it before dryness appears, so keep your moisturizer with you so that you remember to use it frequently throughout the day. Apply the moisturizer to your entire hand, but especially the back, which has thinner skin and is more likely to chap.
There are plenty of hand creams and body lotions to choose from, but there are only two types of ingredients that do the work when it comes to keeping your skin soft and hydrated: emollients and humectants, Emollients act as lubricants on the surface of the skin, helping prevent water loss and fill the crevices between cells to help keep the skin soft, smooth, and pliable. Look for ingredients such as lanolin, jojoba oil, shea butter and mineral oil. Humectants draw moisture from the environment to the skin's surface, increasing the water content of the skin's surface. Look for ingredients such as honey, glycerin, hyaluronic acid, urea, and lactic acid.
For your nails, massage either your hand moisturizer or one specified for the nails into your nail bed and cuticle. Look for products that contain lanolin, petrolatum and beeswax.
Dress for Spring
Now that your hands and nails are prepped, dress them in the latest styles for Spring.
Nearly Nude-keep it simple and show off healthy nails with a classic French manicure or clear polish.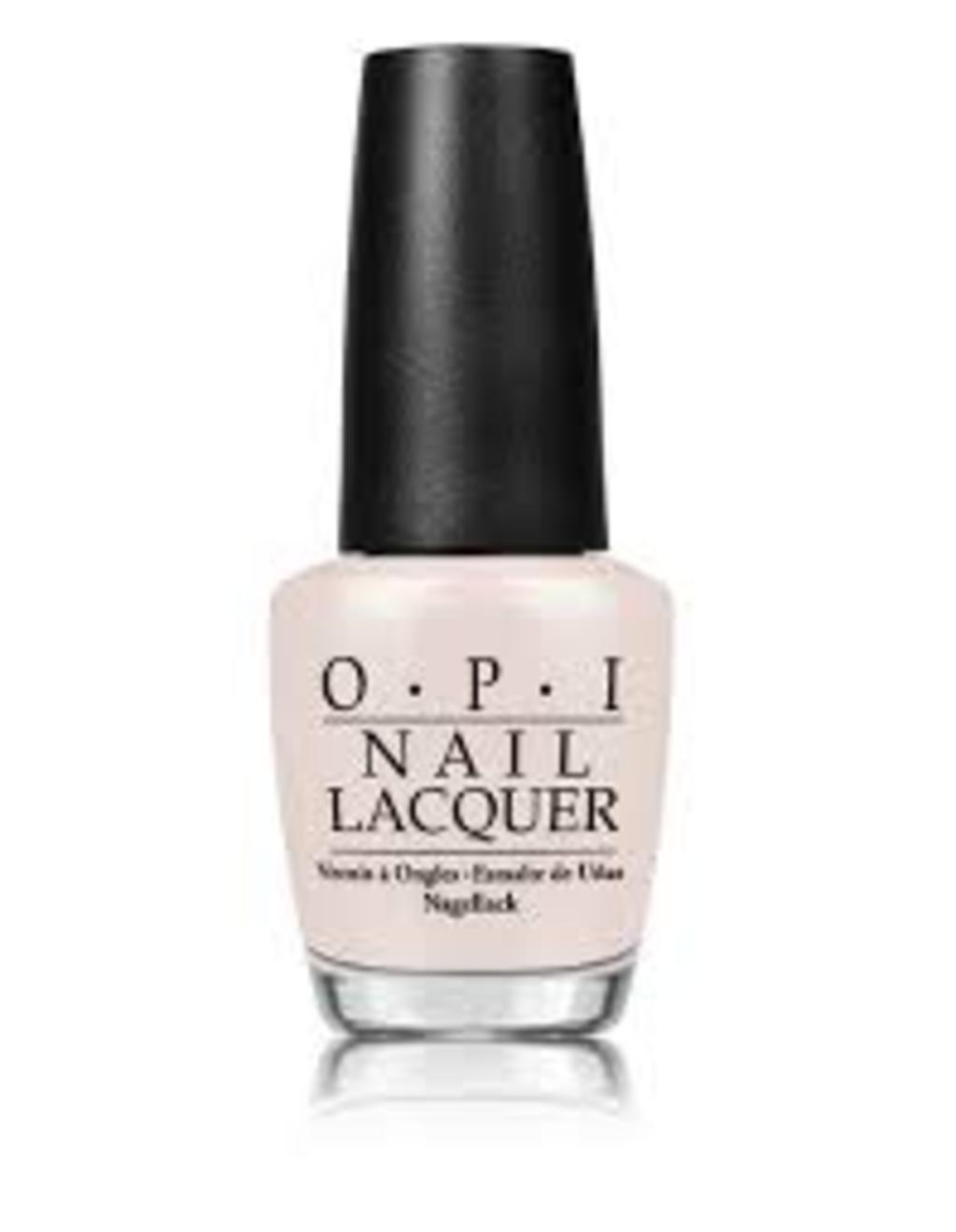 Pale- nails in milky, cream colors are fresh and demure. The colors are light and go with everything, making this trend perfect for the minimalist. Try O.P.I don't burst my bubble, $9 at ULTA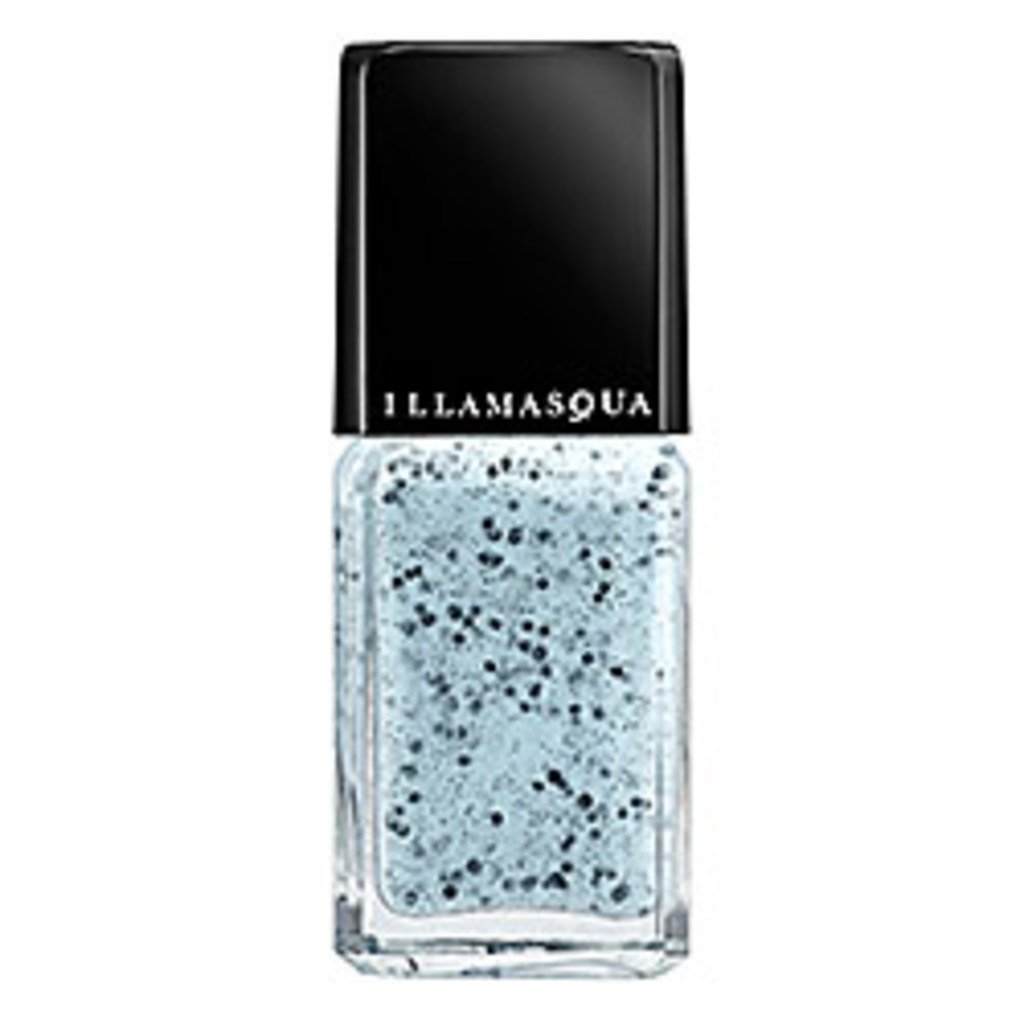 Speckled Eggs-This look is for the birds. Speckled polish, matte glitter in pastel shades and polish with confetti are all reminiscent of our feathered friends and their beautifully colored eggs. try Illamasqua Speckled Nail Varnish, $16 at Sephora
Classic Pastel- totally predictable for Spring, but still beloved. Mint green, canary yellow and cotton candy pink are great choices this season. Try butter LONDON 'Sweetie Shop Collection' -Jasper, $15 at Nordstrom 
Going Gray-Not feeling the bright colors of Spring? You can still go romantically Goth with a lighter shade of gray. Try Essie Nail Polish in Maximillion Strasse Her, $8 at essie.com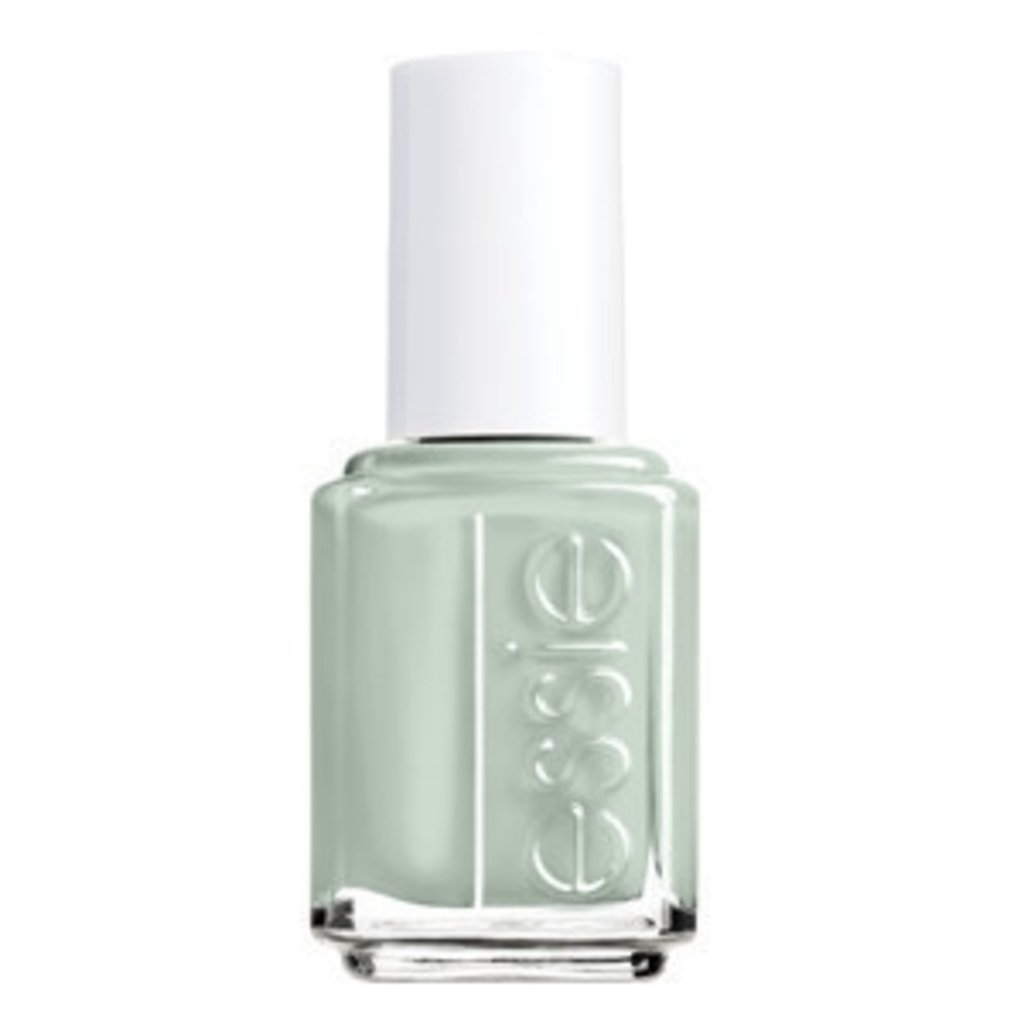 Have fun coloring your eggs and your nails this weekend! Just make sure you do the eggs first.