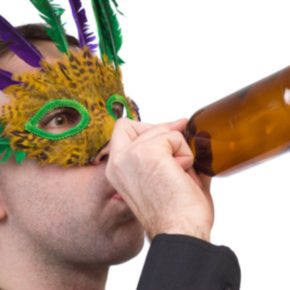 How do you celebrate Fat Tuesday? Food and Beer? That's what I thought.  Here is a match made in foodie-brewski heaven.
Chef & Brew presents "Creole Food & Killer Beer,"  February 12, 2013 at 6pm. It is a one of kind beer dinner featuring the small batch beers of Strange Brewing Company 1330 Zuni St. in Denver and the cuisine of Chef Michael Long.  This Mardi Gras Dinner features 6 dishes expertly paired with the food friendly beers of Strange.  The dinner is part of an on-going beer dinner series.   "Creole cuisine is a perfect match for craft beer since you can play off the unique spices when pairing.  We've also incorporated beer into many of the dishes to further reinforce the connection," says Chef Michael Long.
The event is a partnership between Strange Brewing Company, Chef Michael Long and BeerCraving.  "There is a ton of excitement around craft beer and food right now," says Mike Burns from BeerCraving.  "The enthusiasm for the recent Chef N Brew Festival is validation of that.  We want to keep the beer and food energy high and constantly evolving in Denver."
 Strange Brewing Company will debut their Krewe Beer which is a nod to the Bourbon Street concoction.  Fresh lemon and lime zest offer a citrus kick but the showcase of the beer is passion fruit and rum.  Passion fruit and rum-soaked oak spirals are added during secondary fermentation to round the beer out.
Featured Menu:
 Nibbles and Bits: 
Creole Steak Crostini on Pils Malt Toast Points
Pickled Cajun Shrimp "Dunked In Dunkel"
K-Paul's Cane Sugar and Cayenne Cosh Cosh Corn Beignets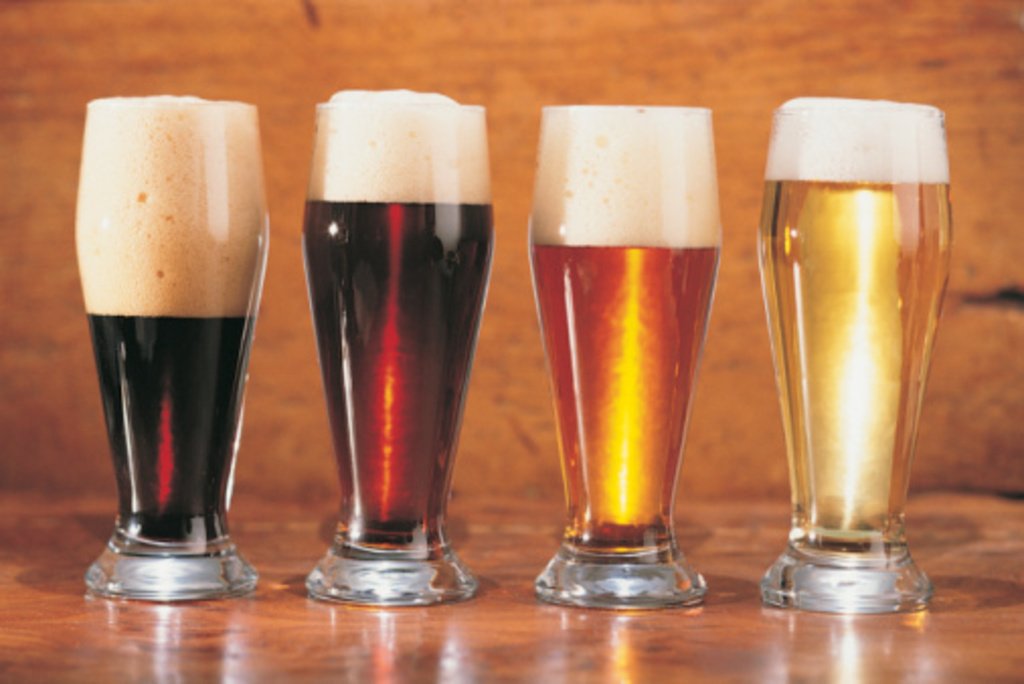 Served with: Farmhouse Ale and Munich Dunkel
Garden and Bayou: 
Roasted Mirliton (Chayote) Squash & Grilled Hothouse Tomato Salad
with "crawdad" dressing
Served with: One Barrel Krewe Brew
Hot off the Grill: 
Big Malty Soaked Pork Loin with Creole mustard,
Andouille Cornbread Stuffing and Pecan Pork Sauce
over "hoppy but dirty" Rice
Served with: Big Malty Winter Brew
Le Grand Finale: 
Dried Cherry "Bombe" Banana Foster Bread Pudding
with vanilla bean custard sauce and crispy mint
Served with: Cherry Bomb Stout
The menu was created by Chef Michael Long. Tickets are available for this event and cost $49, including tax and gratuity.Tickets can be purchased at Strange Brewery or online at www.chefnbrewevents.com. Get your beer dinner on to kick off Mardi Gras, Denver style.