Compressorhead is a three man Aussie robotic band that can be programmed to play some of the most iconic jams from some of the top bands ever, including AC/DC, Led Zeppelin and Nirvana.
Each robot member brings something unique to the table:
Stickboy bangs the drums with four arms and plays a Pearl 14 piece kit with double kick.
Fingers rocks the guitar with 78 purpose built fingers, enough to play the entire fret board and pluck.
Bones shreds the bass with incredible precision.
The band is currently playing Big Day Out 2013 in Australia alongside the Red Hot Chili Peppers and the Killers. Could this be the beginning of a new level of live entertainment?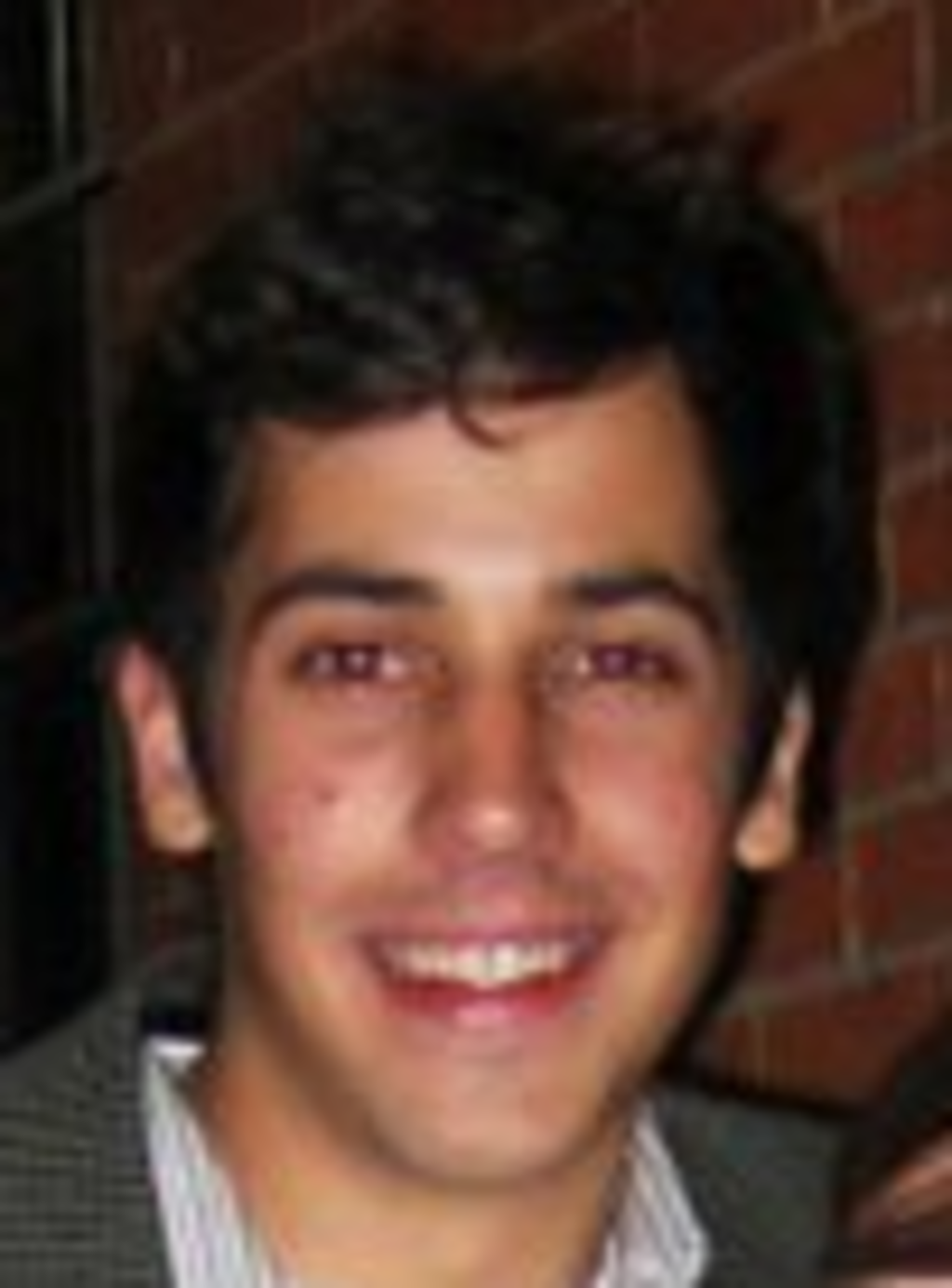 Mike Awada is a Colorado native, and a graduate of the University of Denver. Despite studying International Business, Mike loves to write. His interests include technology, science and sports. Mike covers Technology for 303 Magazine, and also runs a cutting edge news website at Astounde.com. Follow Mike on Twitter @Astounde.