All romances (unless you're watching Disney or reading Hans Christian Andersen) have rocky patches. Even the greatest love stories are bound to hit the skids now and then. But in healthy relationships, these moments of discord induce discourse, followed by healing communication and compromise.
Then, there are unhealthy relationships.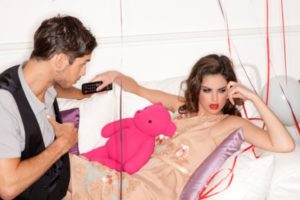 The moments when disagreement turns into drama, when animosity turns into anger and when bruised egos turn into break-ups. These relationships are marked by the "light bulb" syndrome, in which a couple experiences a permanent relationship status of "it's complicated." Men and women who become human yo-yos are often stuck in this quicksand of he said, she said.
Selena Gomez and Justin Bieber are one such pair of yo-yos. Gomez was spotted at the airport looking sad and exhausted on December 30th as she made her way home from a Mexican getaway with the Biebs. Shortly before the New Year, the pop sensation had a massive fight with her other half, then, she fled her Mexican resort before ringing in the New Year.
But…this isn't the first sign of their break-up/make-up relationship in bloom. The pair reportedly had split when Gomez wasn't happy with pictures that emerged when she saw her amore and some scantily clad Victoria's Secret hotties. It was a Tweet Cheat!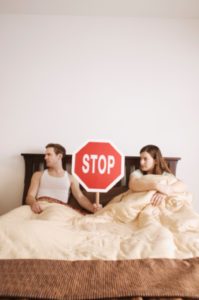 Despite the passion and exhilaration behind a tempestuous love partnership, the truth is that they're just exhausting. Relationships that are like roller coasters are unable to progress and have no balance and harmony. The people in these petulant pairs can never get to a place where there's full trust and equity. Eventually, it becomes clear that intimacy and commitment are too dogged down in past resentments and hurts to lead the relationship anywhere loving and authentic.
There are no fairy tale happy endinsg because both parities are on "love lock-down" and become emotionally unavailable. Maybe Gomez should say a permanent good-bye to Biebs so she can save money on Kleenex and therapy.