Q: How do I get my boyfriend to help more around the house? – Anonymous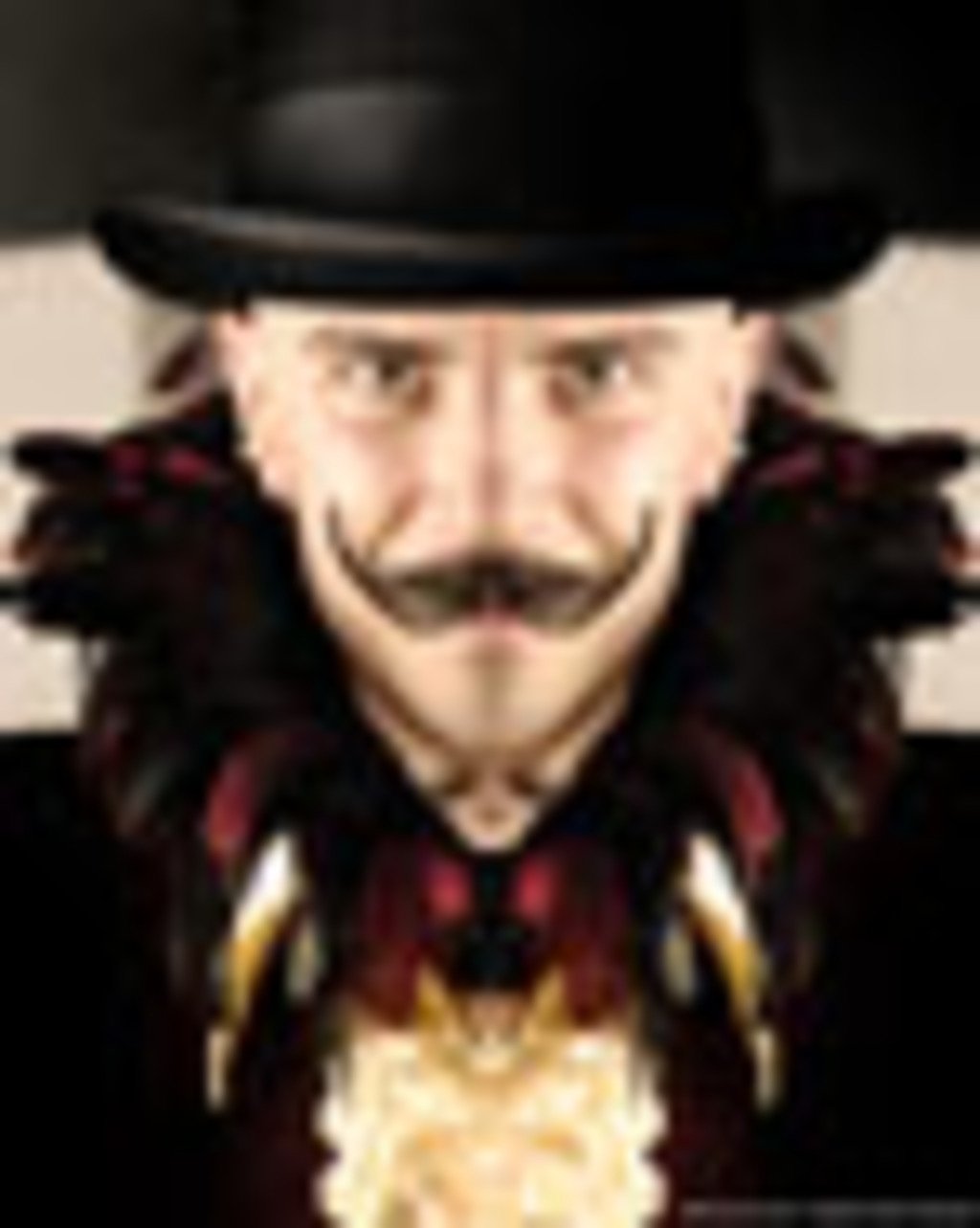 He Says: A quality boyfriend will chip in on chores whether or not he's chipping in on rent, but I'm gonna assume said dude is the live-in variety—as the question implies it's his duty. Either way, my answer is the same: get creative. Although I've never been married, I think it's safe to assume couples in co-habitation situations often get so comfortable that they stop working to impress their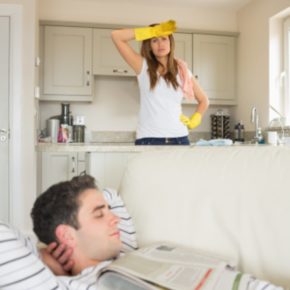 partners. The chase is over, time to recline and enjoy the fruits of victory. I vehemently oppose tying the knot—unless we're talking Shibari (Japanese art)—for this very reason. Laziness becomes permissible. Relationships always require effort, no matter what the stage. Get a French maid outfit. Playing dress-up keeps you young, and it'll get him excited about housework. Or, take a cue from Pavlov and reward him doggy-style when he changes the cat litter. If neither of those tactics are effective, disappear for a few weeks/months and he'll be forced to fend for himself and figure it out.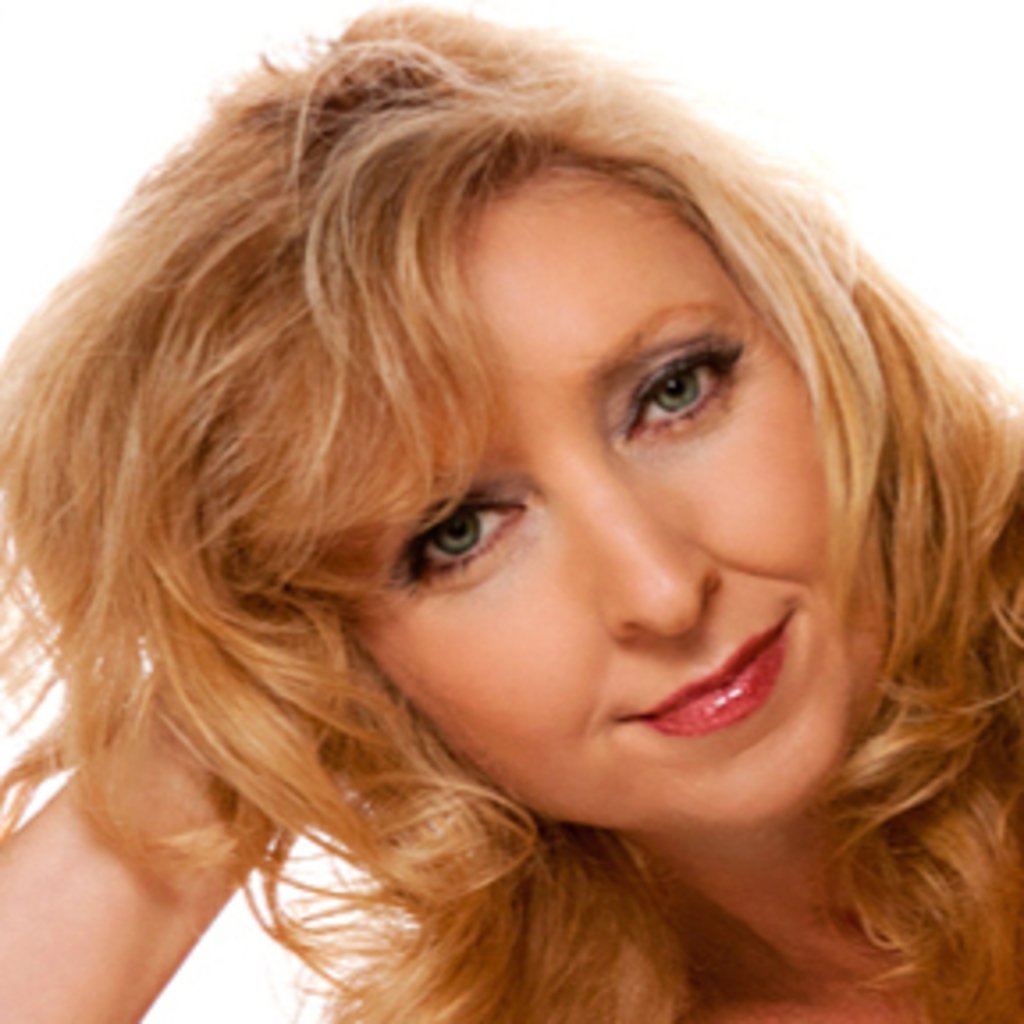 She Says: Men are very competitive creatures, and most of them love sports. Turn the dreaded household chores into a competition where the stakes are sexual favors. Set a definitive chunk of time each week to do chores together. Agree upon how to split up the tasks and then individually make lists of special sexual requests and exchange them for review. Examples might be: a sensual massage, 20 minutes of receiving oral, or a striptease. The rewards should be agreed upon, and be something that can be instantly fulfilled. However, be a good sport and be willing to step out of your comfort zone. Whoever completes their chores the fastest – satisfactorily, of course – gets to pick a reward from their list, and the 'loser' has to oblige. Chores are done, and fantasies are fulfilled. It's a win-win.
Facing a love dilemma? Send your questions to [email protected], and our panel of dating experts will take it upon themselves to give you some words of dating wisdom.
George Peele enjoys strapping on height enhancers and aurally ambushing strangers. He is Music Editor for 303 Magazine. Follow Peele on Twitter: @Orangepeelmoses. Avatar image courtesy Jonathan Shoup.
Patti Sommer (aka Patti Cakes) is a sexuality, relationship, & women's empowerment coach and freelance writer. She has appeared on numerous radio shows as co-host & guest. Patti has an open-minded, non-judgmental approach to sexuality regardless of lifestyle choice or sexual preference. To schedule coaching sessions with Patti or read more of her articles go to www.empoweredsex.com. Patti also runs Cougar Limo Service in Denver- www.cougarlimousine.com. In her spare time Miss Patti Cakes occasionally performs burlesque and sexy standup comedy. Follow her on Facebook at http://www.facebook.com/EmpoweredSex to stay informed of public appearances.