Many a great photo has been ruined from an unsteady hand or a subtle bump from a friend or loved one. We're unfortunately left to wonder what might have been.
Luckily, a computer engineer specializing in image and signal processing, Vladimir Yuzhikov, has created a free computer program that let's you reverse the effects of a blurred photo.
Yuzhikov based his program, Smart Deblur, off of a ridiculously complex mathematical equation which he outlines on his site. Yuzhikov summarizes,
"Many people think that blurring is an irreversible operation and the information in this case is lost for good, because each pixel turns into a spot, everything mixes up, and in case of a big blur radius we will get a flat color all over the image. But it is not quite true – all the information just becomes redistributed in accordance with some rules and can be definitely restored with certain assumptions." 
You can check out a link to the free SmartDeblur program near the bottom of Yuzhikov's site.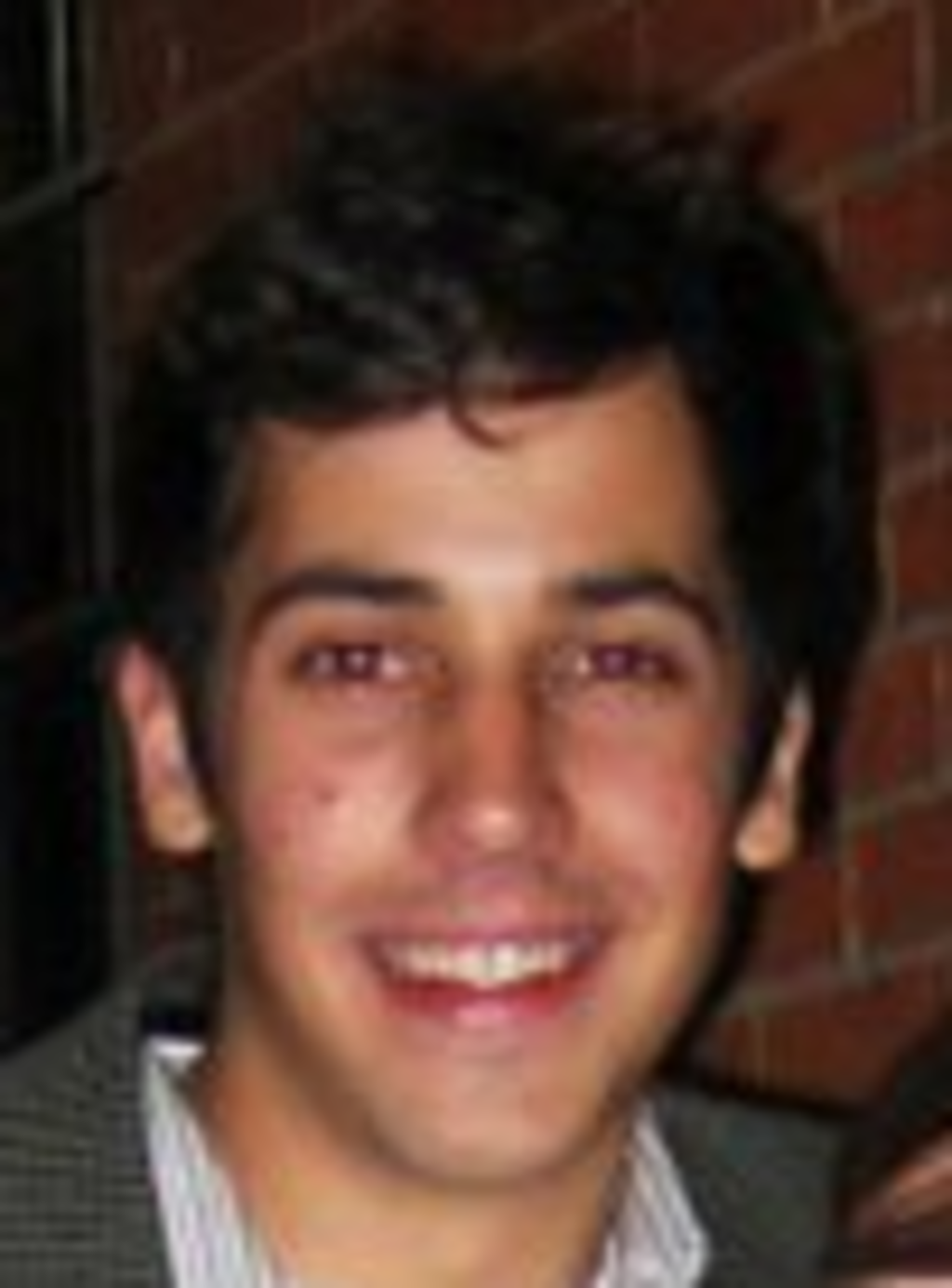 Mike Awada is a Colorado native, and a graduate of the University of Denver. Despite studying International Business, Mike loves to write. His interests include technology, science and sports. Mike covers Technology for 303 Magazine, and also runs a cutting edge news website at Astounde.com. Follow Mike on Twitter @Astounde.