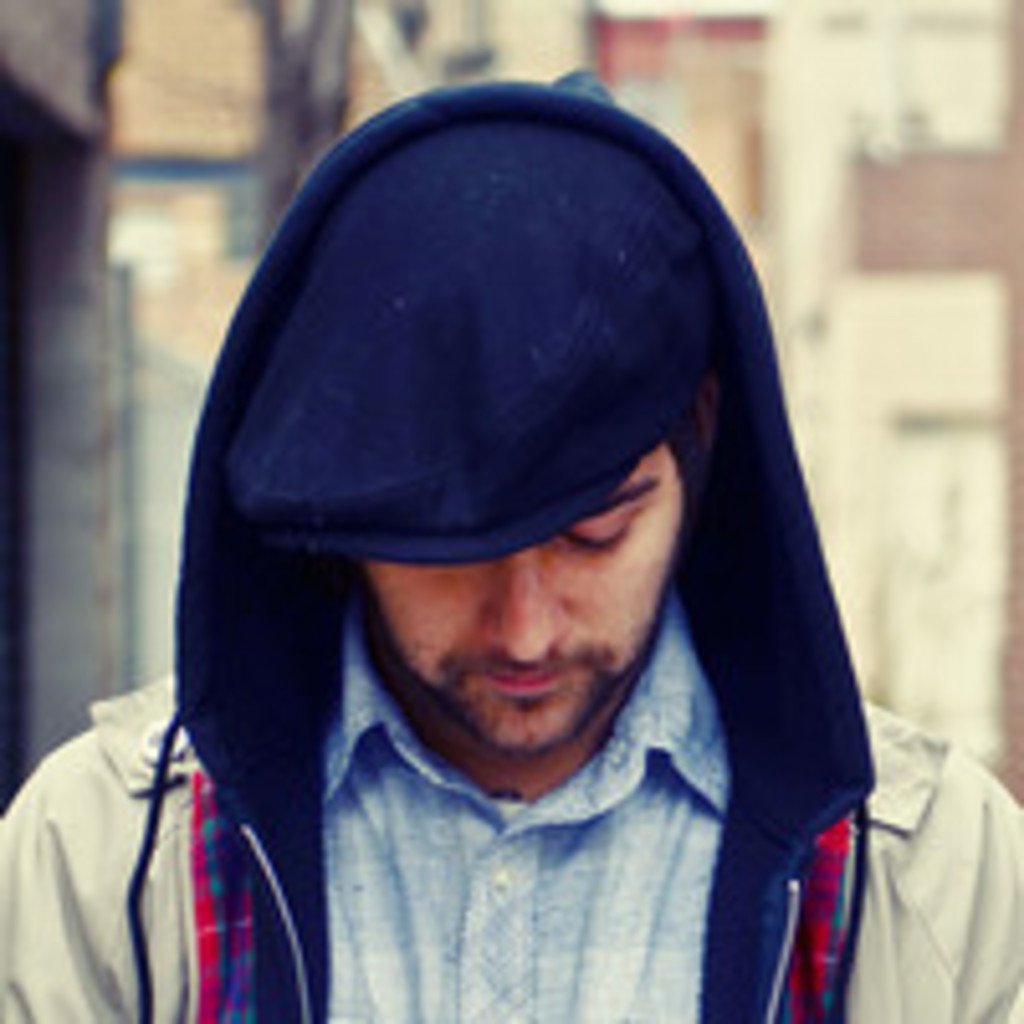 Posturing lo-fi atmospherics at the side of silky smooth crimson beats, singing synths, and verging almost new age in some breaths, Chicago instrumentalist Edamame falls genre-less on the ears and delightfully so. More of an organic experience than emotion-provoking, this beatmaster invites his listeners on a brainwave joyride.
 soft and airy electronics that grease the skin like a meditation mantra
Solid instrumental hip-hop or lounge (or any other wine-dripping, dark-hued genre) sparks the same effect that Ralph Ellison so eloquently describes in the prologue of his book, Invisible Man: a surreal, mind-altering experience–tracking deep and deeper still into the blue, purple velvet of the underground that's smoke-hazed and hypnagogic. Though Ellison referenced a Louis Armstrong track, the effect is the same.
Coaxing the chic out of the walls is "Ponder," a song wherein lounge and jazz fan out like sprays of flowers with cymbal crash hi-hats, an underlying bass throb and a vibe whose voice spells chill. "Greenhouse" is another prize that easily rides the wave to Ibiza or any other swanky seaside music haven in the Cafe del Mar collection and tunes like, "Nome," or "Walk Like Me," breeze soft and airy electronics that grease the skin like a meditation mantra with strings and island instrument cues.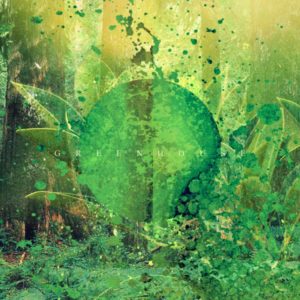 A lush listen, Edamame churns out warm tuneage to wrap the body in.
Edamame is found online at Soundcloud, Twitter, Facebook, and Bandcamp.
"Local Natives – Sun Hands (Edamame Remix)"
"Silhouette EP"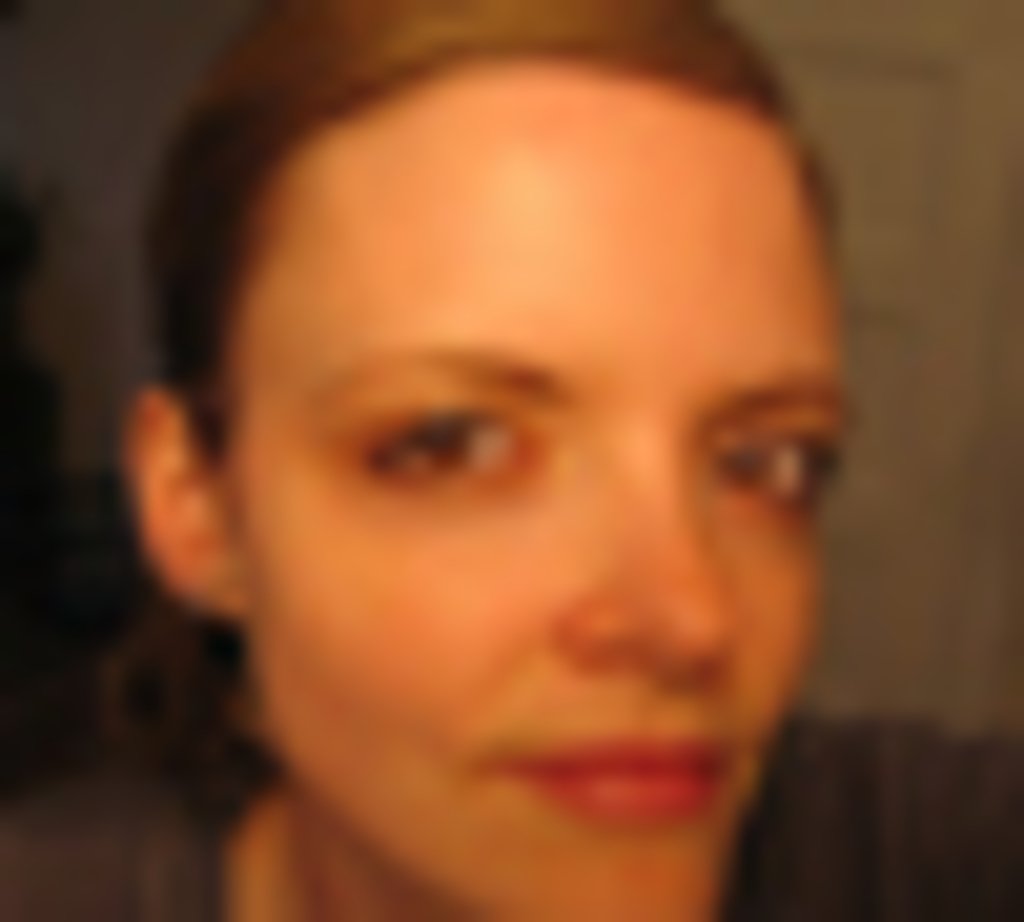 Sal Christ is a writer  with headphones glued to her ears. Getting some hang time upside down daily is of the utmost importance, as is sucking down a cup of sarcasm. For more music action, follow her on Twitter or email her.